Metalworking + Automation = Rewarding Investment
In addition to milling and turning operations, Fastems supplies automation for many other metalworking processes and machinery that are used in medium-to-high mix production. These processes are typically automated as stand-alone but can also be included as a part of automation solution by Fastems. For metalworking supportive processes like washing, measuring or marking, see this page.
What Other Metalworking Processes Do We Typically Automate?
Fastems has 40 years of automation experience around metalworking processes. If you can't find your application here, be in touch with your local Fastems representative!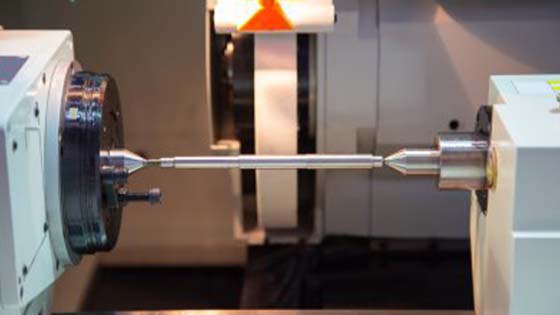 Grinding, Polishing, Honing And Boring
Grinding machines and processes can be automated similarly than turning or milling machines. For examples, see SKF case story or our article in Grinding Surface Finishing magazine, page 27.
Polishing or grinding can be completed with a robot cell while dedicated boring and honing machines can be served with robotic tending. Boring processes can be often completed with milling machines as well.
Threading and drilling
Threading and drilling operations are usually done with 4 or 5 axis milling machines or turning centers but in some rare occasions also by dedicated machinery. They can be automated depending on the machine type either with pallet automation solutions or by robotic machine tending.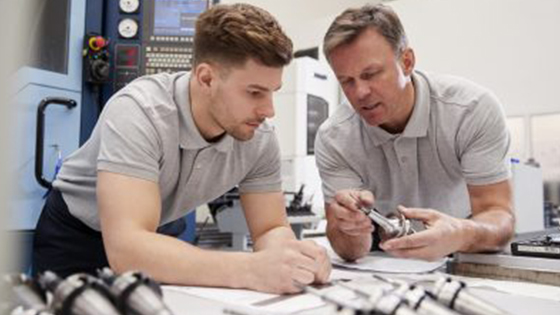 Sawing, forming and other metalworking
Sawing and forming machines can be automated with robotic tending applications. We have also automated many machines and processes around metalworking not fitting to any of the categories in this page. Contact your local Fastems representative to find out more! Higher Revenue And Profits with Less Tied Capital
Improved financial results are of course driven by development in operations such as higher utilization of resources, more throughput, higher quality or more proactive production planning. The effect in short: the production achieves higher volumes and profits and operates with less money (less stocks and WIP). Less Idling, More Capacity, Higher Quality and Easier Production Planning
Automation transforms the daily operations making them much more productive, efficient and stable. By integrating more processes into an automation system and with the help of intelligent planning and resource management features of MMS control, the production can achieve high flow and resource efficiencies.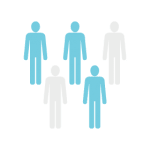 Happier People, Customers And Planet
Automation helps fighting the challenges of finding and keeping skilled labor and being able to deliver quality on time. By increasing resource efficiency and making jobs more meaningful, safe and accessible it also supports in reaching sustainability targets.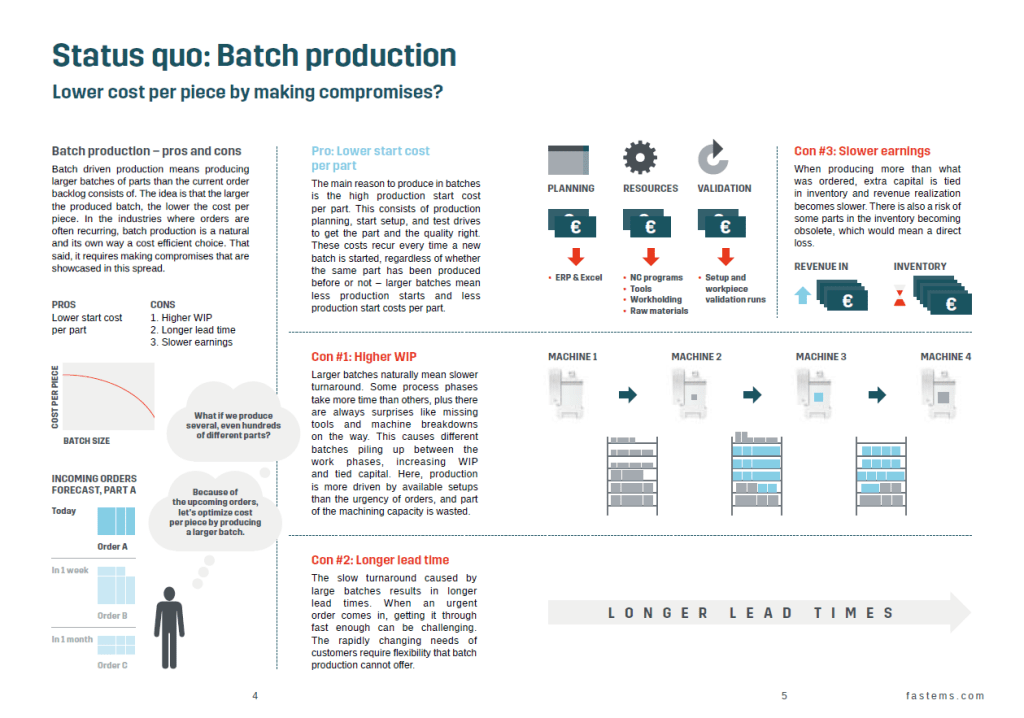 Take these three practical steps to learn more about how to automate and improve your metalworking manufacturing:
Download our automation guide for a practical, step-by-step instructions on how to improve and automate metalworking batch manufacturing. There is a snippet of the guide next to this text.
Enjoy a webinar recording where our MMS product manager Janne Kivinen explains the six solution blocks of economic small batch manufacturing.
Contact your local Fastems representative. Developing a well-working automation system requires always case-by-case evaluation, discussions and concepting. That journey can begin today!
Solution Finder
Use the Solution Finder below to browse our automation solution platforms suitable also for other metalworking processes, and get a head start for discussing with your local Fastems representative.
Didn't find what you were looking for or have questions? Contact us!
Tired of browsing?
Just be in touch via a call or an email!
"*" indicates required fields