Production creates
value only when it is running
Our Building Blocks For
Manufacturing Productivity
Production machinery automation
Utilize every available production hour of the machinery with flexible manufacturing systems and robotics solutions.
Production data system integration
In the modern manufacturing environment, the seamless team-play is created by integrated production data systems and machinery.
Production planning and execution
The advanced production simulation and scheduling of MMS guide you through the changing situation of production.
Software + System+ Services =
Fastems Automation Solution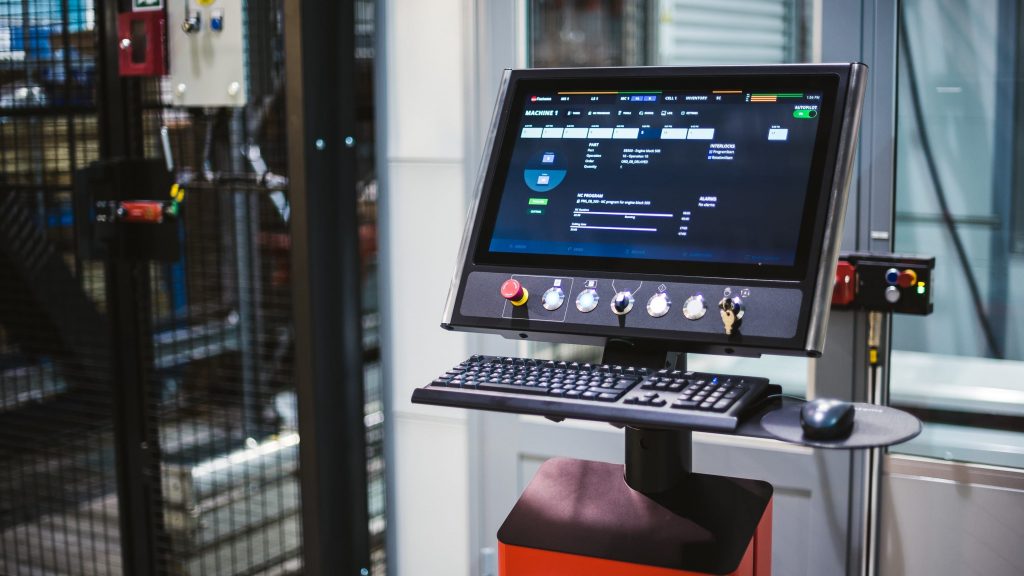 MMS is the industry's most advanced production planning and execution software. It is always one step ahead by automatically calculating the optimized production workflow and necessary resources based on orders.
It handles all the resources needed for automated manufacturing, and integrates into every relevant system.
Read More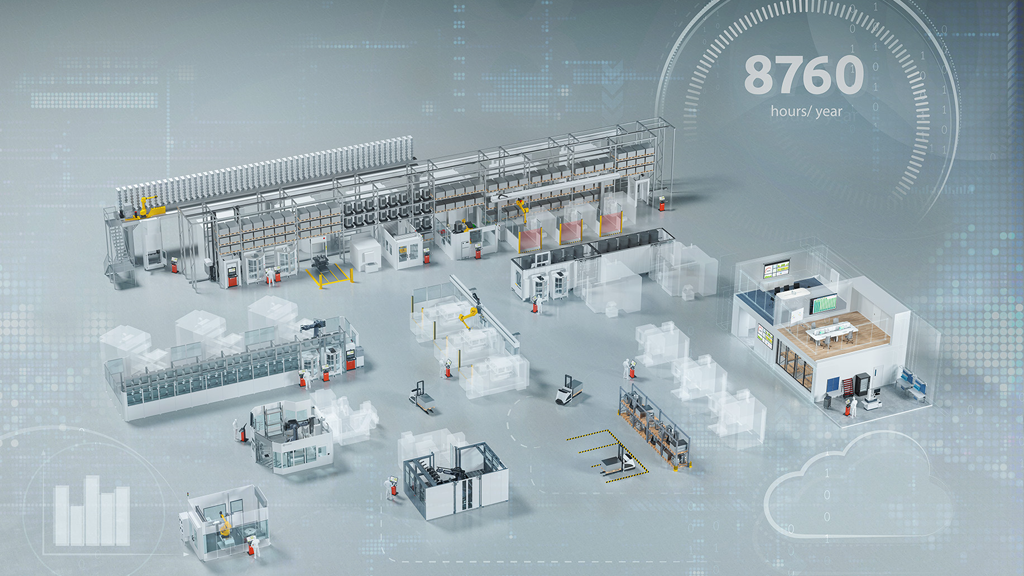 We offer a wide range of flexible manufacturing systems (FMS) and robotic automation including manufacturing lines, gantry systems and production cells. In addition to machine tool automation, we also automate auxiliary processes such as deburring and washing.
Our system size ranges from small, modular cells to tailored systems with deep process integration.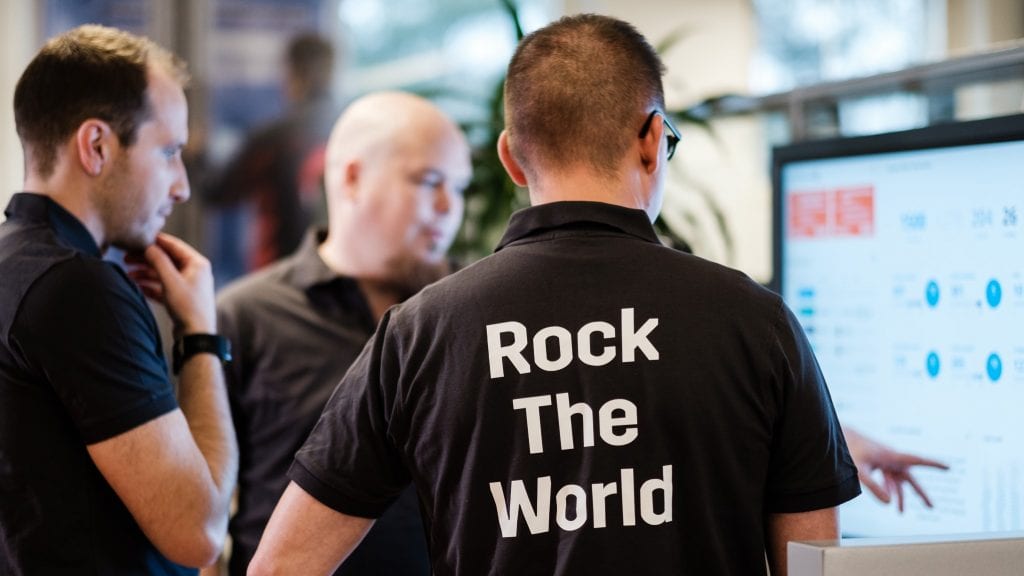 Our goal is for you to get the most out of your investment, which means you are not alone when it comes to maintaining the systems.
We cover the entire Fastems system life cycle with maintenance, service agreements, spare parts, remote support, training and more.
Ready to find a solution?
Give us a call or send an email.