Solutions for all CNC Automation Needs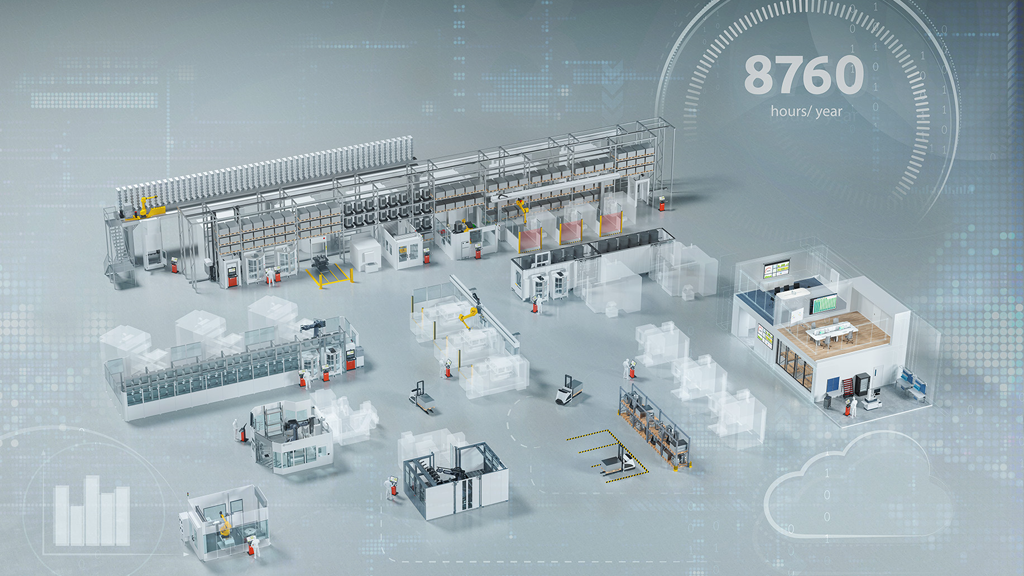 Fastems typically automates 3-5 axis milling machines, turning and turn-mill machines, grinding machines along with various CNC supportive processes. 
In practice, we offer a wide range of flexible manufacturing systems (FMS) for pallet and part handling applications. We also have solutions for cutting tool and tool data management and robotic cells for deburring, automated loading and other operations. Fastems has over 100+ CNC machine and other brands integrated as part of our systems. Our automation also applies for existing machine tools.
Read More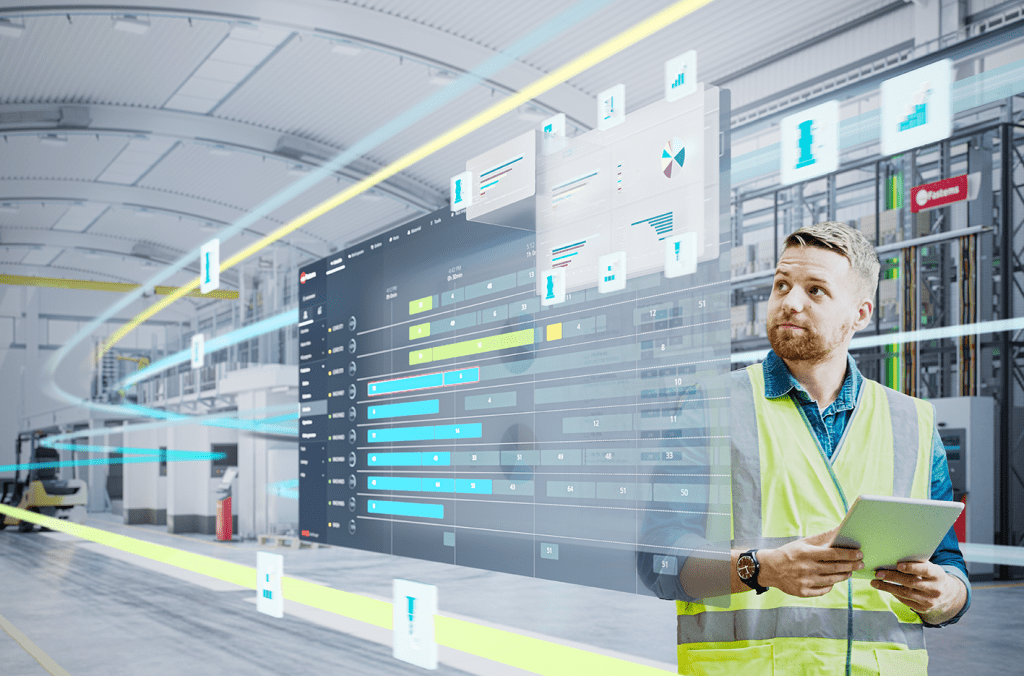 MMS integrates production planning, production resources and machinery into a single software that operates your high-mix-low-volume CNC production in timely and economical manner.
In case of a sudden change change, MMS rearranges schedules and production plans automatically, providing real-time status information and reporting of KPIs. From a single machine tool to a dozen of them, MMS can operate in three domains: pallet handling, part handling and stand-alone machine automation via the Work Cell Operations module.
Read More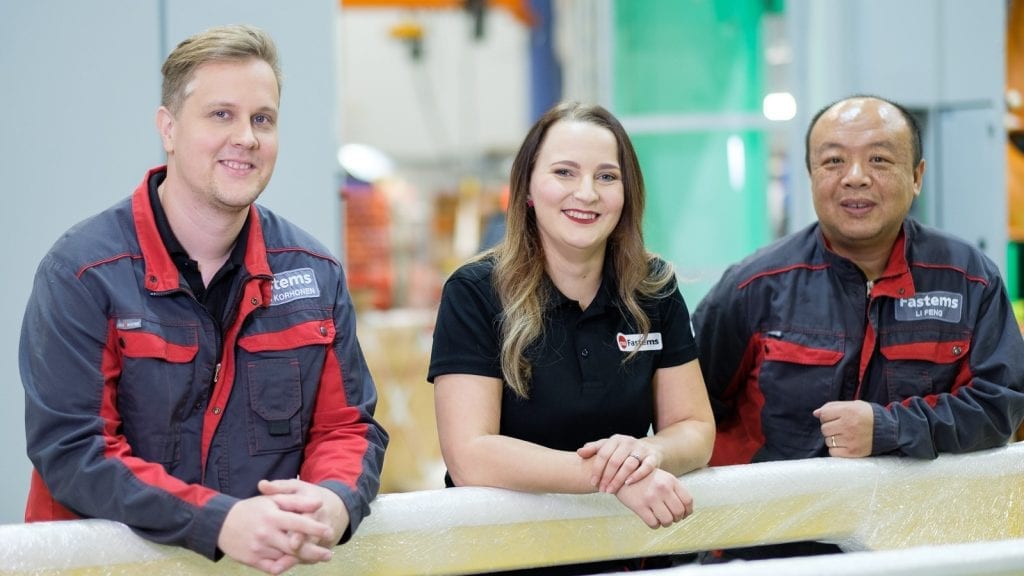 Our goal is for you to get the most out of your manufacturing, which means you are not alone when it comes to using and maintaining your Fastems system.
Our services cover the entire system life cycle from maintenance, service agreements, spare parts, remote support, training and more.
Ready to find a solution?
Give us a call or send an email.
"*" indicates required fields