RoboFMS-
Robotic Flexible
Manufacturing System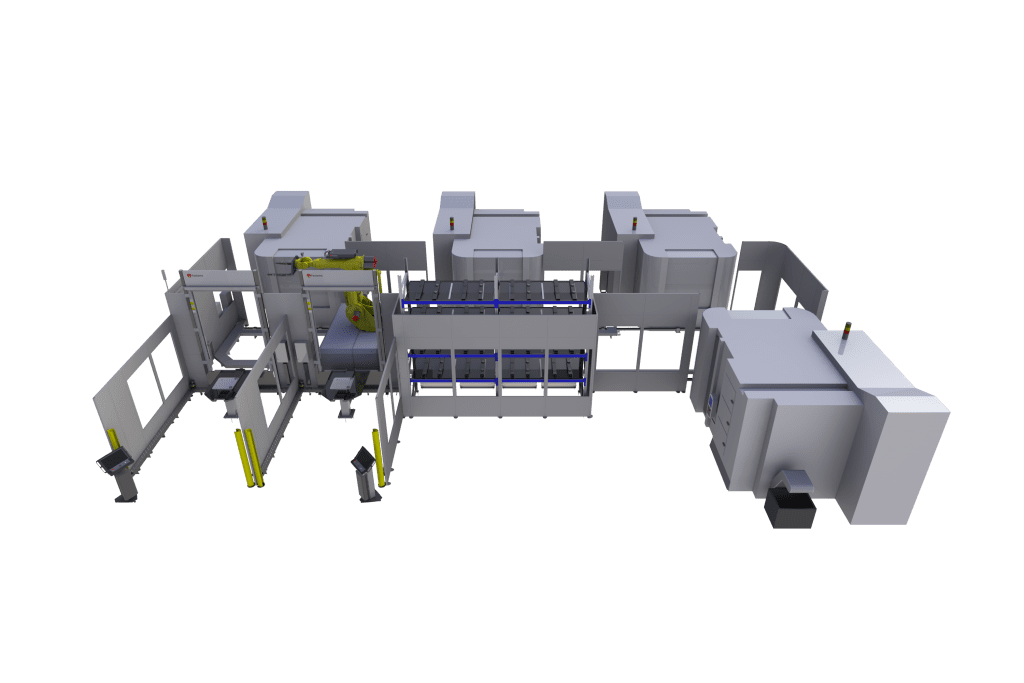 What is RoboFMS?
RoboFMS does it all
Want to integrate and automate various 5-axis machines with no pallets? Need to include value-adding processes and a large amount of workpieces?
Fastems RoboFMS combines the benefits of an industrial robot and flexible manufacturing system. It brings new flexibility to automating machine tools, with or without automatic pallet changers, and makes integrating part washers, marking machines, measuring devices and other process equipment simple and cost effective.
As every Fastems system, RoboFMS comes with industry's leading control, MMS, enabling  production scheduling and execution.
Multiple machines, tools and finishing automation in ONE system
Intelligent production planning and scheduling software
Flexible manufacturing for fixed table machining centers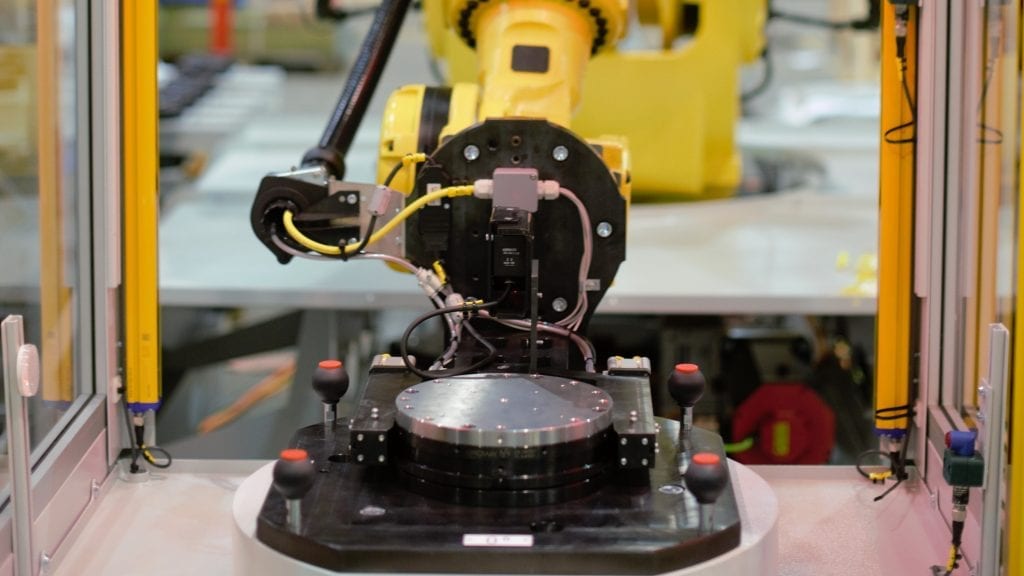 What you gain
RoboFMS Benefits:
High layout flexibility
Easy extendability
Ready for additional robotic applications
Ready for customized integration
High pallet transfers per hour-capacity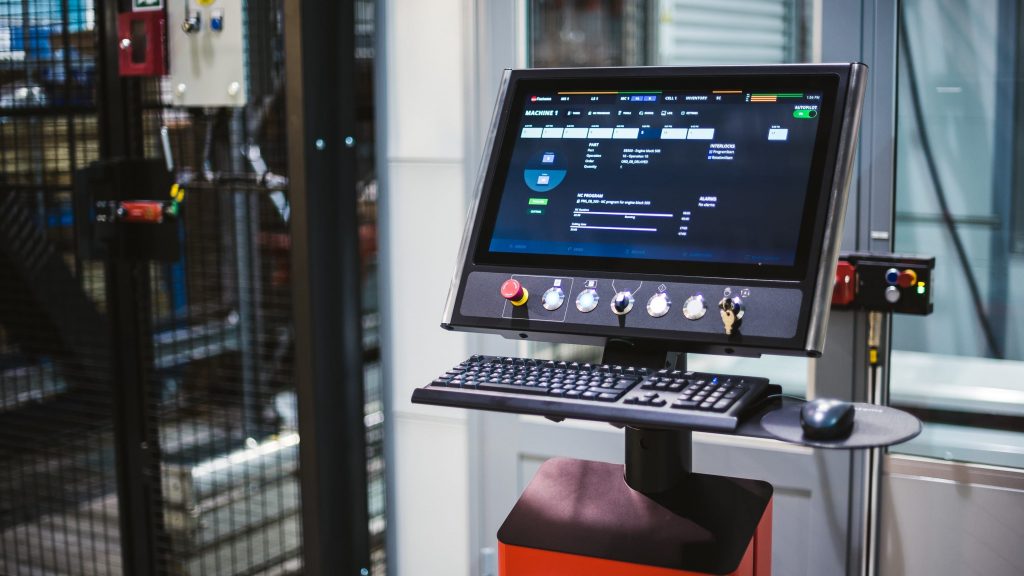 Optimization
Manufacturing Management Software
RoboFMS comes with industry's finest production planning and execution software, MMS. Manufacturing Management Software is always one step ahead by automatically calculating the optimized production workflow and necessary resources, including tools, based on orders.
MMS adapts automatically to changes in the daily production schedule and displays information to maintain the production output.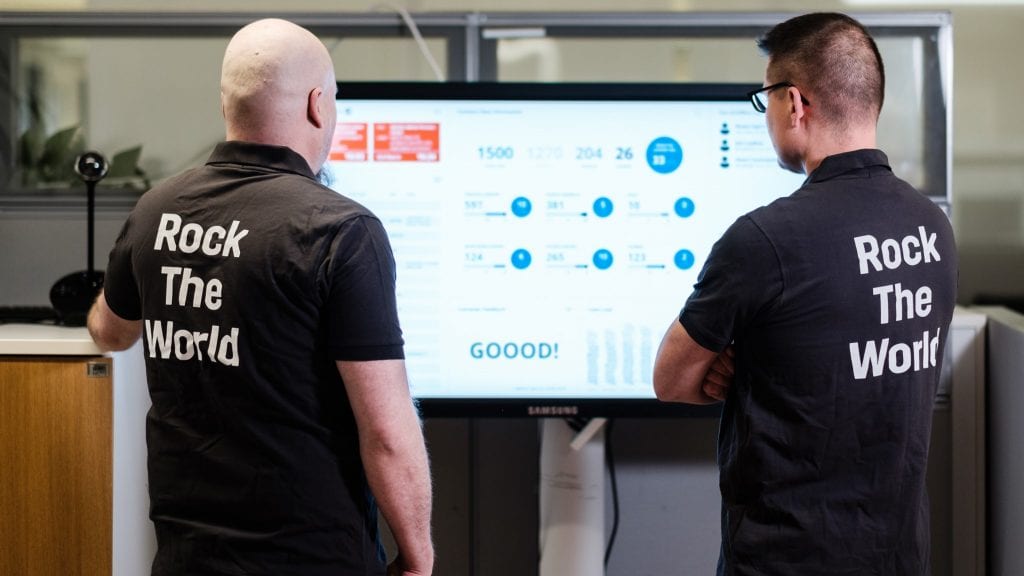 Need support?
Services for RoboFMS
8760 support
Service agreements
Maintenance
Spare parts
Upgrades
Relocation
Training & Consultation
Service offering
| | |
| --- | --- |
| System Type | RoboFMS  |
| Nominal Load | 20-2000 kg |
| Maximum Load Size | Custom |
| Pallet Handling Mechanism | Custom |
| Gripping | Schunk NSR, Forks, Custom |
| Travel Length | No limitation |
| Typical Pallet | 300-630 mm ZP plate |
| Storage Height | 2-4levels |
| Setup Stations | LSC-Mini,  LSC-LD, LSC-TWIN |
| Coolant Management | Optional |
| Storage Modules | Custom |
| Machine Tool Separation | Automatic roller door + Safety scanner on operator side |
Ready to find a solution?
Give us a call or send an email.
"*" indicates required fields