Robotized Finishing Cells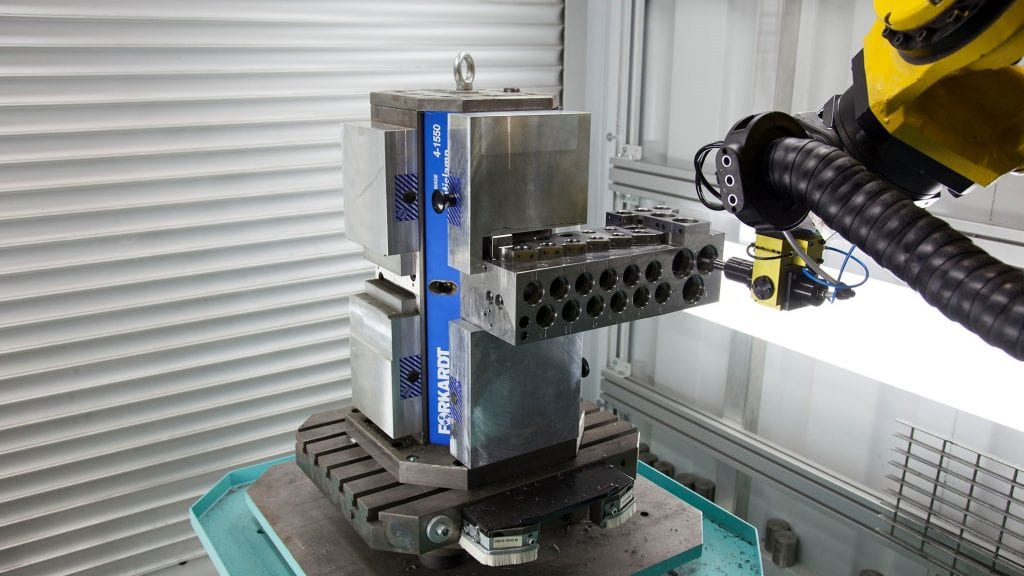 What are robotized Finishing Cells?
Next Level Quality With Automated Finishing
Do you need to standardize finishing processes and increase quality? Are you concerned about job safety and ergonomics? Any plans to increase unmanned running time and productivity?
Fastems RFC automates your grinding, polishing, deburring and other finishing processes. This means stable quality, smooth processes and lower costs. RFC integrates into your flexible manufacturing system (FMS) unleashing its full productivity benefits, including reduced work-in-progress and increased unmanned production hours.
End results – maximum number of completely finished parts on each shift.
Why Robotized Finishing Cell?
Standard finishing process quality
Increase unmanned production and reduce work-in-progress
Optimal processes with FMS integration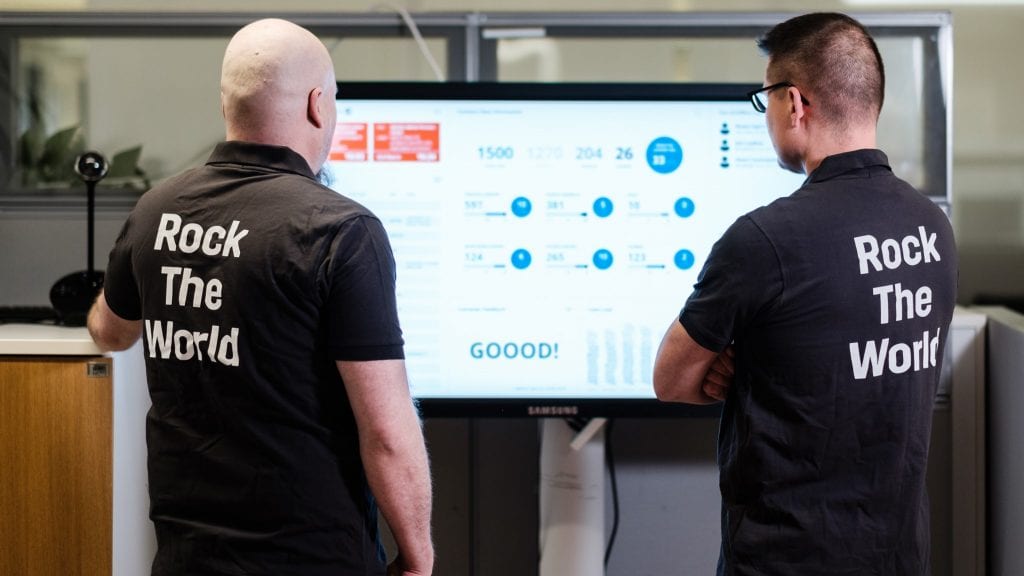 Need support?
Services for Robotized Finishing Cells:
Spare Parts
8760 Support
Maintenance
Service Agreement
Training & Consultation
Read More
Ready to find a solution?
Give us a call or send an email.