Robotized Finishing Cells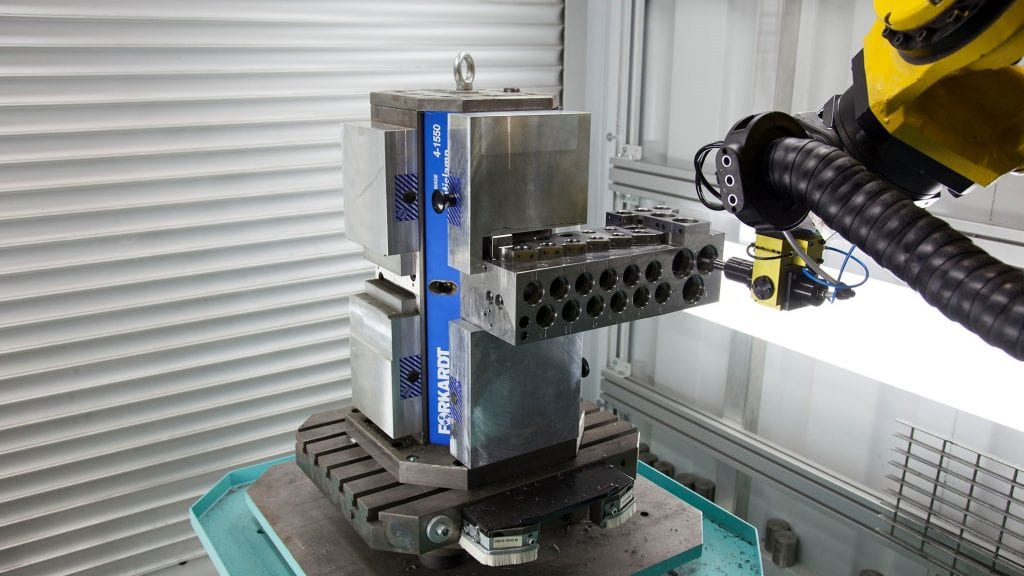 What are robotized Finishing Cells?
Next Level Quality With Automated Finishing
Do you need to standardize finishing processes and increase quality? Are you concerned about job safety and ergonomics? Any plans to increase unmanned running time and productivity?
Fastems RFC automates your grinding, polishing, deburring and other finishing processes. This means stable quality, smooth processes and lower costs. RFC integrates into your flexible manufacturing system (FMS) unleashing its full productivity benefits, including reduced work-in-progress and increased unmanned production hours.
End results – maximum number of completely finished parts on each shift.
Why Robotized Finishing Cell?
Standard finishing process quality
Increase unmanned production and reduce work-in-progress
Optimal processes with FMS integration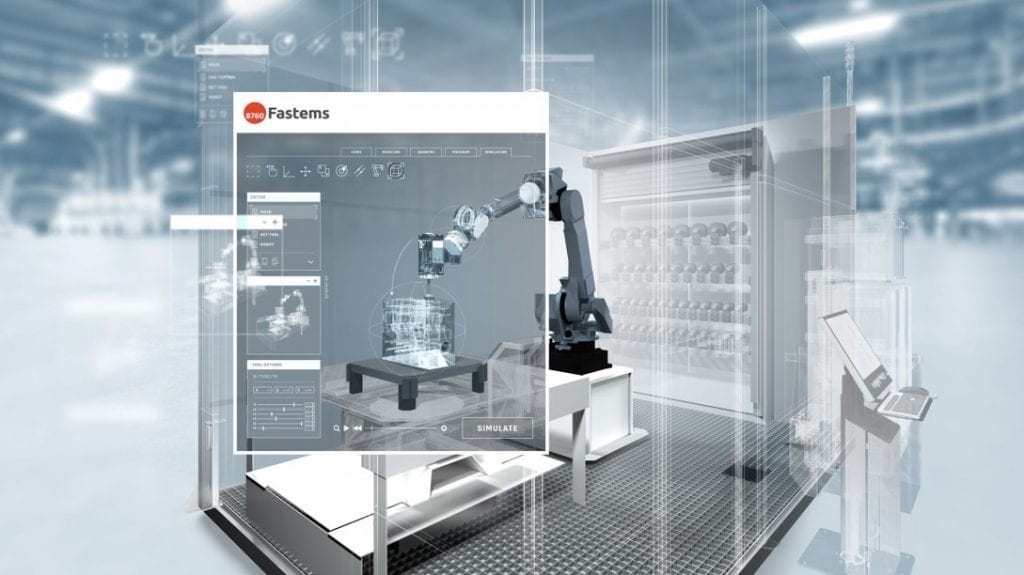 How to get the best solution for your needs?
Robotic Deburring Services ​
Fastems provides various different services related to RFC acquisition or process development. With preliminary studies, Fastems assures that the RFC is designed with optimal configuration based on the customer's specific processes. The objectives include identifying the correct spindle types, defining the appropriate tools and process media, creating a complete process description for completing the parts, and evaluating the percentage of a part that can be completed automatically. ​
Fastems executes practical and professional studies and examination, providing customers with accurate reports and suggestions. Specific processes can be integrated directly into the production without disturbing the robot's workflow.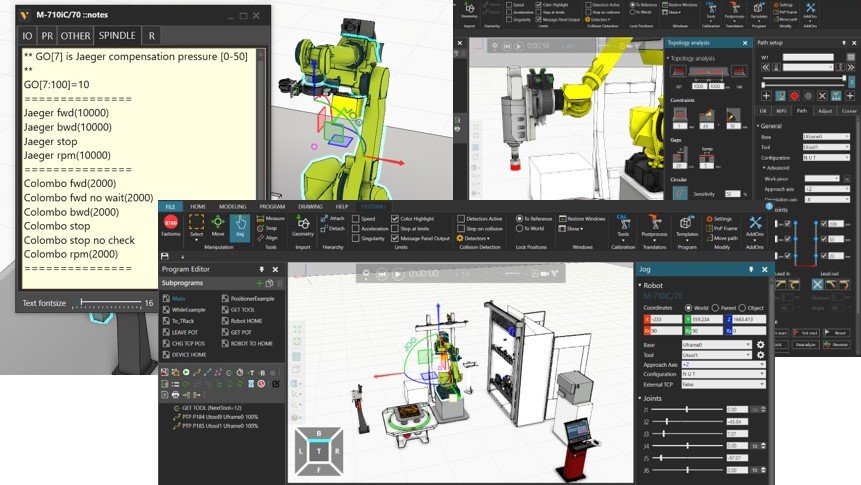 Need a robot offline programming software for it?
Fastsimu
Fastsimu is a powerful tool to create simulations of new tools, deburring or finishing programs, and then implement them safely to production. It is a robot offline programming software which can be used simultaneously as the robot is working with a workpiece in the cell. Thanks to the accurate simulations, physical test parts are not even needed! ​
The software takes advantage of CAD created paths, thus enabling robot programming in a similar fashion to any multi-axis machine tool. Fastsimu checks the cycle times, simulates the tool changes, monitors the robot joint limits, speeds, and acceleration of the robot cell. One can simulate different tools and then make tool purchases on-time.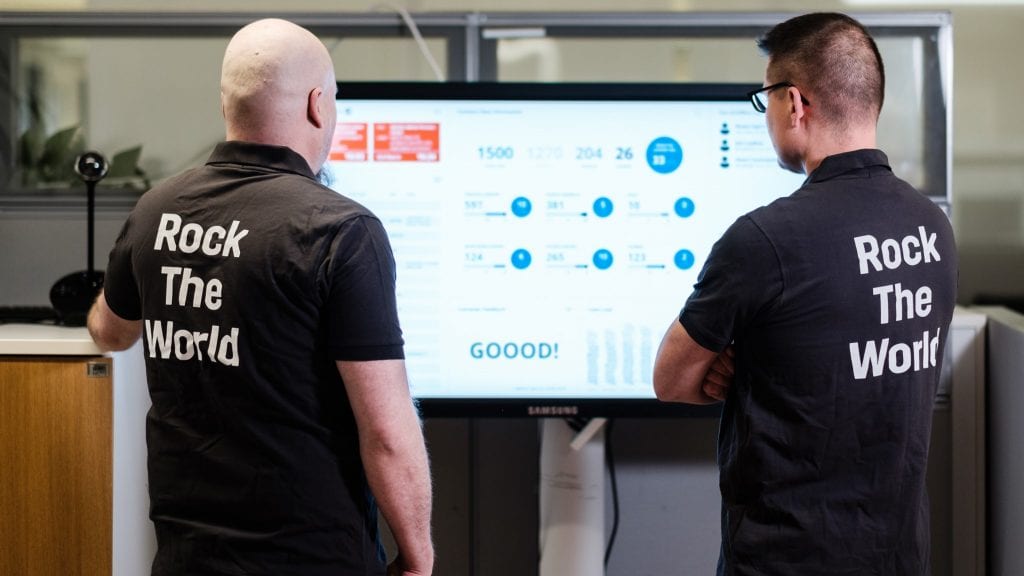 Need support?
Services for Robotized Finishing Cells:
Spare Parts
8760 Support
Maintenance
Service Agreement
Training & Consultation
Read More
Ready to find a solution?
Give us a call or send an email.
"*" indicates required fields