FPT –
Flexible Pallet Tower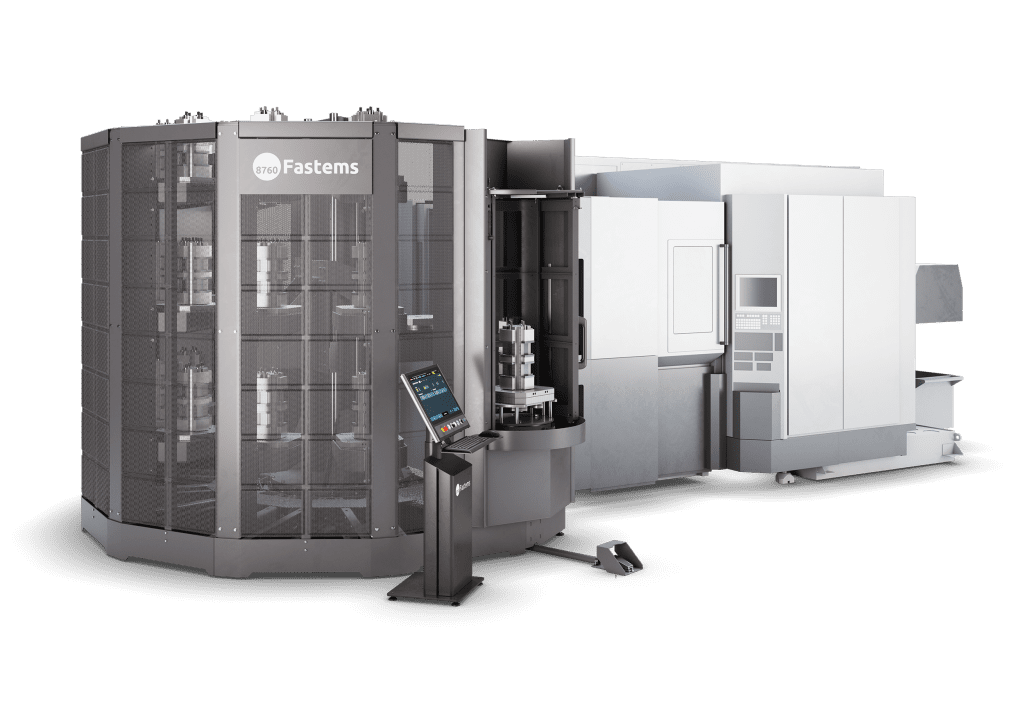 What is FPT?
Plug-and-play Automation for 4 and 5 Axis
Are you looking for an affordable and compact automation for your 4 or 5 axis machine tool with 300 to 630 mm pallets? With ready-made library of machine interfaces allowing plug-and-play installation for over 90 machine tool brands? Would you like to increase lights-out capacity, increase machine utilization and shorten lead times?
FPT is a compact pallet automation for a single machine tool with or without an automatic pallet changer (APC). FPT features a height configurable 2 to 4 level storage for up to 24 pallets, allowing also for two load heights in one system.
Like every Fastems system, FPT is controlled by Manufacturing Management Software (MMS). MMS offers a single-view user interface with drag-and-drop production order for FIFO, and an order based production scheduling mode with optional ERP integration.
Brochure
Fast delivery and plug-and-play installation for 90+ machine tool brands
Compact footprint with configurable storage for up to 24 pallets
Single-view user interface with drag-and-drop production order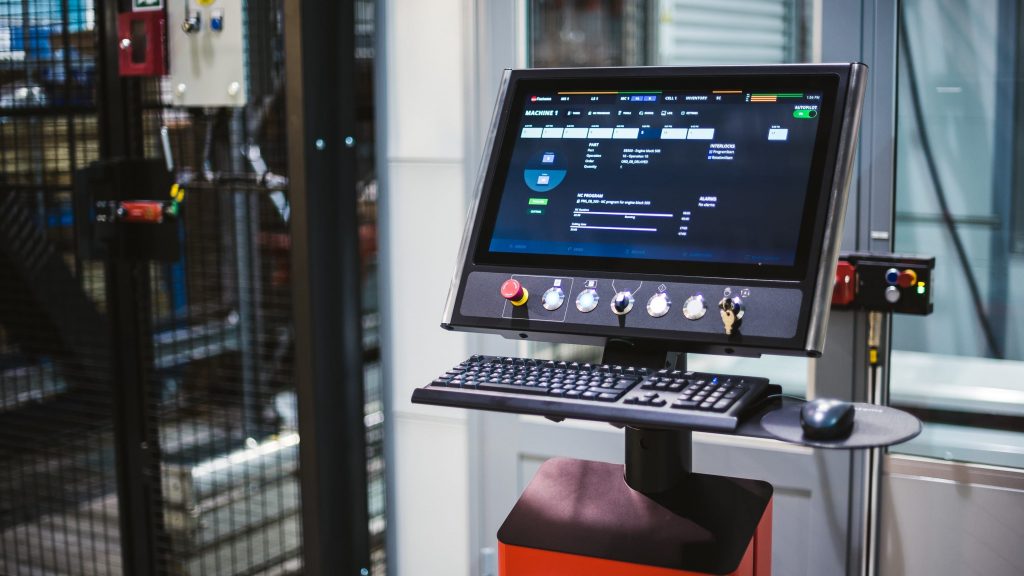 Use
Manufacturing Management Software
FPT comes with a simplified user interface of Manufacturing Management Software MMS, the software to plan, run and monitor production. The system is controlled with a single-view user interface that offers a drag-and-drop production order, as well as order-based automatic scheduling.
Introducing new work pieces into production is possible in under 60 seconds with EasyRoute feature, and MMS Order Generator enables automatic production for recurring or stock balanced orders.
MMS automatically monitors production and reports key performance indicators in real time to the users – as well as gathers production data and gives practical tips on how to improve productivity even further.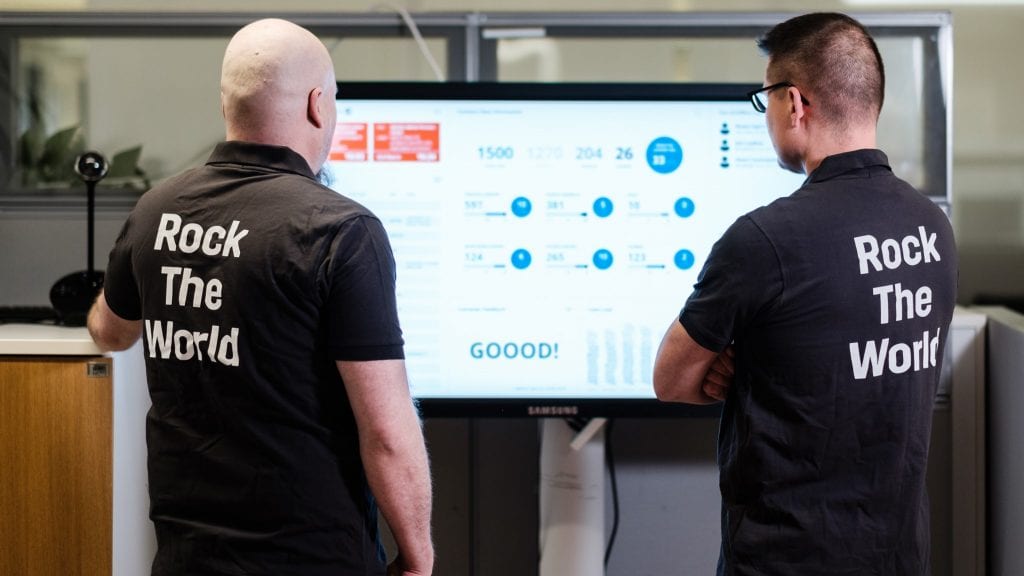 Lifecycle management
Services for FPT
Basics of FPT -training
Preventive maintenance & spare packages
8760 support
Relocation
Service offering
Parameter
FPT-500
FPT-1000
Load weight, incl. pallet
500
1000
Nominal machine pallet size (mm)
300-500
500-630
Load rotational diameter

(Ø mm)

630
900
Load height, incl. pallet

(H mm)

1200 (2 storage levels = 12 pallets)

750 (3 storage levels = 18 pallets)

500 (4 storage levels = 24 pallets)

Length (mm)
3900
5200
Width (mm)
2700
3800
Height, incl. load (mm)
3100-3800
Control software
Fastems MMS
Ready to find a solution?
Give us a call or send an email.