Always be the most valuable

partner for your customers
YOUR PEOPLE
Bring out the
best in people
Work satisfaction and productivity are both subject to letting people know exactly what should be happening, when, and why. Every bit of change and improvement costs less energy when decisions are based on transparent facts and a systemic, mutually shared overview.
YOUR PRODUCTION
Stay ahead in
efficiency
Factory Cockpit enables continuous improvement in your manufacturing, helps implement productivity gains, and solve efficiency bottlenecks. This leads to higher throughput, shorter lead times, lower stock levels, less machine downtime, and ultimately more flexible manufacturing.
YOUR PARTNERS
Enhance
collaboration
Situational awareness enables timely information sharing, adjustments, and issue management across the value chain. Transparency helps you, your customers, and partners meet the growing demand for agility and resilience in the turbulent world​.
Ultimately, we are after improving your business performance.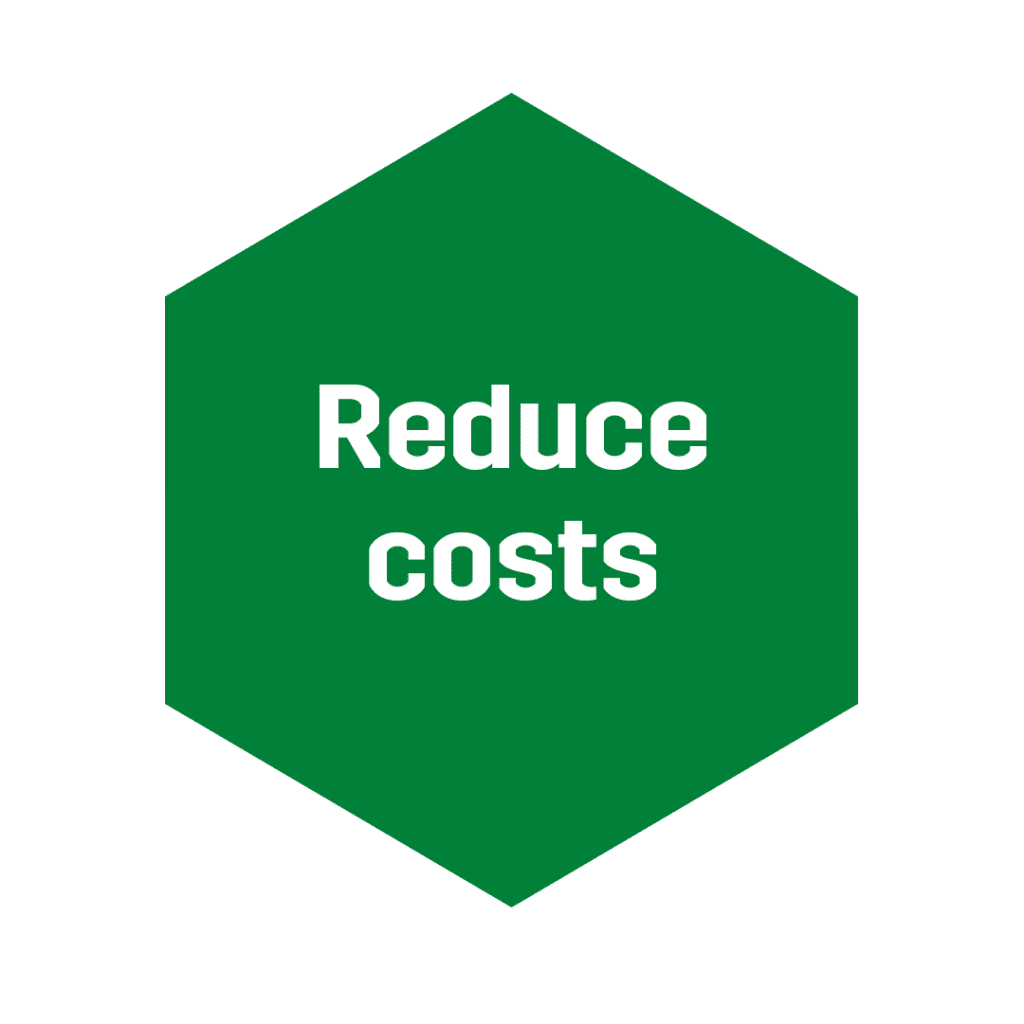 By enabling people to do the right things at the right time and eliminating waste of time and materials.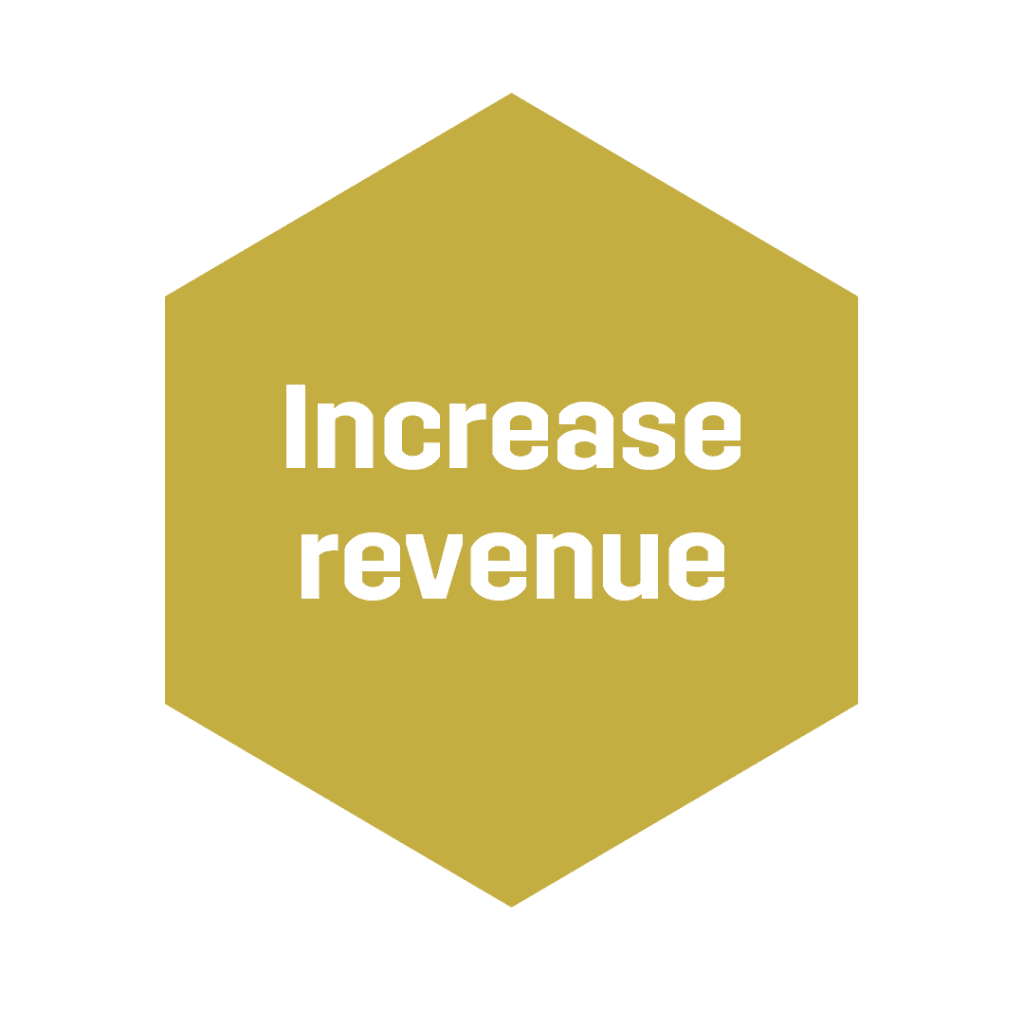 By improving the throughput, fully utilizing the capacity of existing equipment, and better cooperation with partners.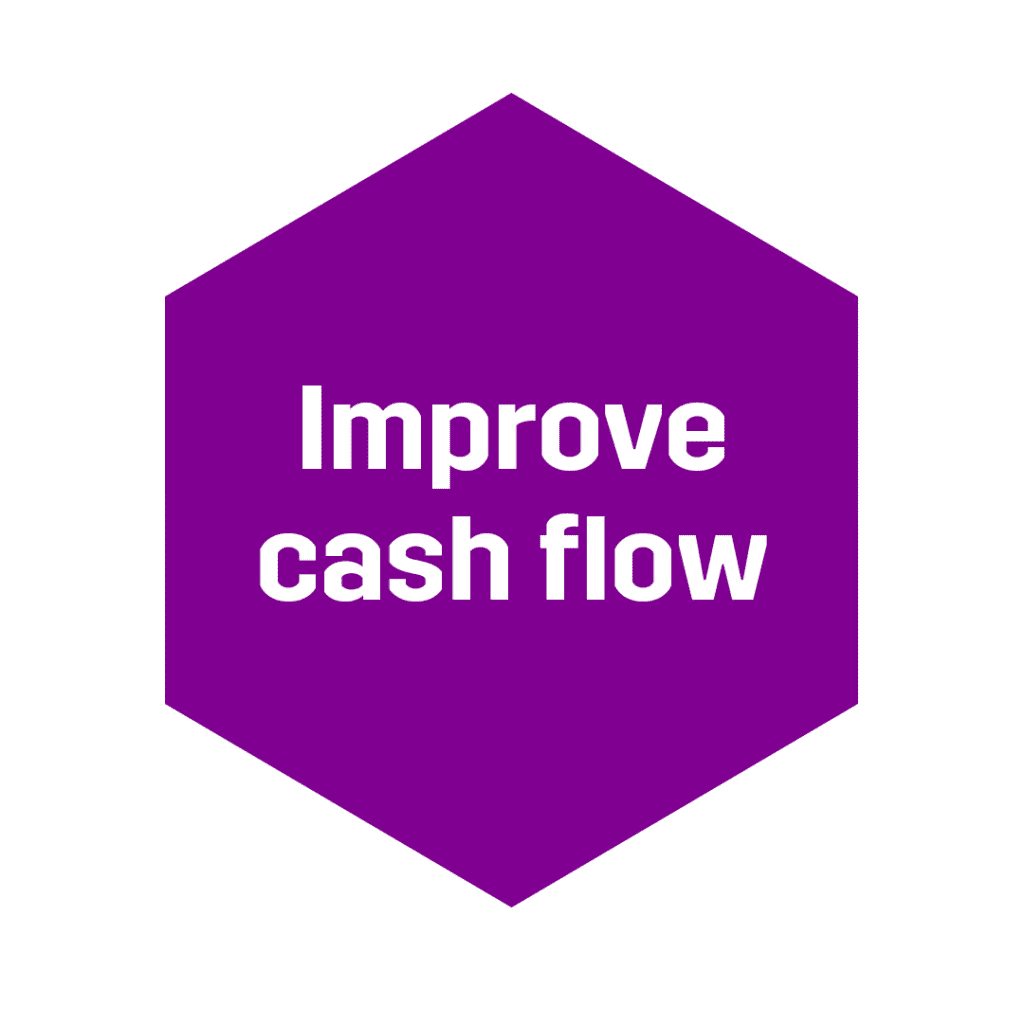 By shortening lead times and reducing inventory levels.