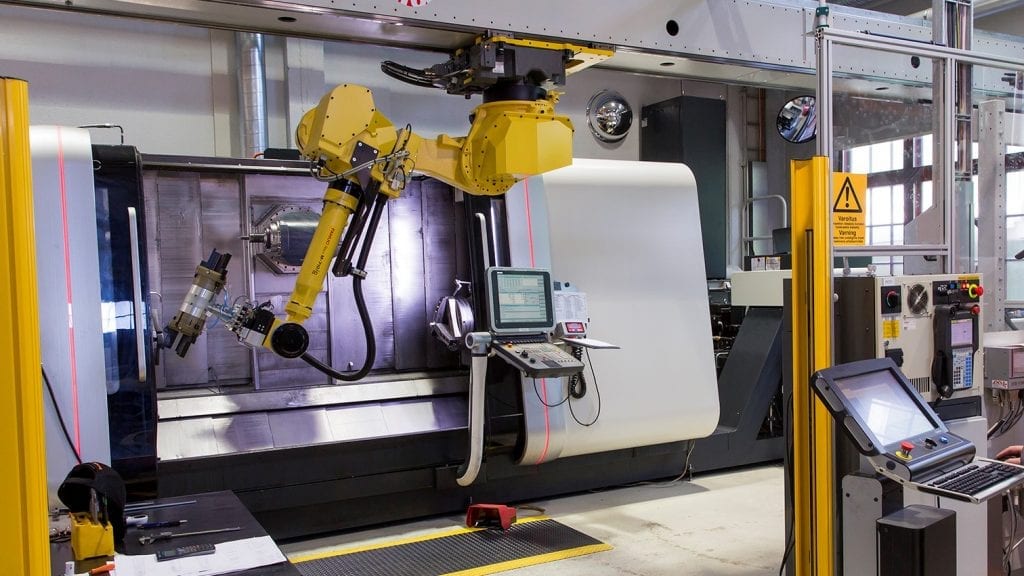 What are robotic production cells?
Effective Machine Tending with Auxiliary Processes
Looking to optimize manufacturing with demanding machine tending solutions?
The Fastems module platform enables constructing individual robotic applications all the way up to a handling weight of 2.3 tons. The cells are always designed with a specific focus on safety and ease of use through user friendly user interfaces.
Our robotic production cells can be complemented with value adding additional functions such as deburring, washing or part measuring.
Brochure
Why Robotic Production Cell?
1500 delivered robotic automation solutions
Large functionality and module pool available
Easy user interface and control solutions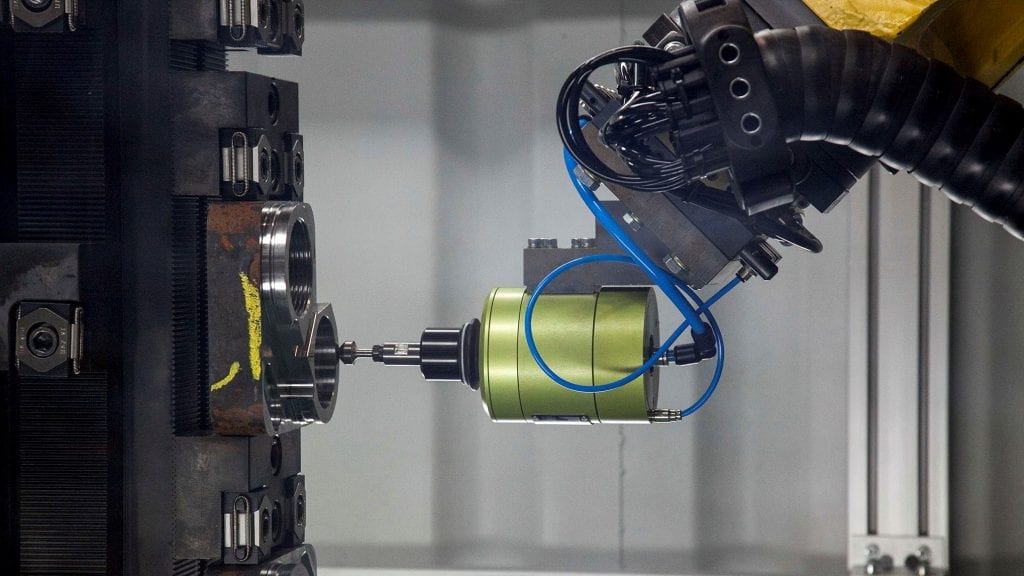 what you gain
Robotic Production Cell Benefits:
Integrates to any machine tool
Large module and functionality platform
Several alternatives for material feeding
You can run unmanned production
Industry proven solutions provide years of solid operation, even in 24/7 use
Easy to use system user interfaces, even without extensive robotic experience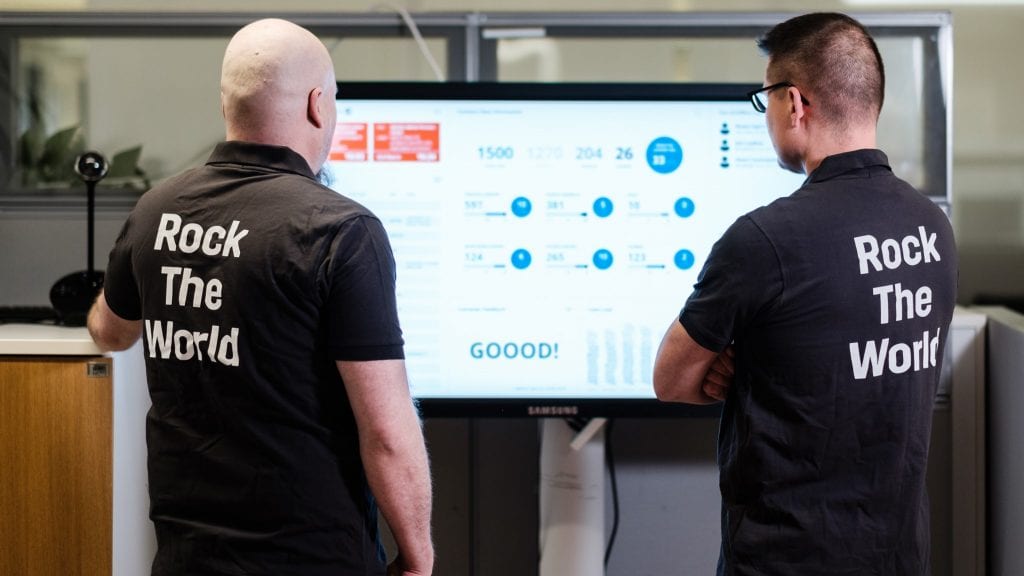 Need support?
Services for Robotic Production Cell:
Spare Parts
8760 Support
Maintenance
Service Agreement
Training & Consultation
Read More
Ready to find a solution?
Give us a call or send an email.
"*" indicates required fields