Fastems Family
One of Fastems' strengths is our unique company culture, which enables us to develop and succeed as a team. Globally, there are already more than 500 of us learning, growing and prospering together. With us you can create meaningful work that will innovate the world of manufacturing.
We are always looking for new talents to join the Fastems family.
Are you ready to rock?
The Culture of Fastems
Fastems' culture is best summarized using our growth principles illustrated below. We also have a culture book describing our manners – the everyday behaviors we want to foster and adhere to. See here for more information on the manners.

Those of you interested in the longer version, we also have culture book describing our manners – the everyday behaviors we choose to do. You could also think them as values but we like the practical approach. Our manners are summarized around three main headings of: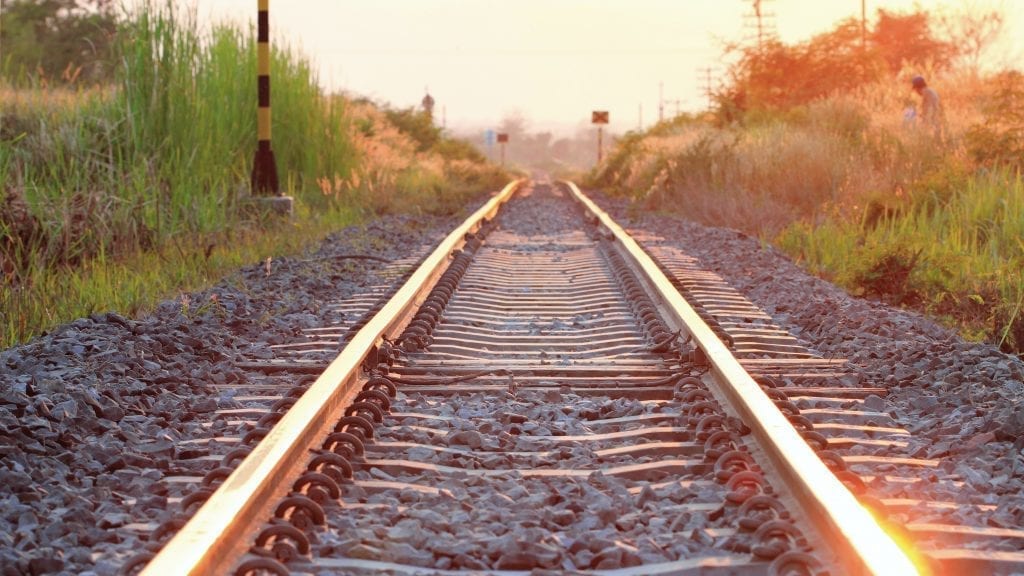 Backbone
Backbone is doing your work so that both you and your colleagues can be proud of it. It's learning from mistakes, being honest and fair, and creating solutions instead of problems.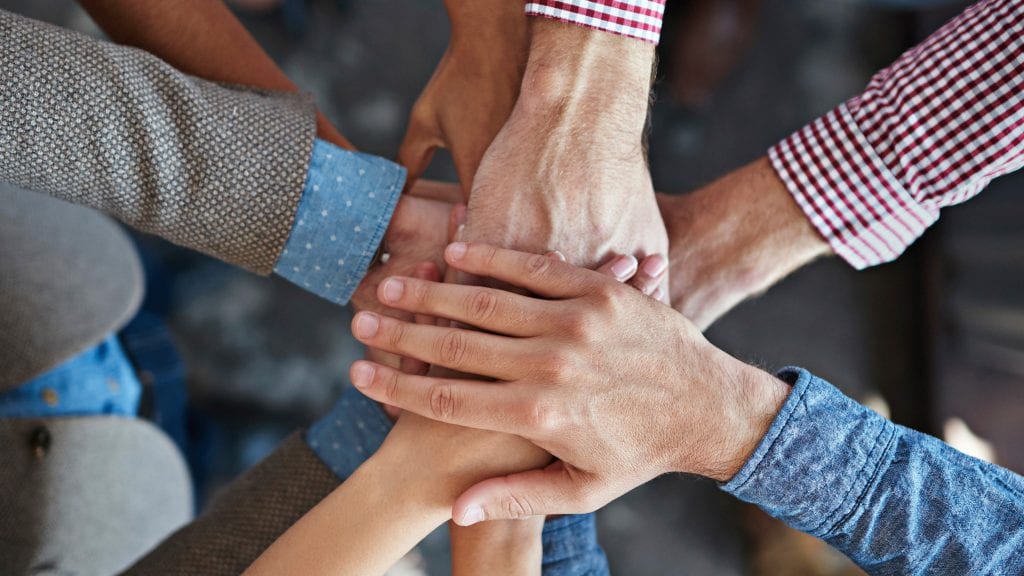 Sharing = Caring
Sharing = Caring is all about the importance of communication. It's about listening, asking and understanding so that our work runs more smoothly and effectively. Most importantly, it's about treating one another with trust and respect.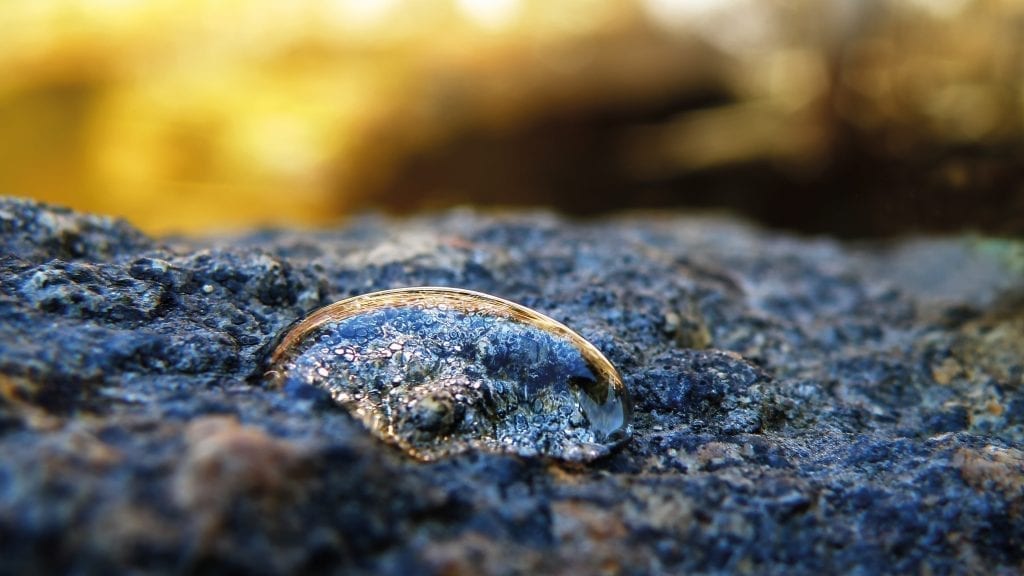 Water is water, Rock is Rock
Water is water, Rock is rock means solving things as simply as possible, which is key to achieving perfection. We're focusing on what's truly important, being accurate, and recognizing that our satisfaction comes from satisfying our customers.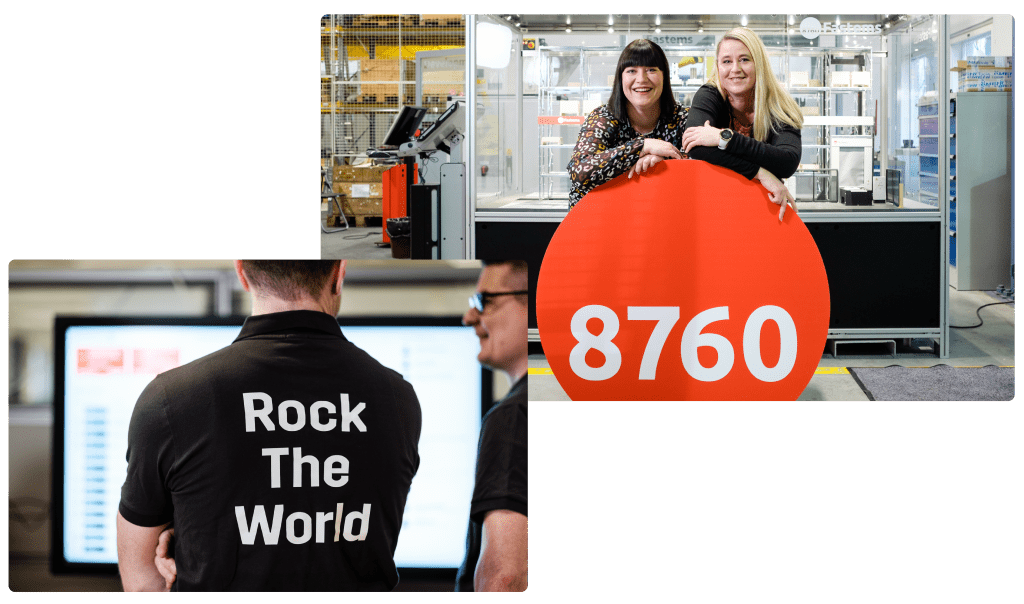 Six reasons to join #fastemsians
We could go on and on about why Fastems is the best place to work, but we know you don't have all day. To give you the lowdown on what we have to offer, here are six reasons why you should apply and become a part of our family:
People are the core of our business and we couldn't be more proud of our unique company culture. At Fastems, we encourage everyone to share their thoughts and ideas, and the atmosphere is nothing short of warm and welcoming.
Development possibilities are endless. We have our very own Fastems Academy, where you can advance in exactly the areas that are of value to you. Moreover, you'll be working with some of the brightest people in the industry, so everyday is an opportunity to learn something new.
Technology is at the heart of operations, which is why at Fastems we are always working with the latest launches. Our clients represent the cutting-edge leaders of industries such as aerospace and automotive, so we make sure to provide only the best of the best.
Global company, with many international opportunities. #Fastemsians and our clients are located all over the world so you get to work in a truly exciting environment.
Flexibility is key. Although there are already more than 500 of us, we like to keep our ways of working agile. More than anything, we value the well-being of our employees and work hard to ensure that everyone can achieve work-life balance.
Family owned. We are owned by the Aminoff family and are a part of Helvar-Merca group with over 2 BEUR in revenues. This means that processes are developed for the long-term and our quartile is said to be 25 years.
Interested? We are hiring.
Psst! Scroll down to see our positions open through our recruiting partners.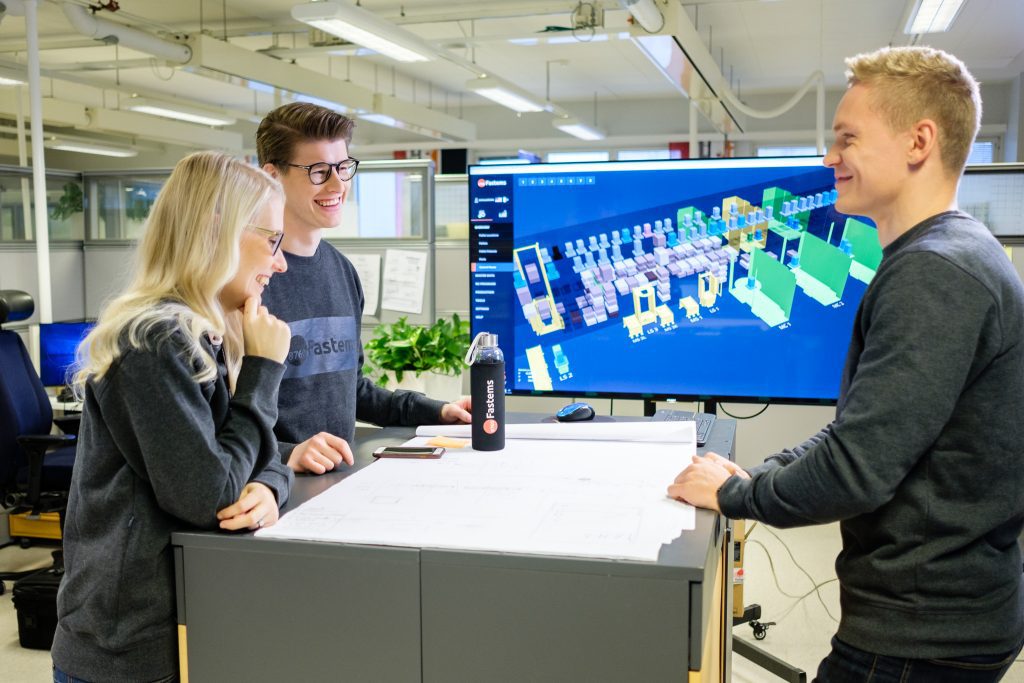 Open Positions through our recruiting partners
Unfortunately, there are currently no open positions through our recruiting partners.

Graduate with us!
We are taking part in the "Graduate with us" campaign organized by Tampere Chamber of Commerce. Companies participating in the campaign are committed to supporting and promoting studies for students employed by them. You don't have to be a graduate when joining fastemsians, as you'll get the support needed to graduate with us!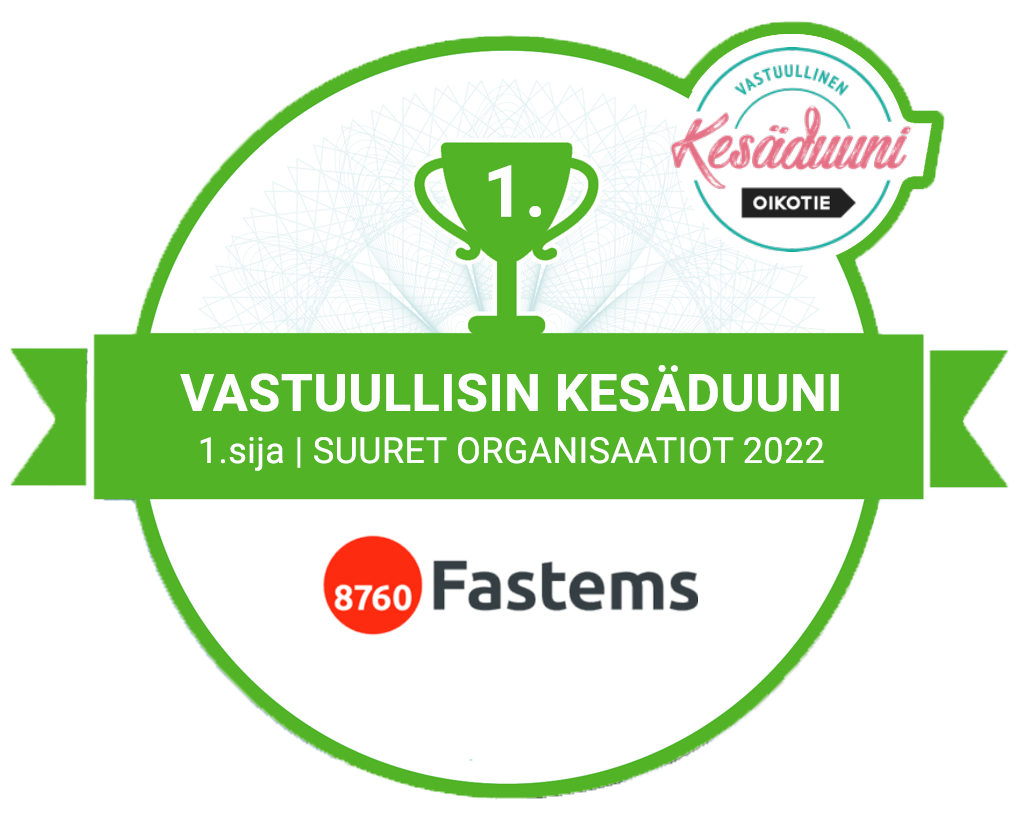 Responsible Summer Job
We are proud to announce that Fastems was awarded as the winner of the Most Responsible Summer Workplaces 2022 competition in Finland in the category of large organizations! Fastems got the best overall responsibility index rating of an astonishing 3.93 on a scale from 1 to 4.
In 2018 Fastems also won this competition! A massive THANK YOU goes out to everyone for showing what it means to be #fastemsians, and a special thank you to all of our wonderful managers and team leads for providing the best possible employee experience to our trainees. Most of all, thank you to our amazing trainees for the Summer, we couldn't have gone through it without you. And we are so glad that many of you have continued your journey at Fastems even after. With such talent, our future is looking bright.