What if your production would do only the right things, at the right time – all the time?
Who Are We?
Fastems is the leading supplier of flexible CNC automation solutions for high-mix, low-volume manufacturing.
We're a family-owned open integrator with over 40 years and 4000 installations of experience with 90+ machine tool brands. The majority of our customers are industrial machine builders or subcontractors of various kinds, located Europe, North America and Asia. Our mission is to help metalworking manufacturers improve their productivity and profitability.
Our main application fields are pallet and robotic automation – always equipped with our industry-leading production planning and execution software MMS. We also have solutions for automating the production and resource planning of stand-alone machine tools. We support our systems with a wide range of services.
Why Fastems?
Industry leading software. MMS is capable to plan, execute and visualize production in different manufacturing settings.
High Experience. 40 years of automation expertise, over 4000 installed systems and 90 machine tool brands integrated.
Wide Portfolio. Get the automation solution suitable for your production needs – including support and services
Open Integration. We are able to integrate any machine tools and value adding processes into one system.
The Culture of Fastems
Fastems' success stems from our strong company culture that can be summarized using our growth principles:

Those of you interested in the longer version, we also have culture book describing our manners – the everyday behaviors we choose to do. You could also think them as values but we like the practical approach. Our manners are summarized around three main headings of: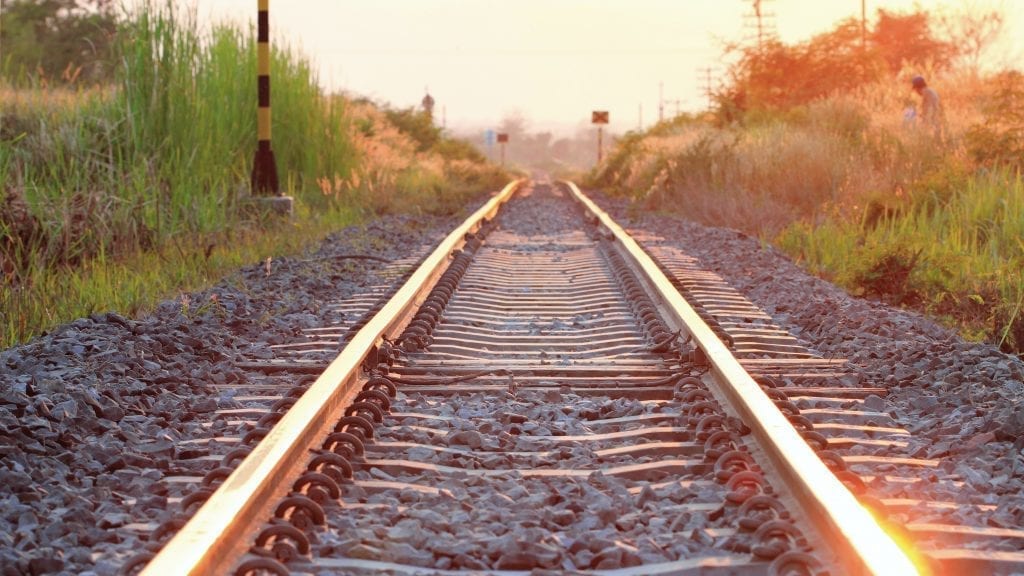 Backbone
Backbone is doing your work so that both you and your colleagues can be proud of it. It's learning from mistakes, being honest and fair, and creating solutions instead of problems.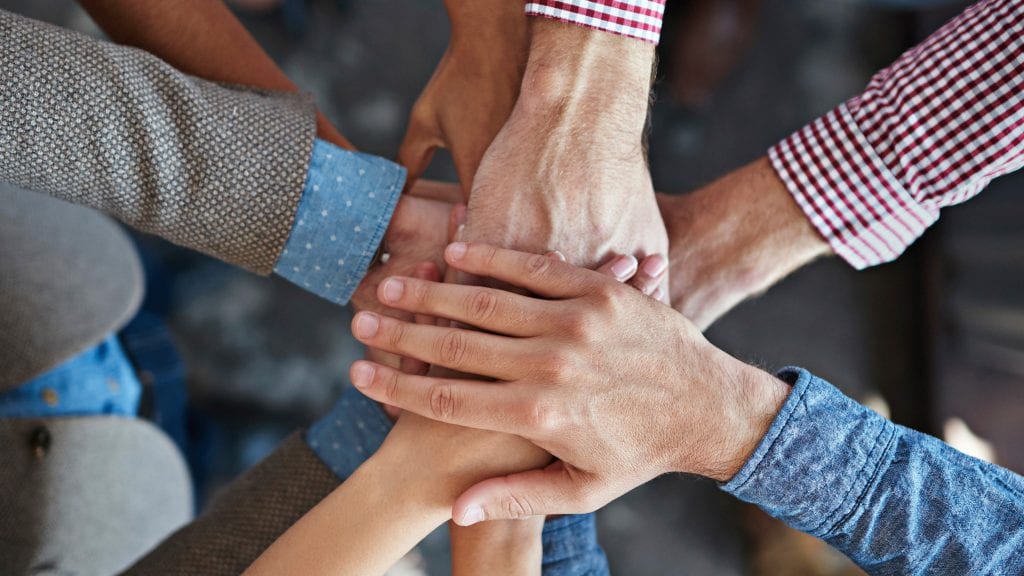 Sharing = Caring
Sharing = Caring is all about the importance of communication. It's about listening, asking and understanding so that our work runs more smoothly and effectively. Most importantly, it's about treating one another with trust and respect.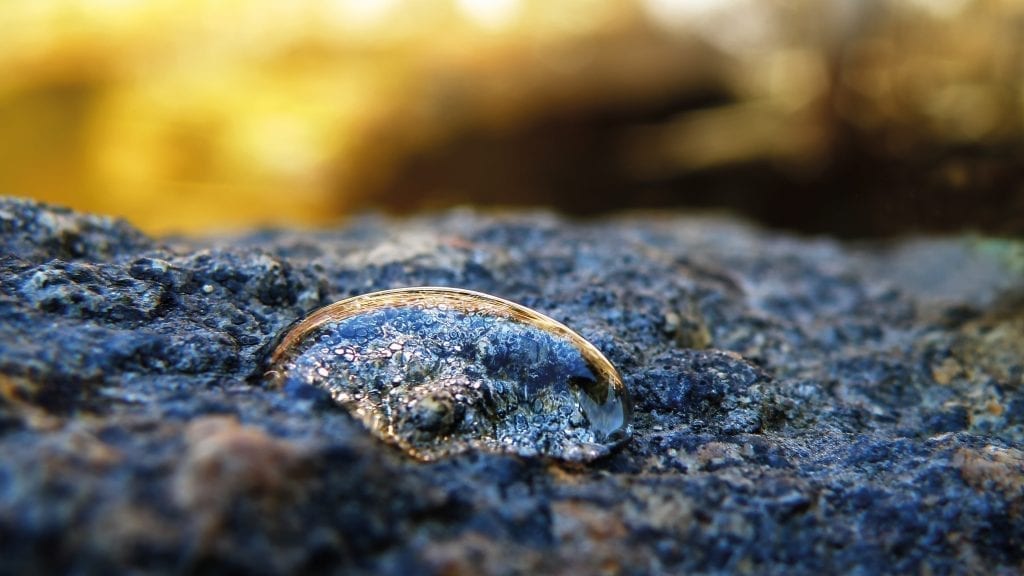 Water is water, Rock is Rock
Water is water, Rock is rock means solving things as simply as possible, which is key to achieving perfection. We're focusing on what's truly important, being accurate, and recognizing that our satisfaction comes from satisfying our customers.
8760
Productive hours / year
Want to learn more?
Give us a call or send an email.
"*" indicates required fields