About Fastems
We aim for a world where manufacturing is a cornerstone of prospering nations, providing sustainable well-being.
Our Mission
We help metalworking manufacturers optimize productivity by allowing them to take control of their production with intelligent, turnkey factory automation solutions. With digitalization and integration, we revolutionize the manufacturing industry.
We put high emphasis on research, development and innovation activities and aim to constantly provide our customers with the best solutions for productivity, transparency and quality.
At Fastems, we aim for a unique company culture that inspires growth and succeeding together.
Why Fastems?
Industry leading software. MMS is capable to plan, execute and visualize production in different manufacturing settings
High Experience. Decades of automation experience and thousands of delivered systems.
Wide Portfolio. Our offering ranges from modular systems to large tailored solutions
Open Integration. We are able to integrate any machine tools and value adding processes into one system.
Our Culture
Fastems' success stems from our strong company culture, expressed through our manners. They are our everyday behaviors, that we choose to do. You could also think them as values but we like the practical approach.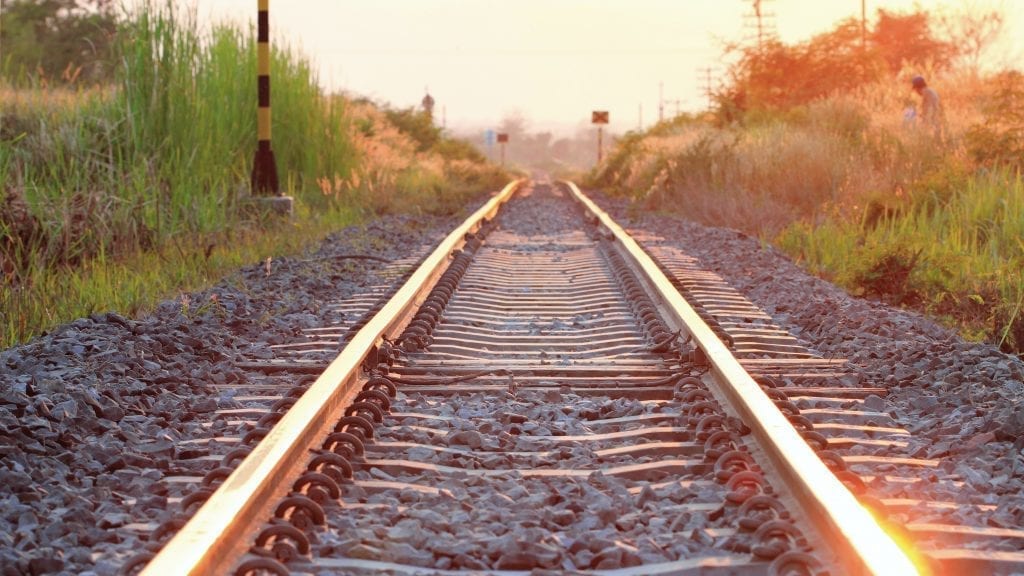 Backbone
Backbone is doing your work so that both you and your colleagues can be proud of it. It's learning from mistakes, being honest and fair, and creating solutions instead of problems.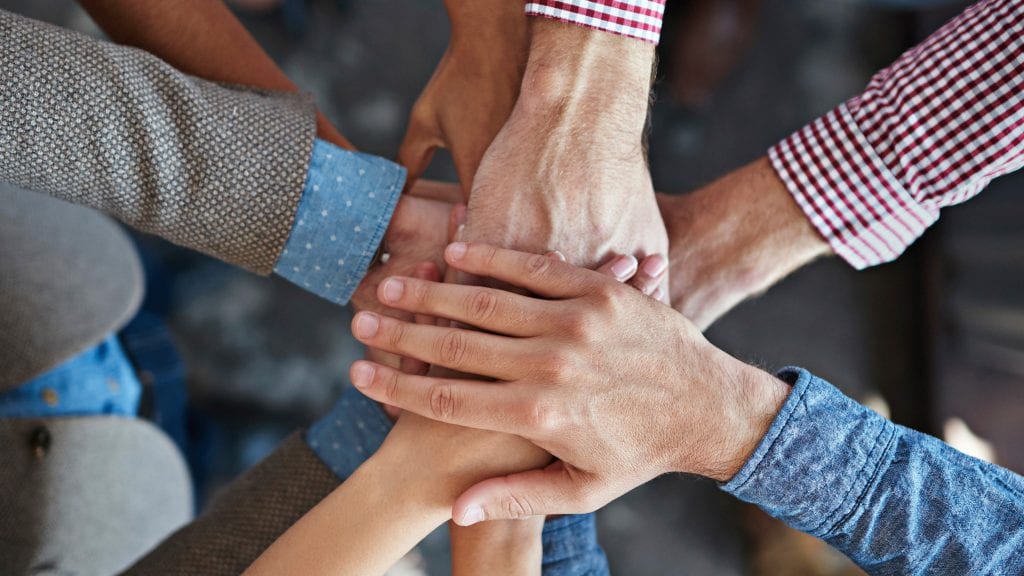 Sharing = Caring
Sharing = Caring is all about the importance of communication. It's about listening, asking and understanding so that our work runs more smoothly and effectively. Most importantly, it's about treating one another with trust and respect.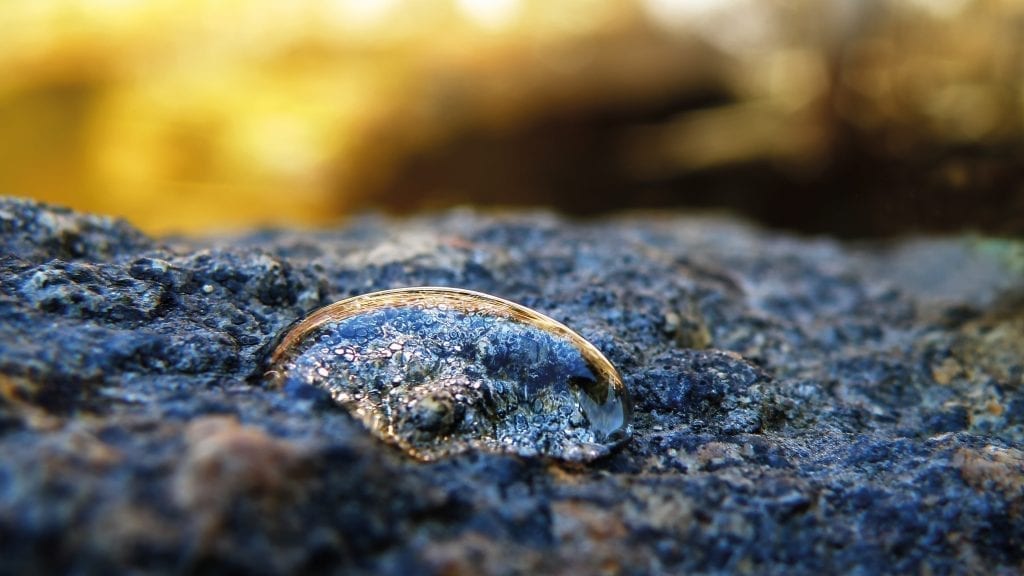 Water is water, Rock is Rock
Water is water, Rock is rock means solving things as simply as possible, which is key to achieving perfection. We're focusing on what's truly important, being accurate, and recognizing that our satisfaction comes from satisfying our customers.
8760
Productive hours / year
Want to learn more?
Give us a call or send an email.