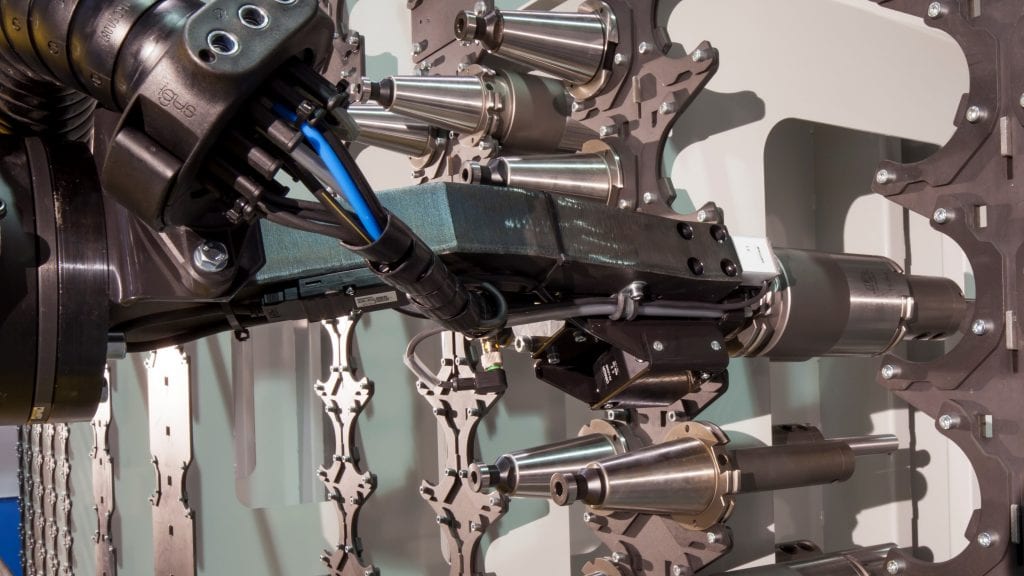 What is tool automation?
Maximizing Utilization with Tool Automation
Do you need a large variety of different or expensive tools? Are your planning to increase unmanned running time and productivity? Do you worry about labor costs and availability?
The solution is Fastems Tool Automation. It enables the use of small tool magazines, eliminates human errors and reduces capital investment in tools. Machine control integration enables a machine tool to start machining even if all the required tools are not in its magazine. Real time information of needed tools is always available.
Extend unmanned production
Enable flexible and automatic tool management
CTS – Central Tool Storage
The Central Tool Storage is designed for large numbers of tools and is built on the factory floor level. There are two robots: one taking care of tool storage and another delivering the tools to CNC machines.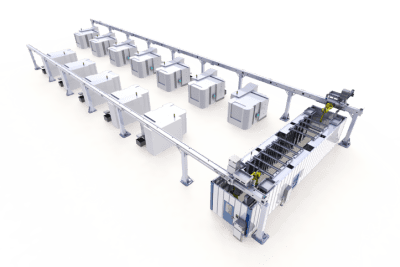 GTS – Gantry Tool Storage
The Gantry Tool Storage is built above the machine tools and thus saves floor space. Tools are stored centrally and delivered to machine tools with a robot.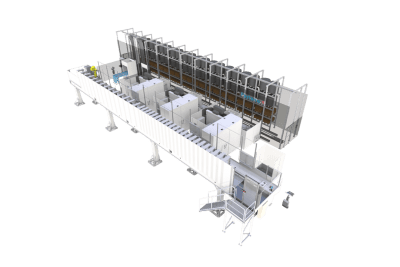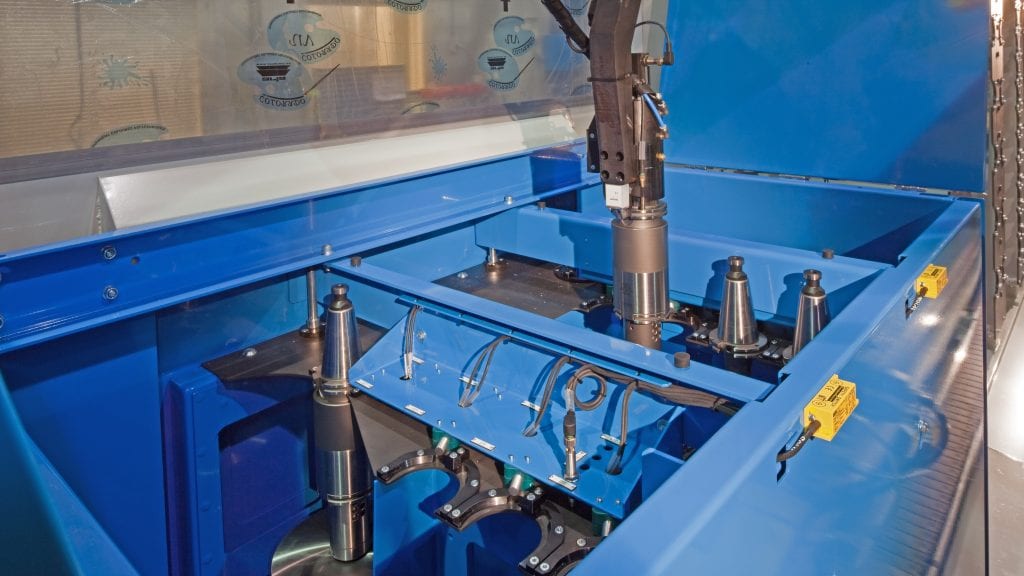 Learn more
Tool Automation Benefits:
Tool sharing reduces costs
Real time information of needed tools with automatic scheduling
Tool availability just in time
No tool data or human errors
Extended unmanned production hours
Labor savings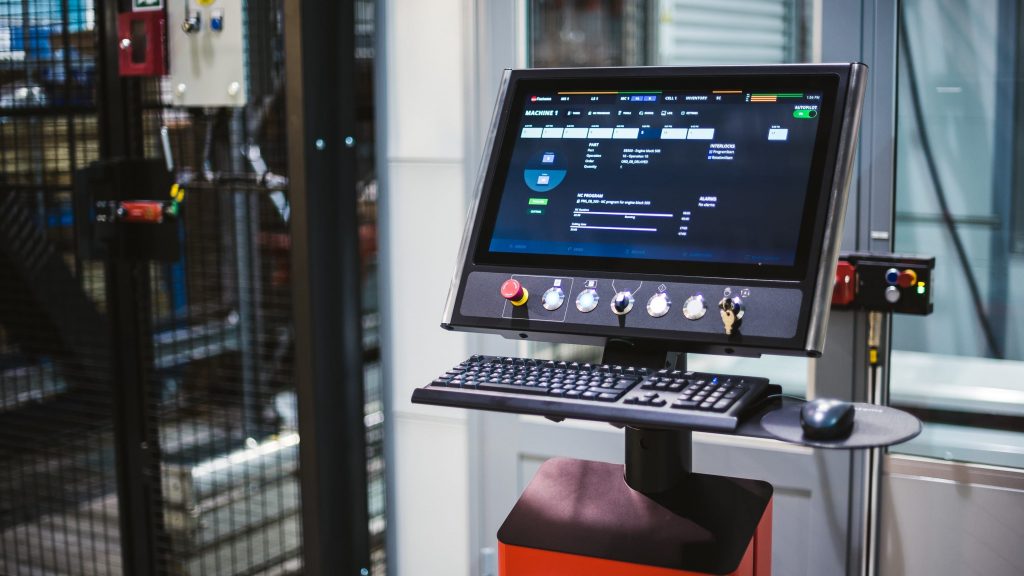 Optimization
Manufacturing Management Software
Tool Automation is a part of the industry's most advanced production planning and execution software, MMS. Manufacturing Management Software is always one step ahead by automatically calculating the optimized production workflow and necessary resources, including tools, based on orders.
MMS adapts automatically to changes in the daily production schedule and displays information to maintain the production output.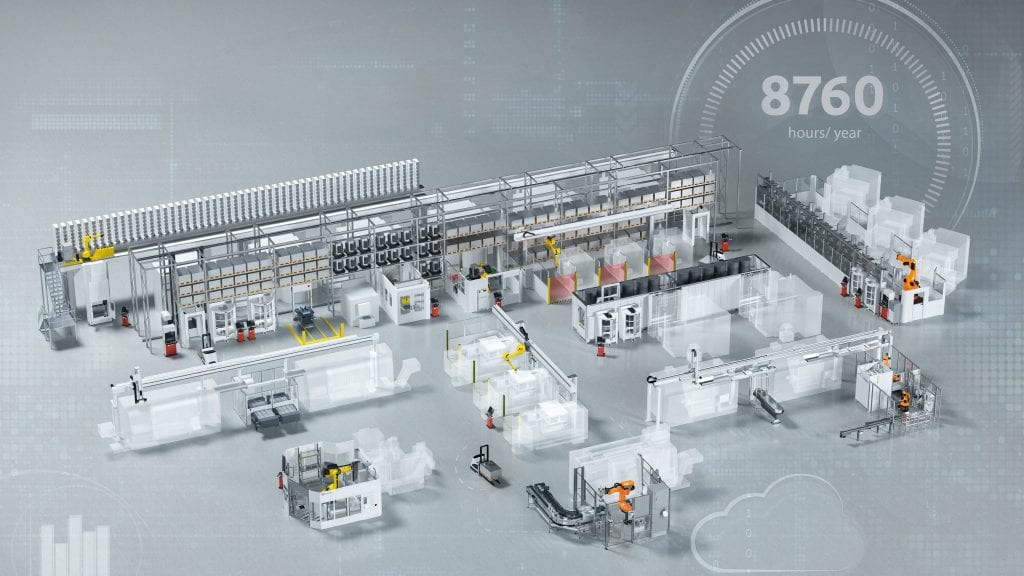 Looking for applications?
Tool Automation Compatible Systems
Ready to find a solution?
Give us a call or send an email.
"*" indicates required fields