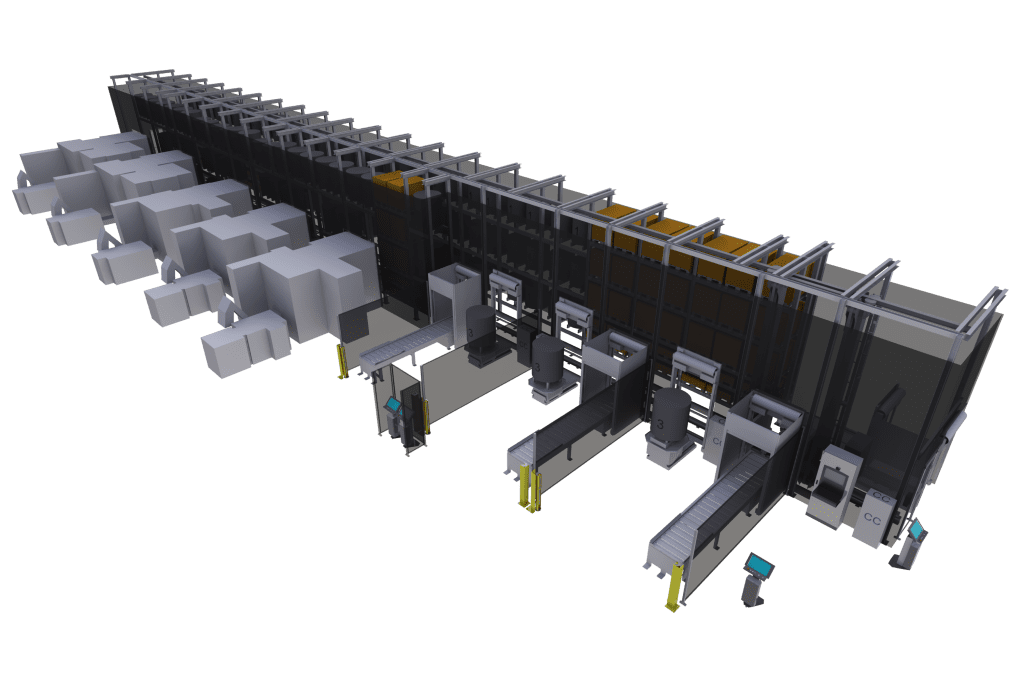 What is MLS?
MLS does it all
Looking for a tailored flexible manufacturing solutions to integrate and automate any machine tools and value-adding processes together? Have a need for tool automation? Large or heavy pallets? Appreciate various loading stations options?
Fastems MLS handles even the the most demanding and complex manufacturing settings: it manages tools, finishing processes, quality control, automatic fixture loading (and manual machine tool scheduling.)  It comes with a wide range of loading and material stations. Payloads vary from 500 to 11 000 kg.
MLS utilizes the full module stack of industry's leading manufacturing control system, MMS, with predictive scheduling and production execution.
Brochure
Mix pallet and tool automation with finishing processes
Intelligent production planning and scheduling software
Multiple machine tool types in one automation system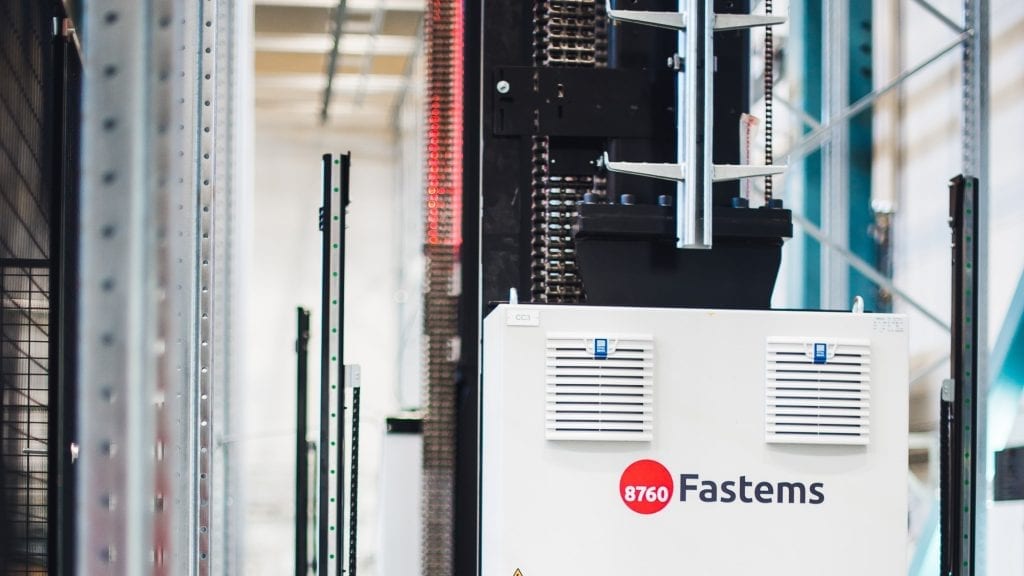 Learn more
MLS Benefits:
Automation solution for every 3 to 5 axis machine tool
Easy and straightforward extendability
Great user ergonomics and intuitive operations
Material logistics integration
High pallet transfers per hour-capacity
Ready for robotic applications
Ready for customized integration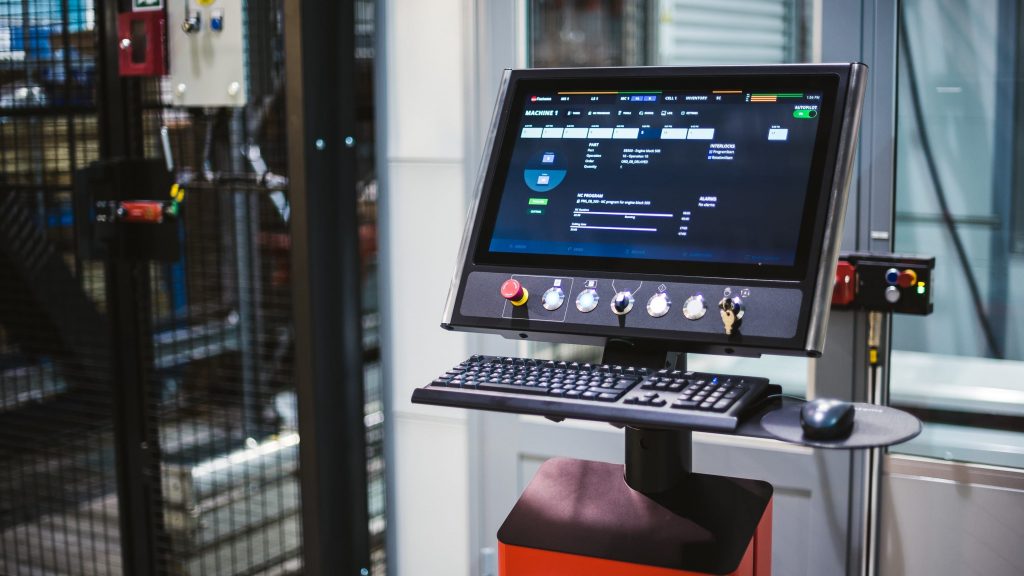 Optimization
Manufacturing Management Software
MLS comes with industry's finest production planning and execution software, MMS. Manufacturing Management Software is always one step ahead by automatically calculating the optimized production workflow and necessary resources, including tools, based on orders.
MMS adapts automatically to changes in the daily production schedule and displays information to maintain the production output.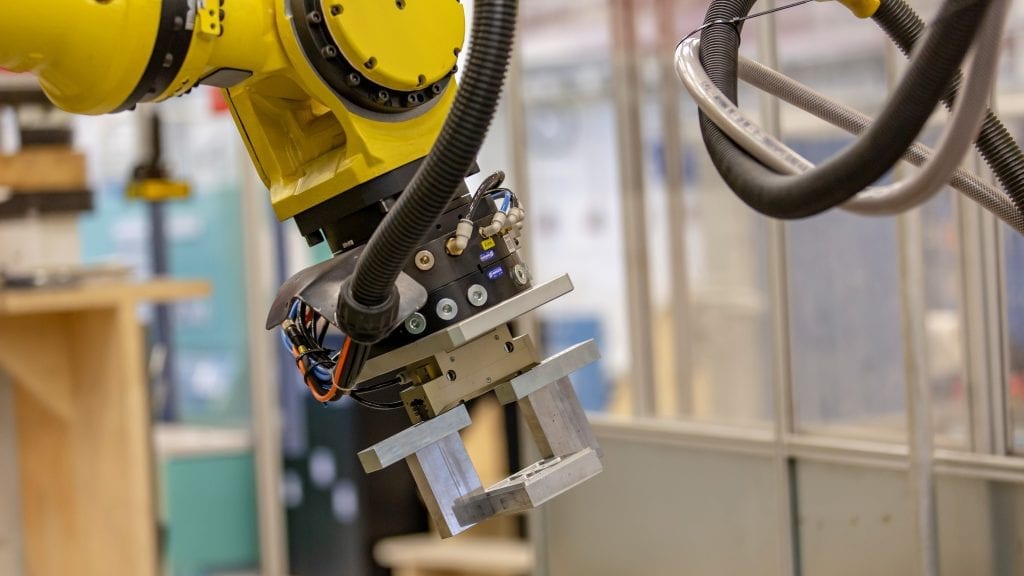 Auxiliary processes?
MLS Integrates With
See what our clients say about MLS
Feature

LD

MD

MDR

XMD

HD

XHD

SCR

Special

Load weight (kg)
700
1500
1700
3000
6000
10000
2000
Custom
Machine pallet size (mm)
400-500
500-630
500-630
630-800
800-1250
1000-1600
630-630
Custom
Maximum load size (mm)
800×700
1250×1250
1125×1125
1600×1400
2700×1700
Custom
Custom
Custom
Load height (mm)
900
1250
1450
1700
2000
Custom
Custom
Custom
Stacker crane load handler
Parallelogram
Telescopic forks
Rotating Handler
Telescopic forks
Telescopic forks
Telescopic forks
Double stroke rotating
Custom
Material pallets in the same system
Option
Option
Option
Option
Option
Option
No
Option
Number of integrated machine tools
Unlimited
Brand of machine tools
Any machine tool brand available on the market
Number of pallet places
Unlimited
Control system
MMS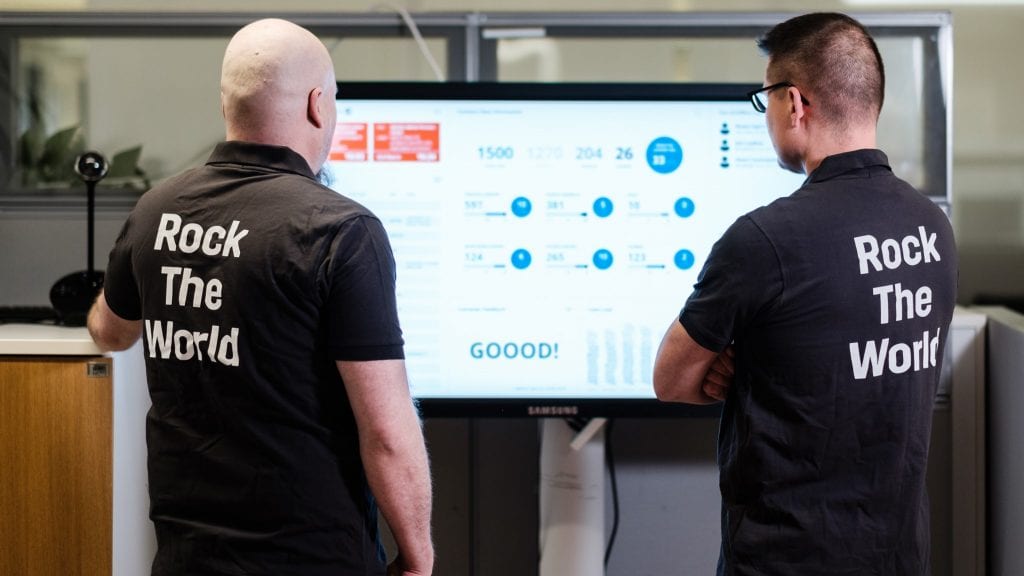 Need support?
Services for MLS
8760 support
Service agreements
Maintenance
Spare parts
Upgrades
Relocations
Training & Consultation
Consultation
Service offering
Ready to find a solution?
Give us a call or send an email.