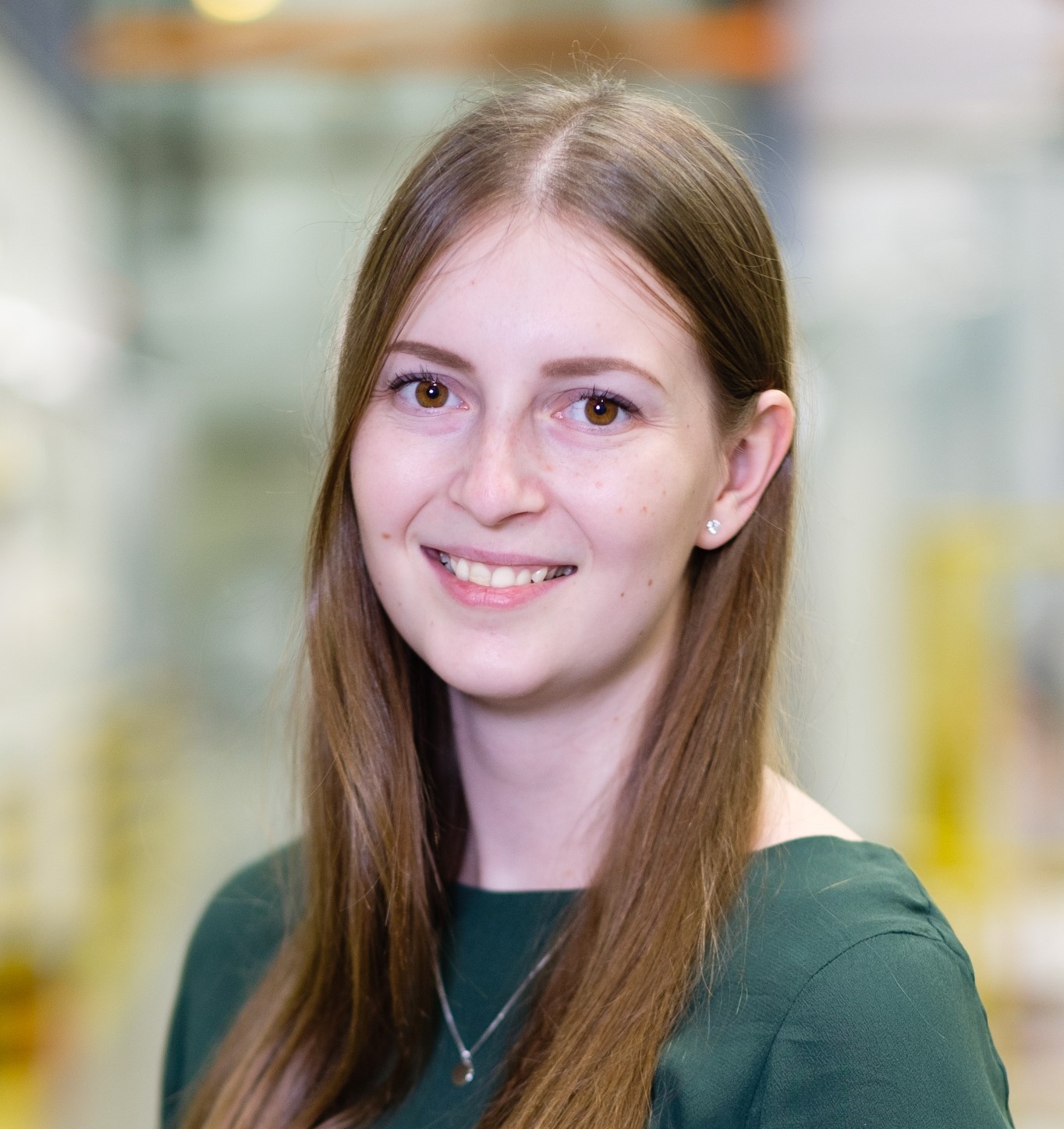 Written by Sofia Koskelainen
Each year, many talented summer trainees join Fastems to develop their skills and grow into future professionals. More than 20 amazing talents are joining Fastems this summer and we couldn't be more excited! This time around, we wanted to do something special and unique, which is why we organized Fastems' first ever Robotics Bootcamp.
"The Robotics Bootcamp aims to create connections with future professionals and universities. The summer trainees will learn Fastems' ways of working through different kinds of assignments. They'll also hone in on relevant research and work on resolving tasks that haven't been tackled yet due to the tight schedules of the robotics team," explains Antti Vanhanen, owner of the bootcamp.
"We are excited to announce that in addition to hosting the first ever bootcamp, a comprehensive robotics lab for training, testing, and product development is being built."
Of course, there wouldn't be a Robotics Bootcamp without our motivated Robotics trainees – Mikko, Tommi, Antti, and Aleksi. Expectations for the upcoming summer include trying out and learning new things. What our team is looking forward to the most is getting the chance to practice planning and executing projects. Also, learning to integrate the robot to the control software, as well as understand different interfaces and their challenges.
Be sure to stay tuned by following #roboticsbootcamp on our social media. You will definitely hear more about these guys and the progress of the bootcamp during the summer!
More on the Bootcamp on our Instragram
What our Trainees wrote about their experience at the Bootcamp