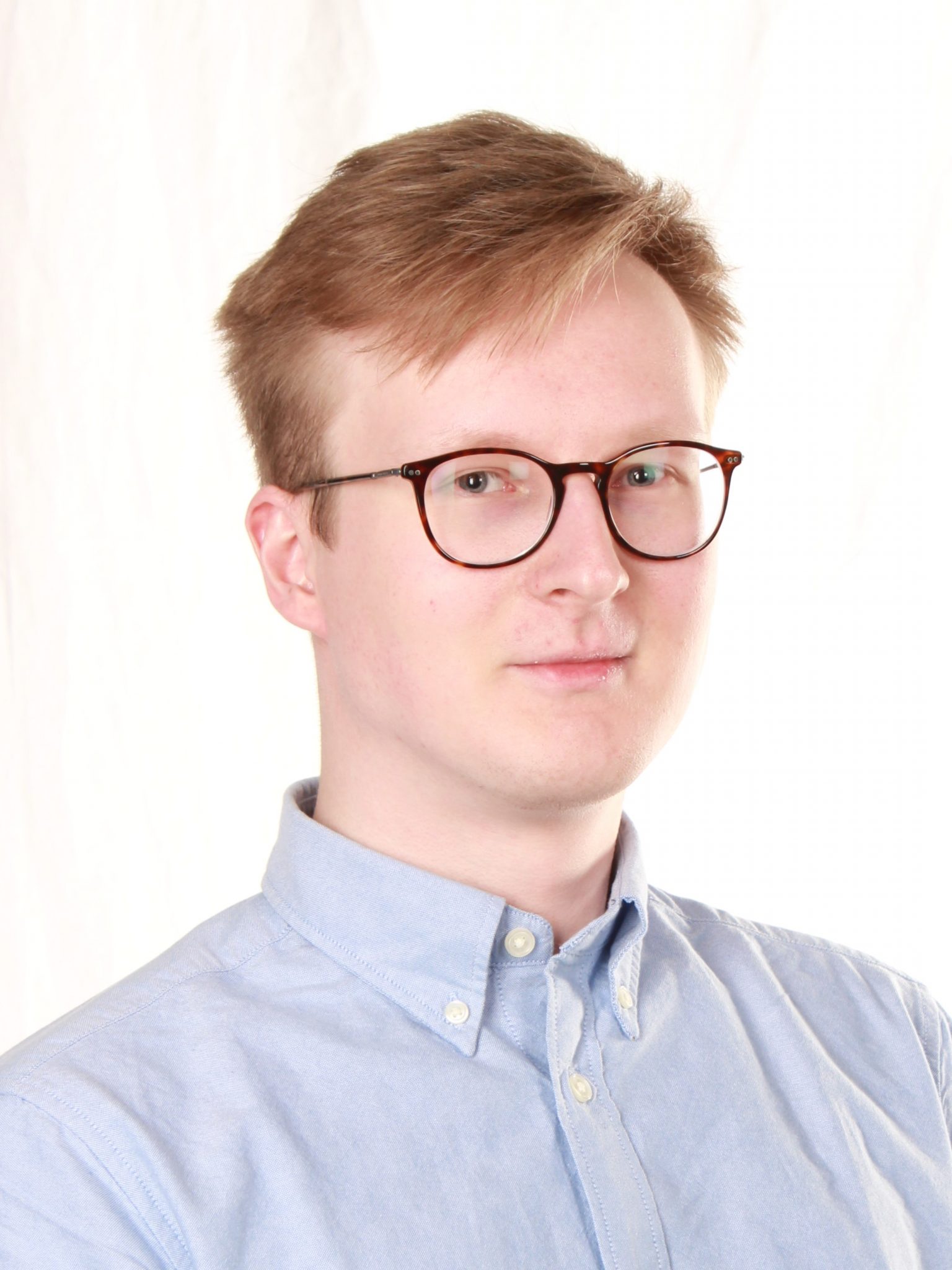 Written by Veikko Valjus, R&D Specialist
Production engineering courses with remote learning
During these unusual and challenging times, it's important to try to see the possible positive side effects that might come in the long run. Because of remote learning and working, the importance of digitalization and connectivity are more apparent than ever. This means that learning how to utilize these concepts will help us all come out of this situation stronger.
The current situation has also caused challenges in schools and universities globally. Institutions have needed to adapt quickly and find ways to teach and interact with students remotely. How to ensure that learning goals are met despite of the current situation? What options are there in terms of education when students are not able to leave home and attend classes?
Virtual FMS – a powerful platform for remote learning
Tampere University is continuing their production engineering courses with the help of the Virtual FMS. Virtual FMS is a tool used to educate, learn and virtually experience how factories are run. With it, students can access the MMS (Manufacturing Management Software) of a virtual manufacturing system directly from home, interact with it and see how it reacts in real-time. All of the main features can be accessed remotely, which makes Virtual FMS a powerful learning platform even when physical access to classrooms is not allowed. This way students – future manufacturing experts – can keep learning how to utilize modern factory automation hardware and software to increase productivity.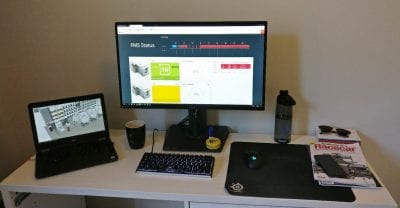 Bringing real manufacturing systems into homes
"The remote capabilities of the Virtual FMS enables us to bring a real manufacturing system into homes. This way, our students can keep learning about the functionalities of modern manufacturing systems even while the university has its doors closed." says Minna Lanz, Professor of Mechanical Engineering at Tampere University.
"Virtual FMS is a great opportunity to learn, especially when universities are closed at the moment," explains Helena Lindberg, a production engineering student from Tampere University. "Learning at home went well and without any problems with remote access. We created a dashboard in MMS which could be used, for example, for tracking the order backlog created by the leadership team. MMS makes it easy to follow what is happening in the factory and to make needed changes without being physically present".
"For me, using MMS and Virtual FMS was a great example of how digitalization is used in management."
How can Virtual FMS be utilized in companies?
Industrial companies can also benefit from Digital Manufacturing in the same way as universities and schools. Businesses can use the virtual systems to train and educate their current and new employees remotely. This way, potential production downtime can be utilized efficiently, and skills can constantly be developed and kept sharp while waiting for production to ramp-up again.
For more information on the benefits of Virtual FMS, visit our Digital Manufacturing Page.
If you want a more in-depth look at how Virtual FMS is used at Tampere University, feel free to take a look at this blog post.
Stay healthy, remember to check up on your family, friends and coworkers and most importantly remember that we will come out of this stronger than ever.