FPC –
Flexible Pallet Container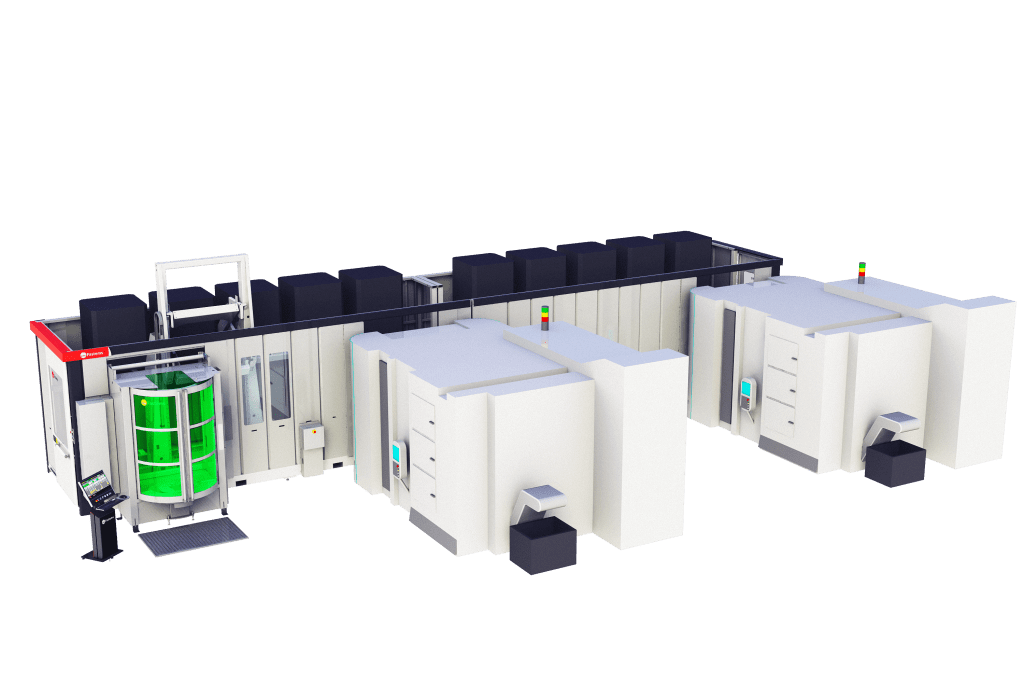 What is FPC?
Easy & Extendable Pallet Automation
Are you looking for an easy and factory tested automation solution for 1-3 machine tools? With excellent options for future extensions? Would you like to have good ergonomics and excellent user experiences?
FPC is a standardized pallet automation solution easily superseding pallet pools or automatic pallet changers. It can be extended for up to 3 machine tools and thanks to the state-of-the-art software MMS, is capable of production scheduling and execution, enabling transparent and reliable delivery times. FPC also features lights out manufacturing.
FPC is a factory tested unit ensuring quick on-site operations and production ramp-up.
Brochure
Fast deployment and easy scalability
Reliable lights-out manufacturing
Production scheduling and execution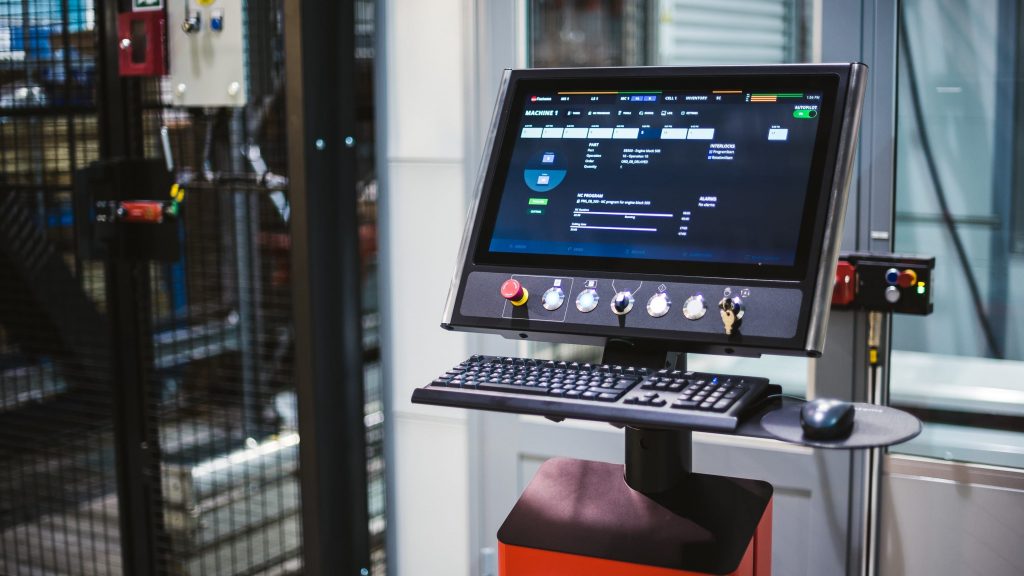 Optimization
Manufacturing Management Software
FPC comes with industry's finest production planning and execution software, MMS. Manufacturing Management Software is always one step ahead by automatically calculating the optimized production workflow and necessary resources, including tools, based on orders.
MMS adapts automatically to changes in the daily production schedule and displays information to maintain the production output.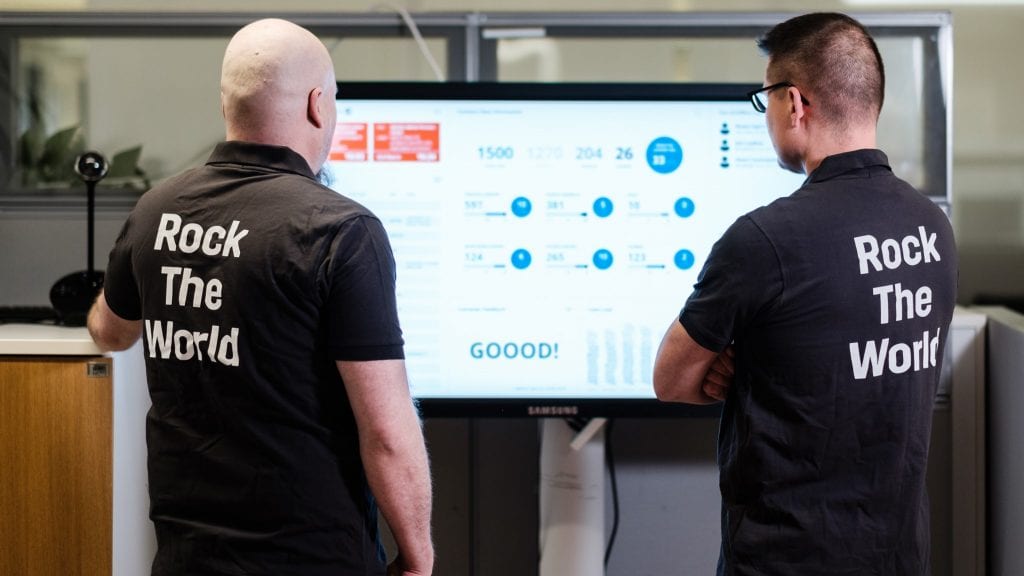 Need Support?
Services for FPC
8760 support
Service agreements
Maintenance
Spare parts
Upgrades
Relocation
Training & Consultation
Service offering
Read what our clients
say about FPC
Parameter
FPC-750
FPC-1000
FPC-1500
FPC-3000
Load weight, incl. pallet
750
1000
1500
3000
Nominal machine pallet size (mm)
400×400 or 500×500
500×500 or 630×630
630×630 or 630×800
800×800 or 1000×1000
Load size

(X x Z mm)

750×750
950×950
1050×1000
Ø1600
Load rotational diameter

(Ø mm)

800
1250
1250
1600
Load height, incl. pallet

(H mm)

900
1100
1200
1800
Storage capacity by container unit
12
10
10
6
Length, base container (mm)
7200
7530
9240
11500
Length, extension container (mm)
6880
7270
8980
11500
Width (mm)
2250
2380
2380
3600
Height, container (mm)
2800
2800
2800
2900
Maximum height (mm)
3850
4050
4150
2900
Control software
MMS
Ready to find a solution?
Give us a call or send an email.