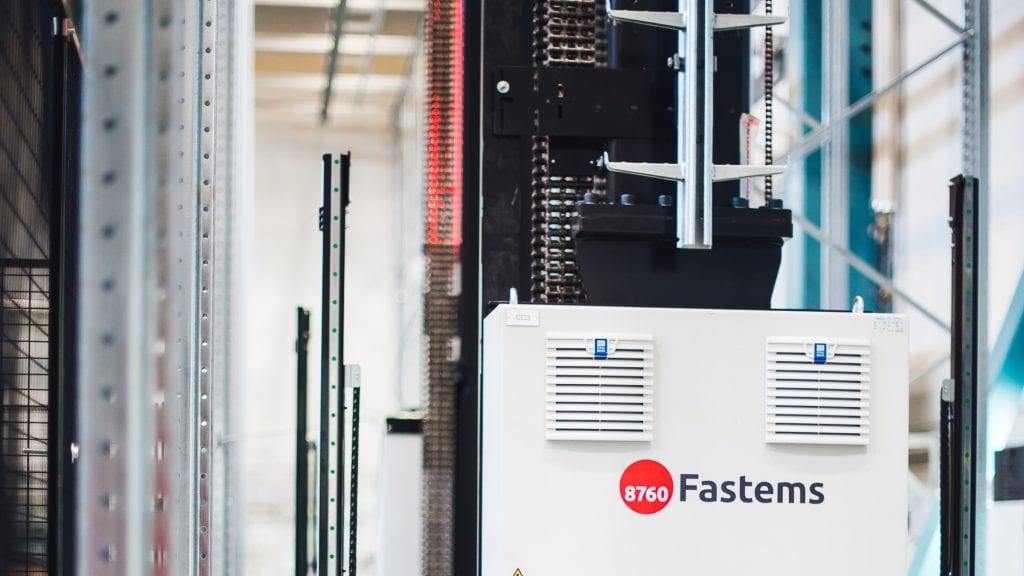 What are Fastems Service Agreements?
Proactivity Beats Disturbances
Looking for carefree production and the best possible availability for your automation system? Want to focus on the essentials instead of the repairing of what is broken or worrying whether your system software is protected against cyberthreats?
With Fastems Service Agreement you cover production in an optimal way. All essential maintenance services are included in one package, making costs of maintenance predictable. Services are planned well in advance, thereby minimizing downtime and the possible impact on your production.
Contact us
Service Agreements – All You Need for Your Production Continuity and Efficiency
Service agreement can be made to any Fastems system at any age. Preferred solution is to make an agreement at the same time when a new system is acquired –  we will take care of your FMS since the day one.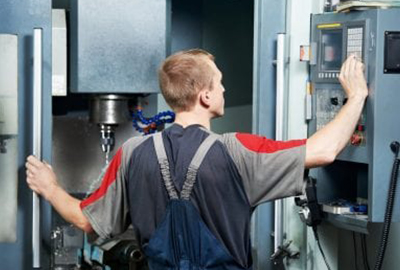 Service Agreement Content
Standard service agreement is made for 12-36 months at a time and it consists of the following:
Why Fastems Service Agreement?
Predictable production costs
Ensuring continuous operations
Fastems' experience from over 4000 delivered systems
Want to learn more?
Give us a call or send an email.
"*" indicates required fields