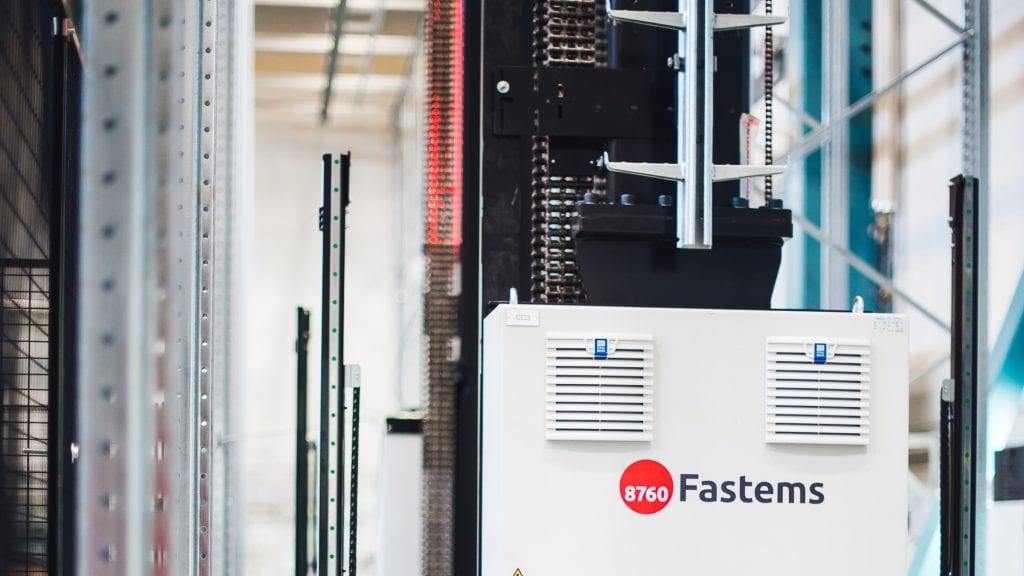 What are Fastems Service Agreements?
Proactivity Beats Disturbances
Looking for trouble-free production with guaranteed system availability? Or would you like us to manage your system maintenance? Agree on certain service levels?
Fastems offers a range of service contracts for different needs. At full care level we make sure your system availability exceeds 96% or we can agree on periodic maintenance and service levels only.
Why Fastems Service Agreement?
Agreed service levels (SLA)
Experience from 4000 systems
Premium
FULL CARE AGREEMENT
Fastems Full Care provides you with
Guaranteed above 96 % availability
Precisely known cost
The package includes everything – needed parts, labor and management. This means you don't need to build in-house maintenance capabilities for your Fastems system or worry about maintenance costs.
Standard
SERVICE AGREEMENT
Fastems Service agreements come in 12 to 36 month periods and include:
Scheduled and timely periodic maintenance visits
Agreed service levels (SLA)
Options for 8760 remote support available 24/7 and for spare part availability service
With deep knowledge of your system and experience from thousands of others, our periodic maintenance secures you system's performance.
Light
SLA AGREEMENT
Fastems SLA agreement includes agreed service levels for maintenance and remote support
This is an easy solution for those with strong in-house maintenance capabilities but who want to secure Fastems support whenever needed.
Want to learn more?
Give us a call or send an email.