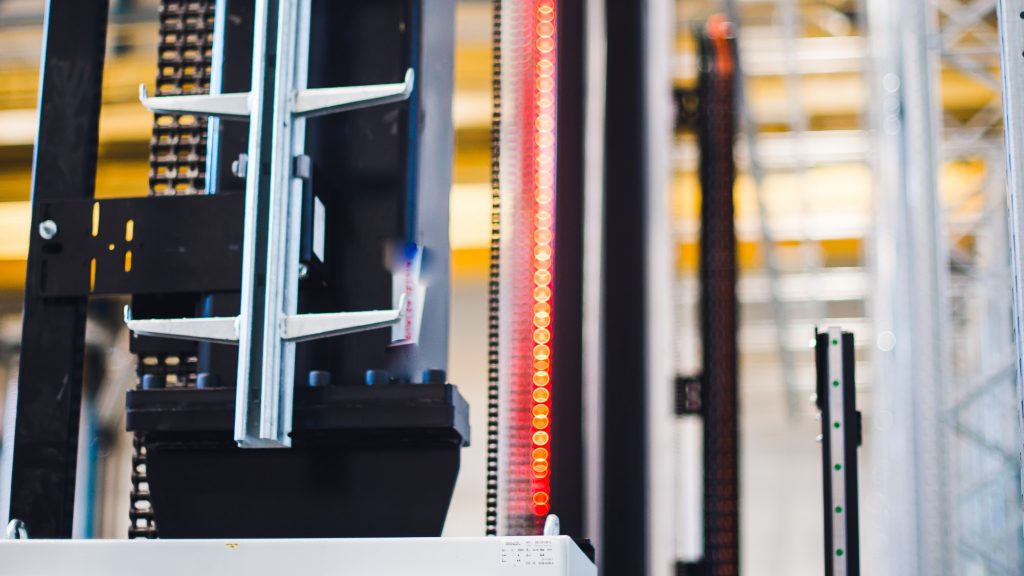 What is Fastems Maintenance?
Secured Operations
Do you have the need for service work for your Fastems system?
With Fastems maintenance you get the full benefits of the system manufacturer. Our documentation and thorough knowledge of your system will ensure the best and fastest help.
Maintenance can be preventive or corrective, deployed from our global service network. With this service you also benefit from genuine Fastems spare parts.
Best and fastest help from system manufacturer
Recommendations on how to keep your system running and up-to-date
Secure production output by preventive maintenance 
By preventive maintenance and lifecycle planning, one can cut the production downtime and plan them ahead. Hence, the main target of preventive maintenance is to reduce the risk of unexpected downtime.
It goes without saying that automation systems need to be maintained regularly.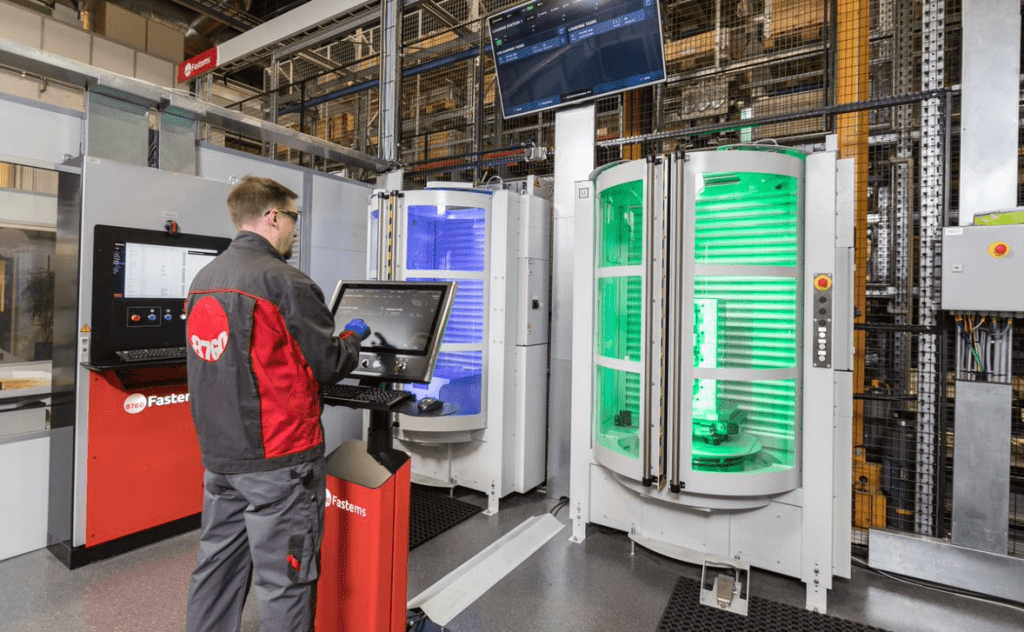 Preventive maintenance and lifecycle planning
Actions that should be considered
In general, during the system lifecycle there are some actions that are needed to secure optimal use and uptime. To mention a few, you should consider these actions regarding your Fastems system:
End-of-life components and mechanical wear
Support for control system platforms (data security)
Identifying and solving issues that prevent utilizing the systems in the best possible way – to the maximal capacity and full potential
As a result, you can plan maintenance actions with known costs and the right timing. Are curious to learn about the condition of your Fastems system?
Interested in a System Condition Checkup?