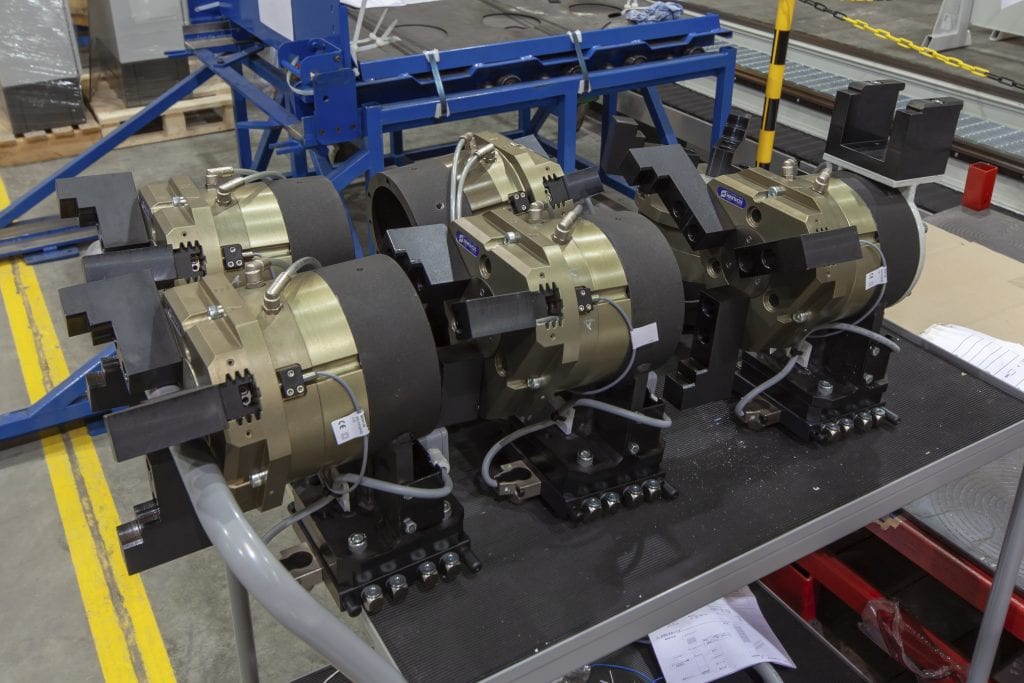 Need Spare Parts? Contact your Local Service and Spare Parts either via mobile or email.
What are Fastems spare parts?
World Class Support
Have you invested in a Fastems automation system? Want to make sure that your system has minimum downtime if some parts break? You can count on Fastems' spare part team to take care of everything – parts, installations and documentation updates.
Our decades of experience and deep knowledge of your system secures receiving the right parts, delivered as soon as the next day. If a part breaks, our spare part team will help you to collect all the necessary parts and offer an exchange service together with other life cycle services.
Fastems Spare Parts FAQ
Ensure the continuity of your production
Spare Part Packages
Our ready-made Spare Part Package ensures that you have your production up-and-running in no time if something breaks down: it includes all the critical parts you need to replace the broken ones and is suitable for any automation system at any age. 
Choose the Package Suitable for Your System's Requirements
Depending on system criticality, you can choose either Basic or Premium spare part package for FPC or a tailor-made package for other systems. Premium package includes same parts as Basic and more electrical parts, such as variable frequency drives, for additional operational safety.
Can Be Purchased at Any Phase of the System Lifecycle
Spare part package can be bought at any time of system lifecycle. When purchased at the same time with a new system, parts are ready to use from day one.
The Benefits
 Minimized downtime – spare parts available in customer's own stock when needed
Secured part availability in all situations – avoid possible problems caused by component shortages
All-in-one solution – most critical and wearing parts in one package, for automation systems of all ages
100 % compatibility with Fastems systems
Easy One-Stop Service
You can get all spare parts with the support of our professional spare part team and avoid managing a wide storage of your own. Spare part management becomes more efficient and you can direct resources elsewhere.
Next Day Deliveries
We can react to your inquiry with a short response time. Due to our efficient processes, we can offer a next day deliveries.
Guaranteed Fit
We have highly skilled personnel with a wide experience about the systems, so we can guarantee that the parts you receive will fit to your automation system.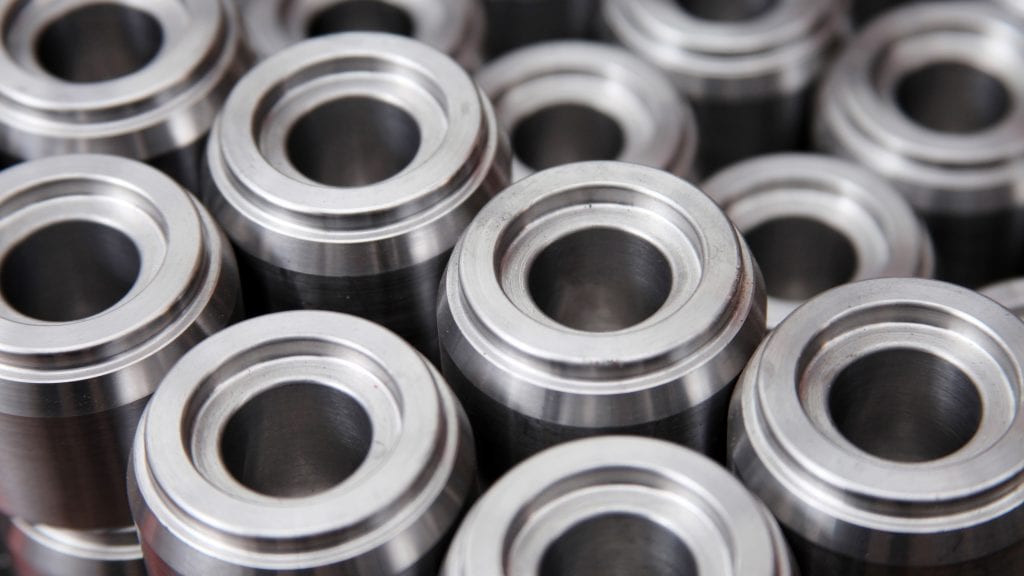 Fastems Spare Part Benefits
We guarantee support for all systems during their entire life cycle
Returns are accepted
We can offer a full life cycle services experience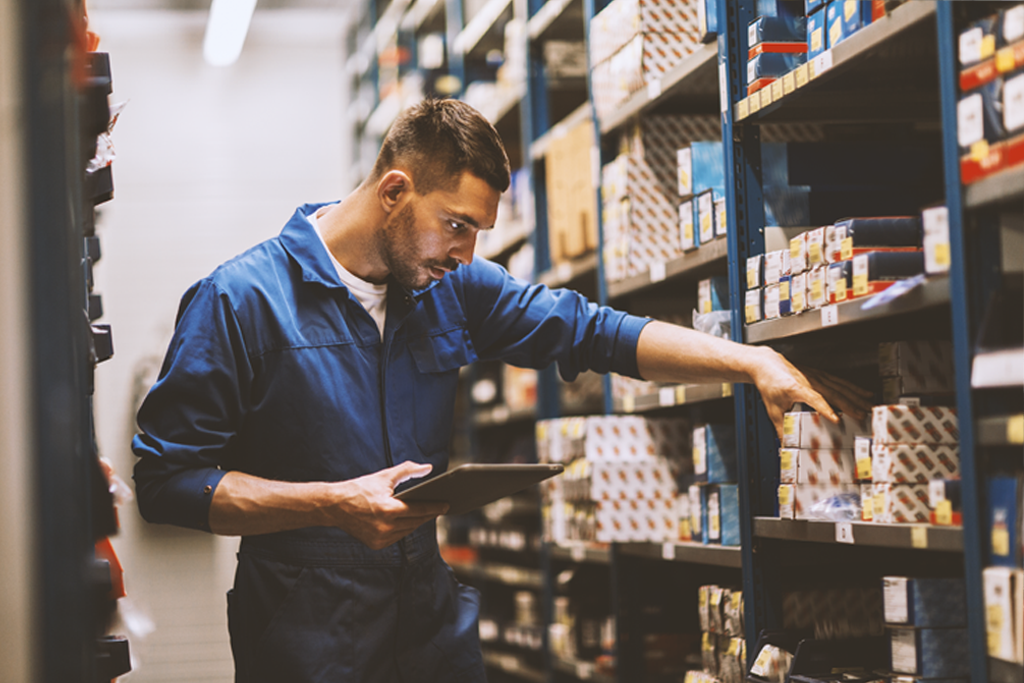 What do our customers typically want to know?
The Most Frequently Asked Questions About Fastems Spare Parts and Upgrade Products
Fastems Spare Parts FAQ