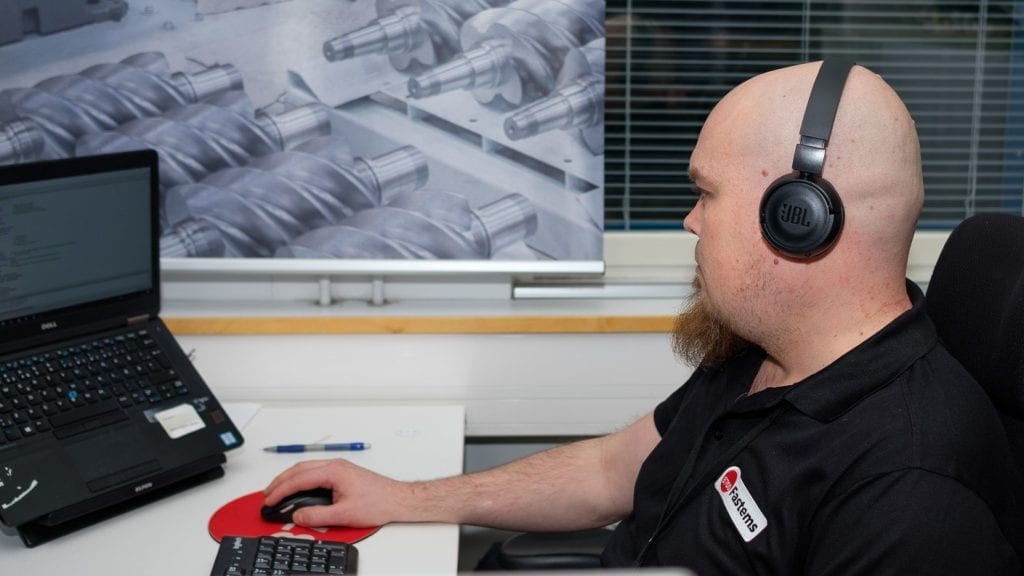 What is 8760 support?
Helping you keep your promises
Do you know who to contact when you have questions or issues regarding your Fastems automation system?  Have you experienced technical problems during odd hours?
8760 Support can be contacted every day of the week at any time – there is always a Fastems expert responding to incoming calls. The Fastems remote diagnostic and problem solving service includes remote support via telephone, email and web-portal, or a remote connection. You can choose from different service levels depending on your needs.
Need support? Contact us!
More than 90 % of cases solved remotely
Easy online service case management and reporting
8760 support can be included in a service agreement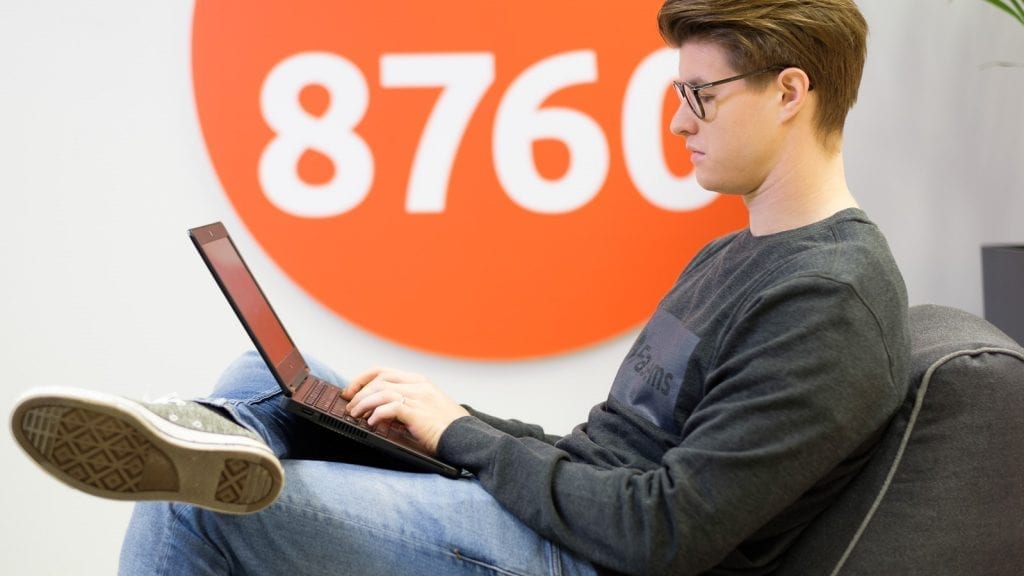 With 8760 support you get:
24/7 technical remote support
Multi-language Support
Online view to the troubleshooting status
Periodical system backup and remote connection tests for contract customers
In-depth trouble shooting capabilities via remote desktop connection
Video diagnostics and meetings