Modernization without frictional losses
With various modernizations, Fastems puts long-time users of their systems in the position to significantly extend the service life of their installations and thus guarantee the reliability of the entire automation solution over the long term. If a machinery modernization is planned and therefore extensive modernizations in the automation system will be required, everything needs to go very quickly, since "time is money", which particularly applies to running production operations. The company Watt Drive Antriebstechnik GmbH in Austria has had positive experiences in this connection with Fastems.
The company with headquarters in Markt Piesting, about an hour's drive from Vienna, has been a specialist for gears, motors and drive electronics for more than 40 years. "At the end of 2011, Watt Drive was assumed by the Brazilian WEG Group and integrated within the corporation as an independent company. Since the take-over, Watt Drive also markets, in addition to proven gear technology, the complete WEG product portfolio," states Gerald Schubert, Director of Operations at Watt Drive.
Broad spectrum product portfolio
For the current size at the site with about 150 employees, Watt Drive has a very wide-ranged product portfolio, production manager Roland Pöll is convinced: "We offer drives in the torque range from 100 Nm to 20,000 Nm. Furthermore, our excellent service in sales enables us to offer our customers solutions which are tailored exactly to their applications." The proportion of customized drive solutions as compared to standard packages currently amounts to about 40 percent. "This percentage is shifting however in favor of the standard product range due to the high sales strength of WEG."
Link to high-bay warehouses
"The first multi-level system, or MLS, from Fastems was purchased in 1999 in connection with investments in three machine tools from Makino, two machining centers of type A55 and one type A99 machine. In addition, a Hüller Hille NBH I and NBH II, each using rotary storage, were connected to the system," Pöll remembers.
A unique feature of the overall system even at that time was the direct link of the MLS-MD to the company's own high-bay warehouse. "Fastems had developed a unique transfer solution for this so as to supply raw material to the MLS virtually at the press of a button. The parts were processed in the FMS, then forwarded for washing and were finally fed back into the high-bay warehouse via the MLS."
A good "mix"
With the flexible manufacturing system (FMS), about 170 different parts are currently manufactured, with batch sizes of between 3 and 600. "We process about 95% gray cast iron. The cutting times are on average 40 minutes, with the shortest pallet requiring about 12 minutes and the longest about 100 minutes. From my perspective, we currently have a very good mix with this system," says Schubert.
The MLS-MD (medium duty) with a load capacity of 1,800 kg per pallet and overall length of roughly 40 meters is equipped with three loading stations plus three material stations. At the time of initial installation, the system provided places for over four levels for nine machining pallets of size 800 x 800 mm for the Makino A99 and 29 machining pallets of size 400 x 400 mm for the two Makino A55. Then, one storage place each was reserved for the older Hüller Hille. "The MLS also provides storage places for a total of 130 low and 17 high material pallets," adds Pöll.
"State-of-the-art" under scrutiny
About eight years after the initial investment in an FMS, Watt Drive decided in favor of new investment in a machine tool of type A81 manufactured by Makino. Schubert: "In 2007, this new machining center replaced one of the older machines of Hüller Hille. The existing second machine from this manufacturer was then later completely removed. The conversions that were necessary for the new installation of the Makino A81 provided us with the ideal opportunity to look at revamping our technology for the MLS. Against this background, not only were software updates required to integrate the new machines, but also diverse additional modernizations."
Tight schedule
Production manager Pöll knew the entire conversion had to proceed without any sacrifice in productivity. Pöll: "The time window for the modernization was therefore very tight and limited to a few days between Christmas and New Year's Day 2007/2008. It was quite an ambitious undertaking, in view of the goals that were set and had to be met."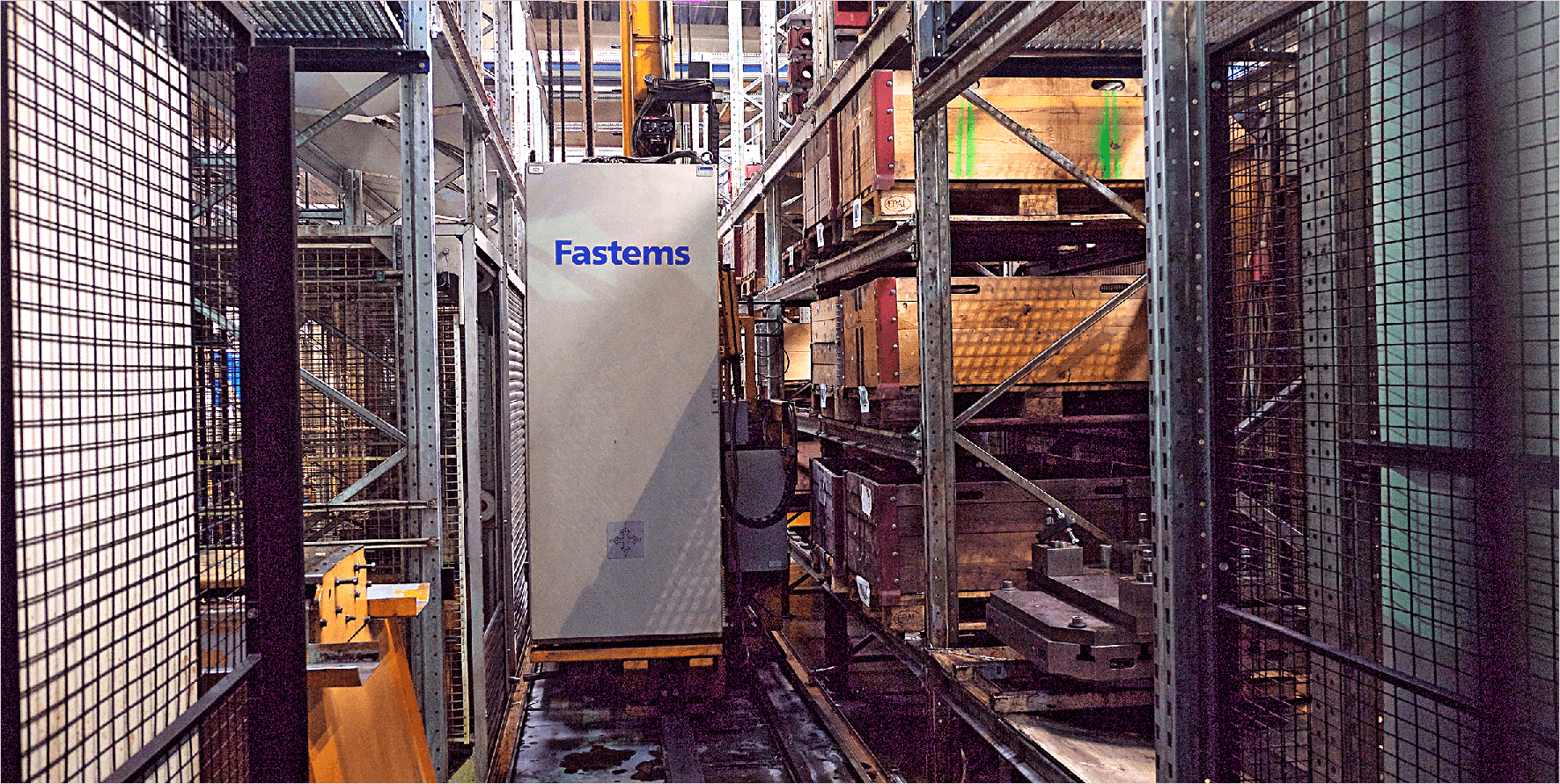 Want to learn more?
Give us a call or send an email.
"*" indicates required fields