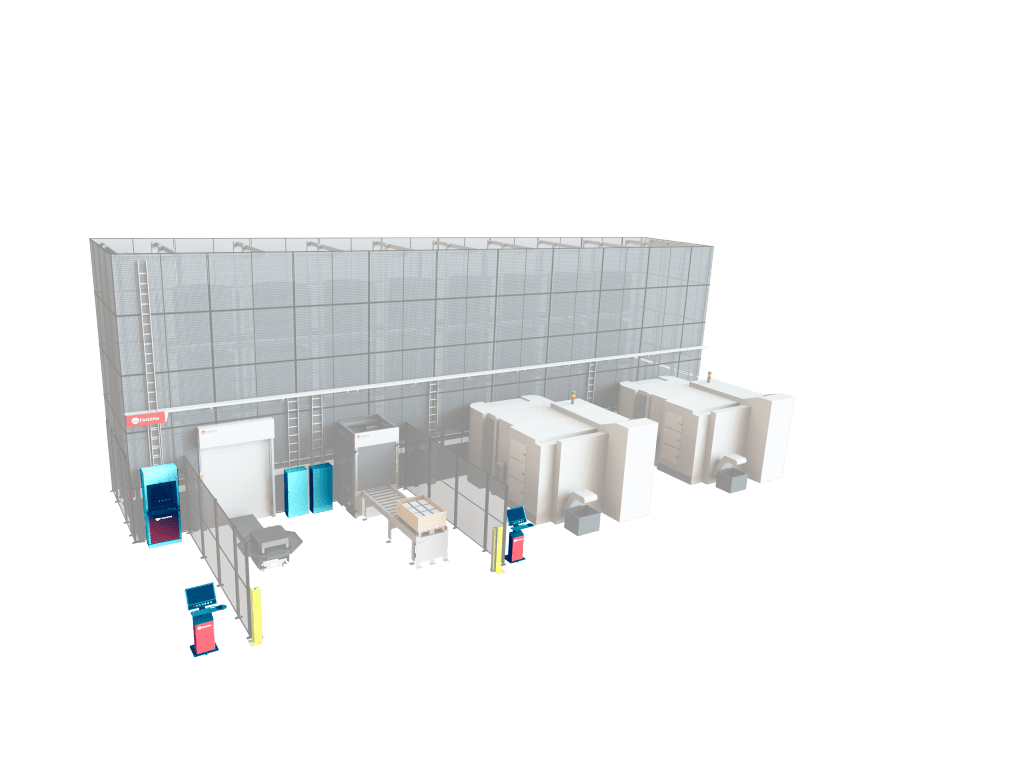 What are modernizations?
Latest Innovations to Your Current Fastems System
Do you have a Fastems system that needs an update? Would you like to secure faster service response and undisturbed production? Need to include new additions to your existing system?
Our modernizations range from simple software updates to productized upgrade packages or even full scale automation hardware rebuilds with the latest technology.
Brochure
High utilization and reliability for years to come
Benefit from the latest software solutions
Predictable life cycle costs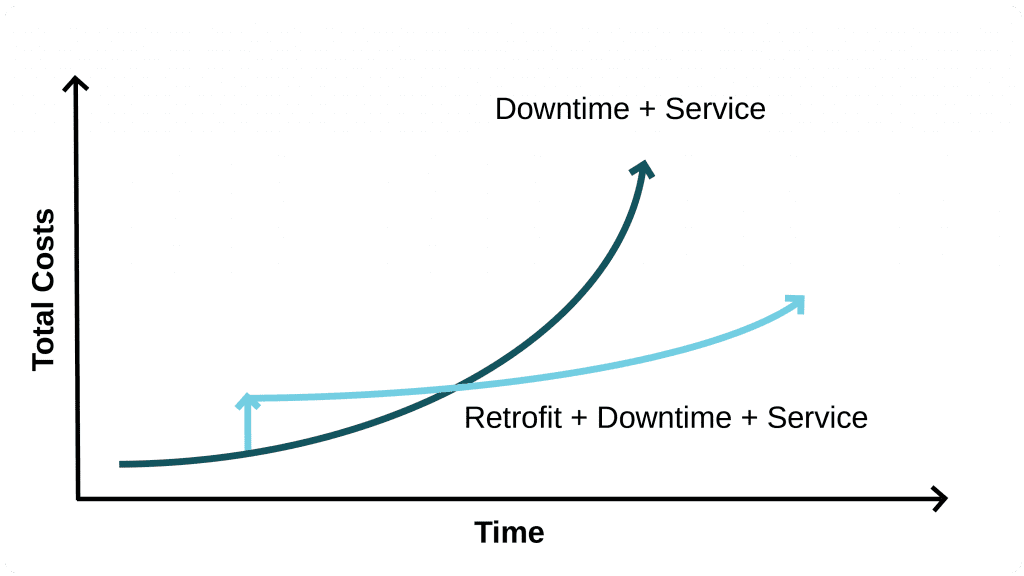 Learn more
Modernization Benefits:
Implement today's productivity enhancing software solutions
Latest updates automatically: Open modern software maintenance possibilities
Match the usability of your automation equipment with touch-screen generation workforce
Extend the life-cycle of an old automation system
Make it possible to extend or change the configuration of an old system