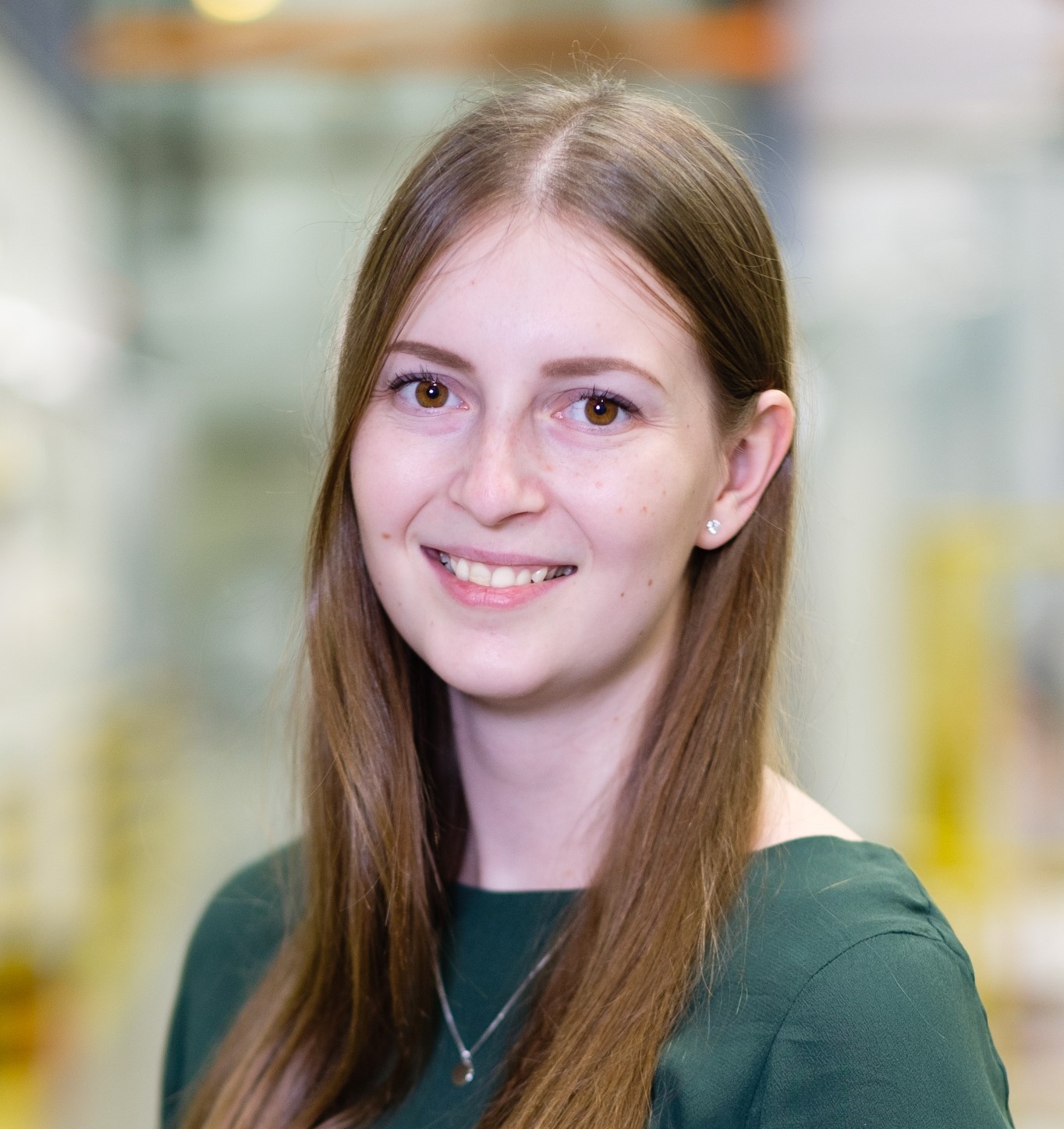 Written by Sofia Koskelainen
What does it take to become a professional in sales and what is it like to learn a new language from scratch? This time we introduce our sales professional, Matti Kangas, who has now re-located to Finland, but continues doing his job as a Sales Manager. Out of the last 12 years, Matti has spent almost 7 in Germany, but how did it all begin?
"My journey at Fastems started in 2007 when I was working in Germany as a maintenance coordinator and at the same time writing my thesis about project management. I originally ended up living in Germany due to my engineering studies, where exchange studies were a compulsory part of the degree. I barely knew the German language before moving to Germany except for a few courses I had taken in school back in Finland. My exchange studies were in German and the other students were local, so I quickly started learning the new language."
Learning German continued after the exchange as Matti stayed in Germany and worked with customers mainly in DACH area and Benelux countries. He quickly became familiar with the professional terminology and after two years he started to feel fluent in German. All the new challenges came along with some perks, for example during his first years in Germany Matti used to go skiing to the Alps and take the most out of the location.
Now, looking back, working around three years as a maintenance coordinator built a strong base for sales. Matti highlights how learning to know the systems and functions, as well as getting to know how the organization works were important part of retraining for his new role in sales.
"After spending almost two years in sales elsewhere I returned to Fastems in 2012 and worked first as a Project Manager on the Life Cycle Services team. In 2014, I expressed my interest in transferring to sales and a bit more than a half year later I started my journey as a Sales Manager in Germany."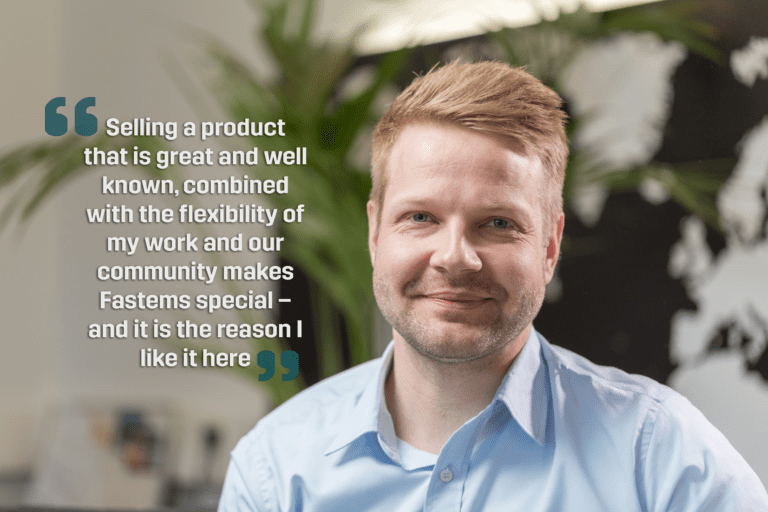 Interest in sales and eagerness to continuously learn and see different roles are factors that Matti describes to be an important part of becoming successful in sales. But what does he see as the best part of his job?
"Cooperation. I'm a social person and I feel that the best part in my job is to work with other people."
"I think this position is interesting as I get to cooperate with subcontractors, sales support and customers – just to mention a few – and that way I have a chance to expand my own field of knowledge continuously. It is also great to see how reaching and exceeding goals reflects to the big picture. Selling a product that is great and well known, combined with the flexibility of my work and our community makes Fastems special – and it is the reason I like it here."
After living for almost 7 years of the past 12 in Germany, Matti returned to Finland in August 2017. However, he continues in the same role from Finland. The biggest change in his job was not living close to the sales area anymore, and therefore driving 65 000 km per year is now reduced and partly shifted to regular flying.
"I travel almost half of the time and it keeps my job interesting. I enjoy variability of my work, especially seeing various production technologies and factory locations of goods, which are somehow connected to my own life – traveling, healthcare and consumer products, for instance. For me it could even feel boring to stay at the office the whole time. It's all about the balance – long work weeks while travelling bring flexibility to time spent in Finland. My work has always been interesting, and I've been really enjoying it. Sometimes weeks seem to fly even too fast when I realize it's already a weekend."
Hard work requires some rest from time to time and Matti's summer vacation is around the corner. He describes that he is not even tired of flying, but he rather spends his vacation somewhere else than a hotel. "Also, the hotel breakfast doesn't startle me anymore", he laughs.
Matti is a sales professional who definitely has some drive. But what keeps him going?
"My motto is courage. To trust your own professionalism and to go towards new challenges."