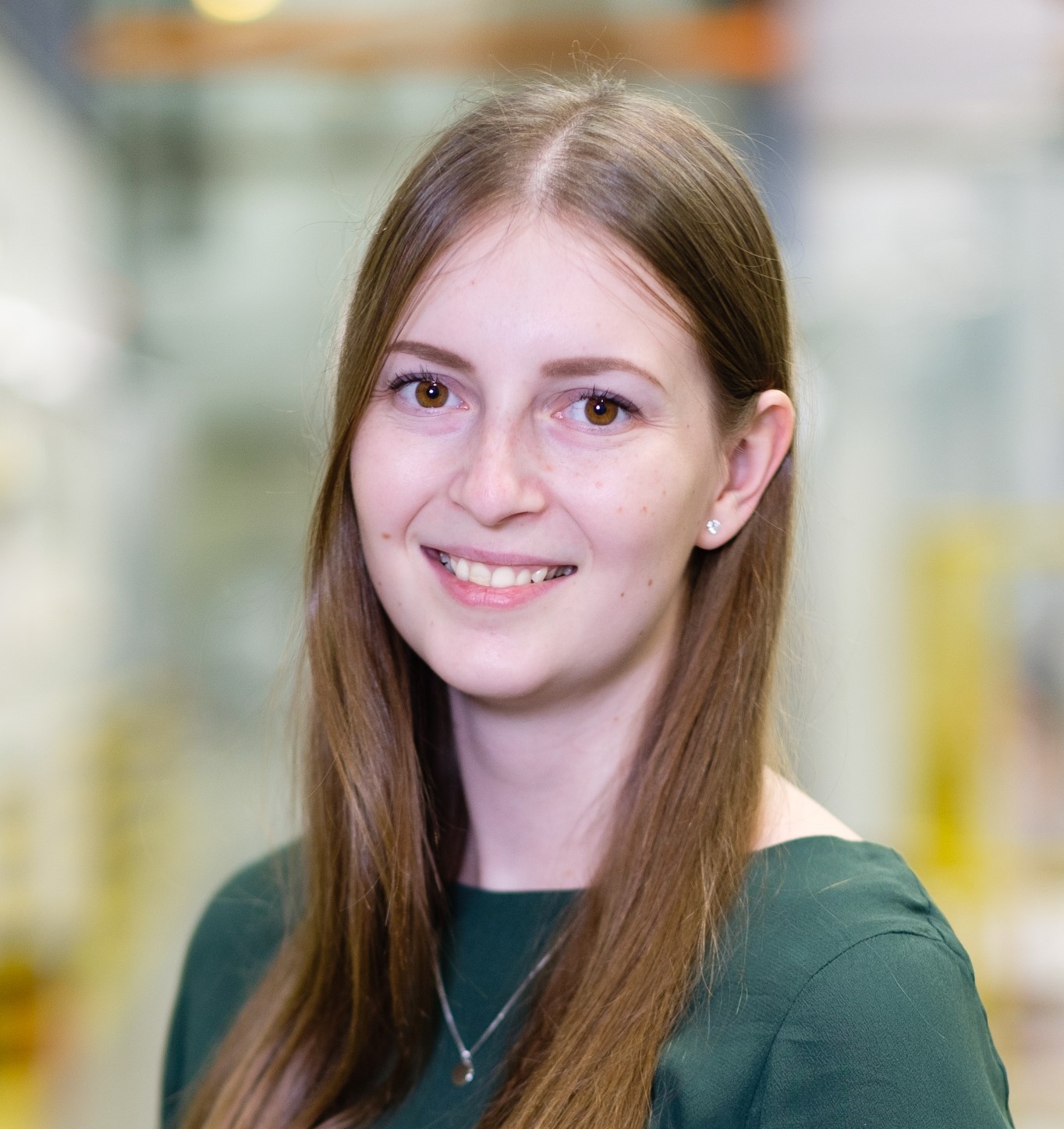 Written by Sofia Koskelainen
What are days like at Fastems, when working with the latest technologies and 4th industrial revolution – just another day at the office? Our Product Manager Topi Judén shares his story to the Fastems People blog series and gives some insights about what is it like to be a fastemsian.
"I joined Fastems in 2006 when graduating from Tampere University of Technology. There was some co-operation with Fastems during the studies and already then, I got really positive picture of the company. Also, Fastems is all about what I studied – automation and software technology."
First Topi started working as a software engineer for flexible manufacturing systems which included programming, testing, commissioning and customer training. After few years he took a role of lead software designer where he held the responsibility to deliver software for the projects according the customer needs, specs and agreements. Later he started leading a team of lead designers and got his first experiences of leading others as well. Finally, his last position was in the sales organization as solution architect before he left Fastems and headed towards new challenges.
After working elsewhere for two and a half years, Topi rejoined Fastems in January 2018. Over nine years long experience from the industry made him eventually feel that he still wants to use the knowledge about industrial automation and this specific business area. Fastems' Digital Business unit offered new challenges and next step for Topi.
"I work now as a Product Manager in Digital Business unit. In this role I'm in the middle of the customer, sales, product development and delivery organization. This is really interesting and challenging position. I would say that the most important thing is to understand the customer and try to develop the best solutions and services for the needs. On the other side, one could say that my work as a product manager is to help sales to succeed."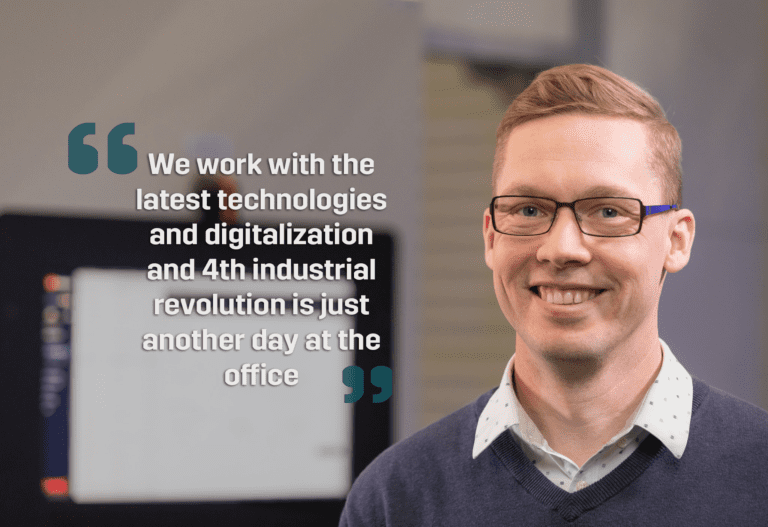 Topi's typical workday consists of many meetings regarding planning, developing and decision-making. He highlights that it's important to take time to understand the big picture and listen to the customer to understand trends and specific needs in manufacturing.
"Product management is interesting position in the middle of different operations and interfaces in the company. For me the best thing is to work with the people, especially I like to work close to customer and understand the actual needs."
"This job is a good mix of business, people and technology."
Big part of the product manager's job is cooperation with others. Topi describes how the core of the Fastems business is in the know-how and talented people.
"This business wouldn't be possible without having great skilled people in different roles. Fastems co-workers are dedicated and determined to get things done. I think the long history of Fastems has built this mindset and it's the driver to deliver great solutions."
Seeing Fastems as a great place to work is a result of multiple things. Topi highlights how great it is to work in a company that does world leading automation solutions and directly help customers to be more productive. "We work with the latest technologies and digitalization and 4th industrial revolution is just another day at the office" he describes.  Topi also mentions how people are treated very well at Fastems and how he really appreciates the long-term development mindset of the owners.
When asked if he has any motto in life, he shakes his head. However, he has a very well summed up advice to share:
"Just do your best and aim high!"
Read more from the Fastems People blog series