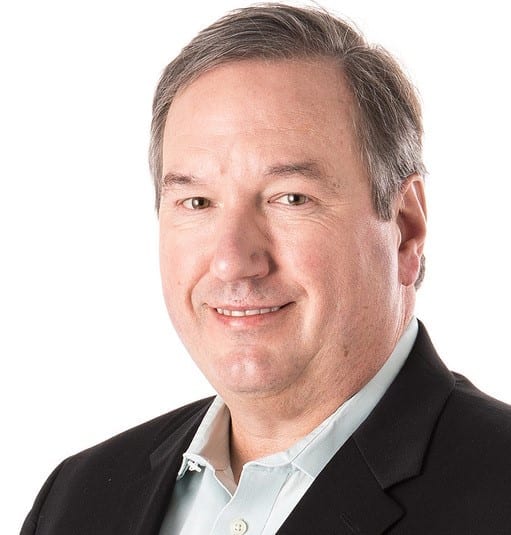 Written by David Suica
Automating machining operations is at the top of the list of goals for most manufacturers, as needs and capital expenditure budgets allow. Most of us understand, perhaps all too well, the drivers of automation—the skilled workers gap, rising costs of materials, narrowing profit margins, competitive pressures, greater production flexibility, and other familiar efficiency issues.
Of course there is the "coolness factor" of factory automation, too, but even those sorts of fun tech aspirations need to have a positive financial outcome. We are businesspeople, after all. This past year, the COVID-19 pandemic impacted the existing workforce; many employees were either out with the illness or out having to quarantine from exposure. There were also many new pandemic protocols in place, such as in-plant social distancing requirements. This alone pushed many parts producers to install automation equipment, primarily robotics, sooner than planned.
As an automation equipment and software provider, the inquiries we receive often include the following statement: "I know I need to get new CNC machine tools to do this." The short reply from us is, "No, you don't." Certainly there are caveats to that response, such as an understanding of the types and ages of the current machine tools and the firm's short and long-term automation goals. However, the overriding sentiment that an organization needs to invest in one or several brand-new CNC machine tools to get an adequate, interim level of automation is the prevailing myth we confront when speaking with manufacturers.
I am officially ousting that myth right now.
I can cite many cases in which our company added robots or pallet automation to existing equipment already in the factory, providing the same level of return on investment and other benefits as new machine installations. This is simplest to do when there is a cell configuration already in place, for example with two or more CNC machine tools and with all handling, loading/unloading of parts, and programs accomplished by an operator. If the machines are five years old or newer, they can usually accommodate additional, intelligent functionality. If they are older than that, for instance 10 to 15 years old with PLCs, we generally do need to upgrade the control system to a true CNC 32-bit operating system.
When the system is retrofitted with newer CNC controls, we can add automation. Further, as long as the installation has that technology backbone, a company can acquire a "smart" software interface to tie in dynamic (versus manual) part and program changes on the robot, automatic scheduling priorities, and other intelligence.
First Modular Step
For some companies, yes, this interim phase just addresses current needs until a greater investment can be made more aligned with the long-term goal of a wholly connected shop. Yet rather than a dead end, it can be viewed as the first modular step on the automation road as long as there is ample open computer architecture to be able to add to it as time goes on.
On the other hand, it may be that this particular installation is indeed an independent, stand-alone cell that can't technologically become a connected part of the larger whole. Even so, it is still a solution to address current needs, and we do what we have to do to stay in business. But the idea that you must purchase one or more brand new CNC machine tools to undertake this endeavor—whether it's for a lone cell or the first step on the longer automation road—is untrue. Myth dispelled.
Originally posted on sme.org