Fastems Spare Parts and Upgrade Products – Fit, Form and Function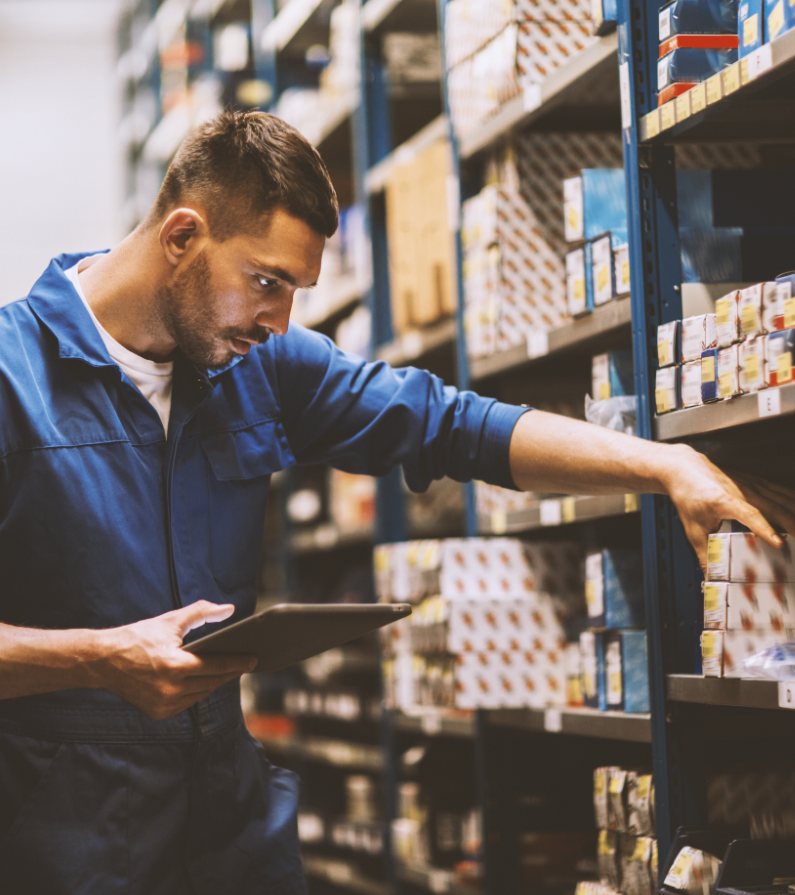 Everything you need to know about our Spare Parts and Upgrade Products
The 6 most commonly asked questions
1. Why should I buy spare parts from Fastems?
We guarantee that manufactured parts are always produced within the approved tolerance limit, using only the correct materials that are of the right strength. Through this, we can ensure that all parts always perform the functions they are designed to. Furthermore, by using only the correct materials that are of the right strength, we ensure that all parts always perform the functions they are designed to. For commercial components, we ensure that specifications are right for your system.
Finally, because we are a one stop shop for Fastems system spare parts, you won't need to waste time shopping around. We also provide 12 months warranty for our Spare Parts, deliver globally and of course accept returns.
2. Where are your spare part warehouses located?
Our main warehouse is in Tampere, Finland and regional warehouses are located in Issum, Germany and West Chester, OH in US.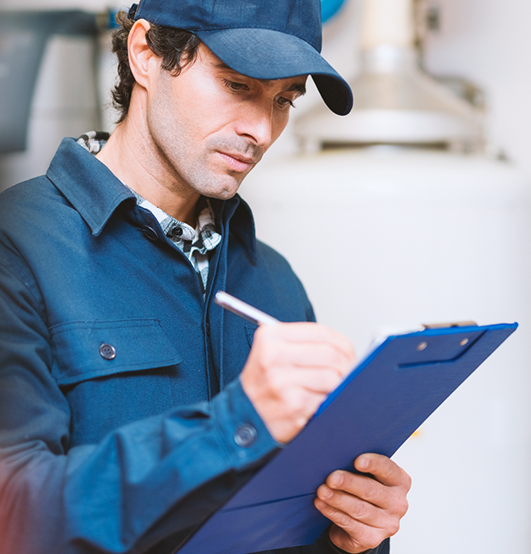 3. After my last service visit, the Fastems Service Technician recommended to replace a worn out part. After contacting Fastems however, they sent an offer to replace that part plus five others. Why?
We always consider the best option for our customers. In some cases, we have identified that parts that are linked together often wear out at a similar speed. Here, it's best to change all parts around the worn out part at the same time. This reduces the risk of a breakdown or production stop, and in turn the need for an additional service visit in the near future. After all, if it might take a few hours to disassemble the system around the worn-out part anyways, why not use the time to also perform preventative maintenance? This ensures more uptime for your production.
4. How fast are you able to deliver spare parts?
The simple answer is that it depends on whether the part is available in our stock or not. It also depends on the agreed freight option and geographical distance between our warehouses and your production site. Sometimes we can even arrange direct delivery from our supplier to you. Keeping all this in mind, the delivery lead time could be anything from hours with courier service to 6+ weeks for more complex assemblies.
If you want to secure the availability of critical parts for your system, we recommend our tailor made Spare Parts Package. This package is readily available at your production site for instant availability. Alternatively, we can provide an Availability Service Contract. This means that we stock-up and separately earmark agreed upon critical parts at our warehouse for fast delivery to you.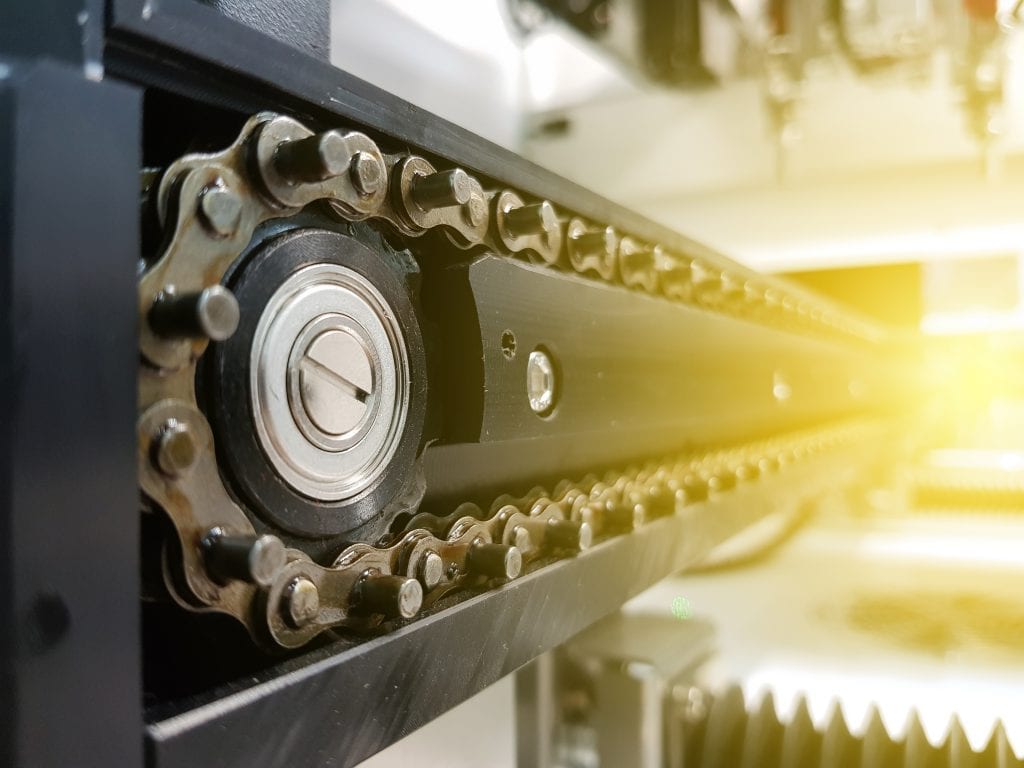 5. Why you don't have all parts readily available in stock?
We are entering into providing more and more modular structures, which share common parts between deliveries and different customers. That said, we also provide entirely customer specific solutions. Therefore, it's no surprise that this kind of variability adds complexity in our current assortment as well as all previously delivered solutions.
In addition, while we have over 200 000 spare parts in our system, only a handful have real, recurring demand. To give you an idea, in 2019 we sold roughly 2000 different spare parts out of the 200 000.
Because of this, as a general rule we stock parts that either have a recurring demand or are strategically important. It's just not financially viable, nor possible from a space requirement point of view, to have all spare parts stocked at all times. It is however good to note that we have the possibility to buffer stock some parts at our supplier's site.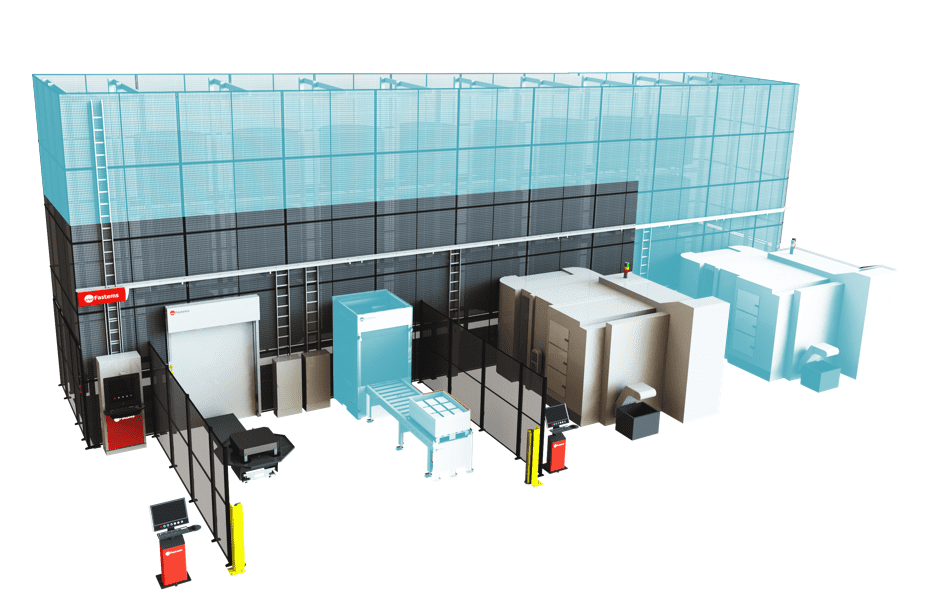 6. Does Fastems also support old systems?
Yes – we don't restrict Spare Part Services for any of our delivered systems. Our Spare Part Engineers have even checked drawings from old microfilms dating back to the 1980s! In general however, the older the system, the more difficult it is to source the needed components. Some components, especially electric components, are standing on their last leg and are simply not available anymore. In these cases, Fastems investigates and discusses possibilities to either modernize the existing system or plan a brand new system investment.
Where can I find additional information?
Interested to learn more? Check out an overview of our Life Cycle Services or simply leave your contact information below. We're happy to walk you through the different options available for increasing your productivity.
More information on Fastems Spare Parts
Interested in hearing more about Fastems Spare Parts, Upgrade Products, and Life Cycle Services?
Fill in the contact form and we will get in touch.
"*" indicates required fields