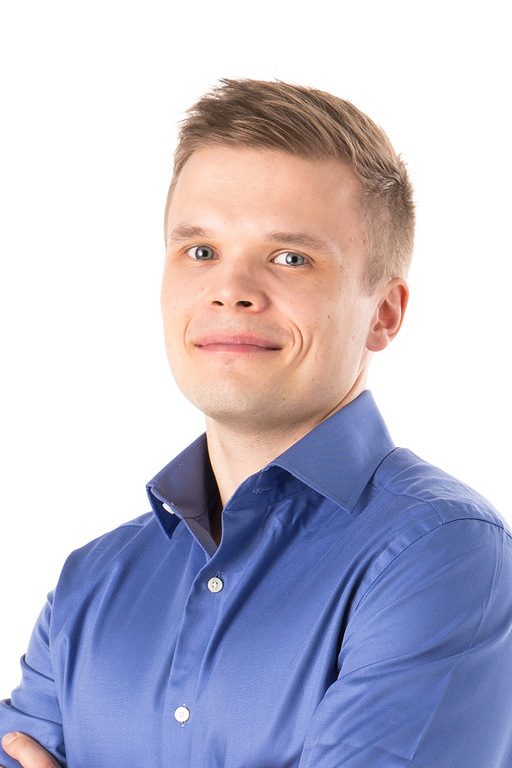 Written by Janne Kivinen
When putting a new automation system to use, the same principle as with a laptop, mobile phone or other smart device applies: the better prepared you are, the faster you can reach maximum benefits.
Having followed over a hundred of Flexible Manufacturing System (FMS) ramp-up projects, I have seen that the key to successful ramp-ups is always the same: well executed planning and preparation of production resources.
Once the resource preparation work is finished, production can run smoothly and efficiently. We created the following 5-minute video to shortly introduce how you can achieve a successful FMS ramp-up in practice. Sit back, grab a snack, and watch the six steps to success!