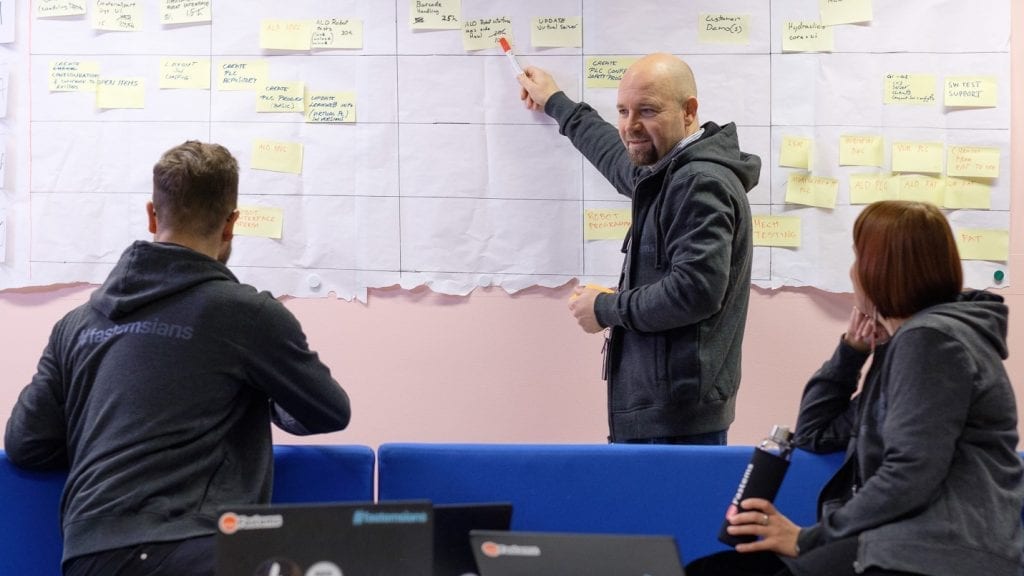 What are Fastems Training Services?
Build Your Competence
Want to get the most out of your Fastems system by developing the skills of your people? Need to ensure safe ways of working?
Competent employees are crucial for total productivity. With Fastems training courses you can make sure your people know how to use your Fastems system effectively and safely, stretching it beyond current performance.
Brochure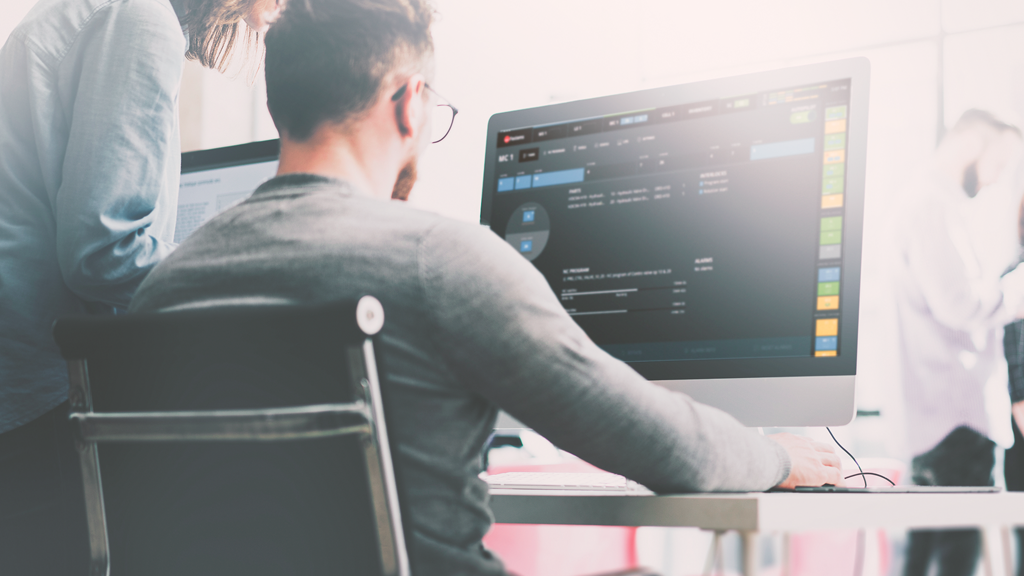 What do our customers typically want to know?
The seven most frequently asked questions about Fastems Training Services
Why Fastems Training Services?
Competent people = top productivity
Easy pre-planned training programs
Tailored courses based on your needs