Fastems has named Nathan Turner President of its US operations at Fastems LLC. Mr. Turner brings more than 30 years of automation experience to this role. He is motivated, energized, and positioned to lead Fastems' growth and expansion in North, Central, and South Americas. He will oversee Fastems' sales, engineering, and support teams in this region.
Mr. Turner comes to Fastems from Rockwell Automation where he held several leadership roles including Director of Business Development; Director of Integrated Architecture – EMEA, which involved a three-year assignment in Belgium overseeing Europe, the Middle East, and Africa; and Director of Product Development. Prior to Rockwell Automation, Mr. Turner was with Beijer Electronics as Director of Sales, Marketing, and Product Management of the Americas. Other engineering and management positions cited on his impressive resume include those with Miller Electric, Automation, Inc., Mitsubishi Electric, and Yasakawa America.
"We at Fastems are delighted that Nathan has joined our company," said Mikko Nyman, CEO. "He brings a robust portfolio of technical knowledge, results management, global sales, smart integration strategy, and international business. Nathan is known for driving growth and profitability with dedicated expertise in delivering automation solutions all over the world."
In addition to earning a BSME degree in Mechanical Engineering at Northwestern University, Mr. Turner has continued to develop and enhance his knowledge with focused courses in product management, distribution, sales, marketing, and finance. He often speaks to international audiences on engineering and advanced factory topics.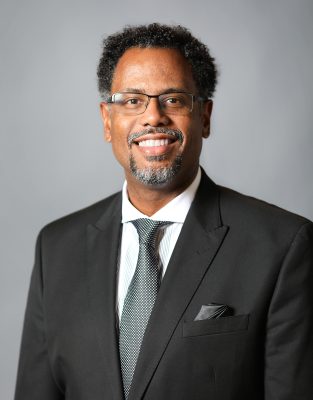 "I am eager and excited to begin this position at Fastems and will work smartly and diligently to leverage my experience in technical, cultural, and team leadership roles at global companies. I plan to take a holistic and practical approach to my responsibilities, supporting our customers and teams across the North and South Americas, to drive growth and boost awareness for Fastems' intelligent CNC automation solutions."