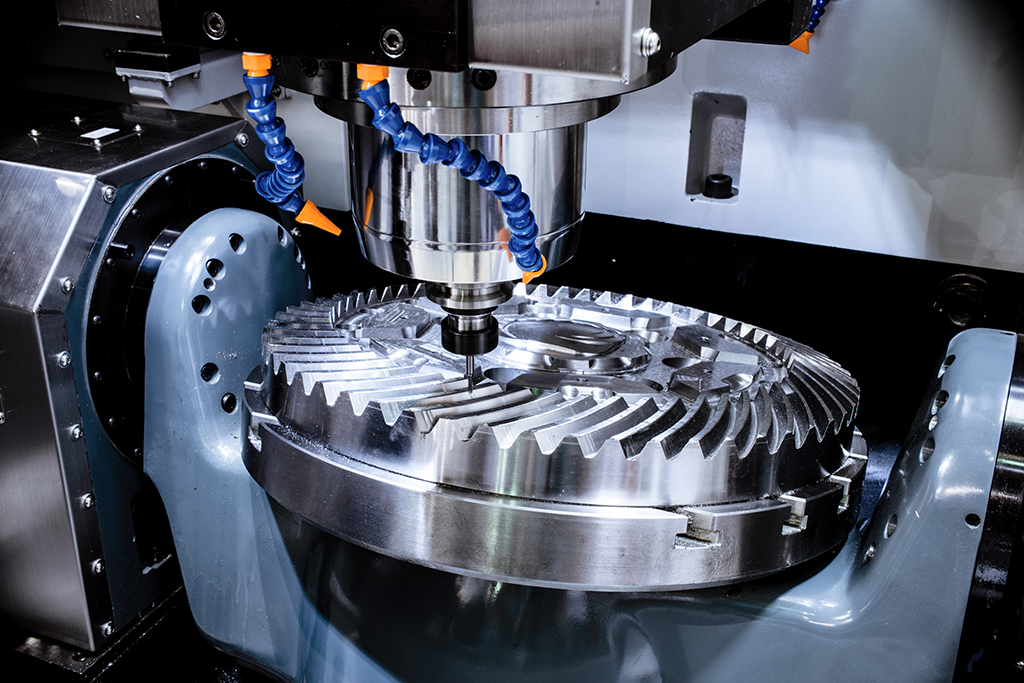 What are Fastems Upgrades?
Maximize the Lifetime of Your FMS
Fastems Upgrade is a cost-effective way to update your FMS and maximize the profitability of your automation investment. Critical end-of-life components will be upgraded to the latest technology – the risk of an unexpected breakdown will be minimized. Fastems Upgrade parts are 100 % compatible and designed for challenging production environments.

All upgrades are planned and scheduled well in advance, minimizing the impact on your production. Predictability gives you a reliable, stable budget.
Contact Us
Cost-Effective Way to Lengthen the Lifecycle of Your Production System
Secure Your Production with the Help of Fastems Upgrades
 Many system components, especially electrical ones, have limited lifetime, and a failure in a component might cause the whole system to break down: to help you avoid these issues interrupting your production, we provide upgrades for e.g. power rails, drives, cell controllers, and many more.
Typical Upgrade Applications
Power Rails
Variable frequency drives (for crane, stations, doors etc.)
Cell controllers
Lifting mechanisms
Data photocells
An Example Content for the Cell Controller Upgrade
Preparation: system-specific computer configuration and customization
Pre-configured cell controller incl. the required licenses
On-site commissioning and shipment according to quotation
System test run
12mo warranty
The Benefits
Secured production – risk of unexpected system and production losses minimized
System-specific solution
100% compatibility with Fastems systems of different ages and generations
Long-term support
The Most Up-to-Date Features
Upgrading your system's critical end-to-end components to the ones utilizing the latest technology will ensure that your FMS will have the most up-to-date features on the market.
Avoid/Minimize System Downtime
By upgrading, the spare part availability will be ensured and therefore system downtime minimized or avoided altogether.
Easy and Cost-Effective Way to Extend System Lifetime
Fastems Upgrades require no heavy, one-off investments and even the older systems will keep on running without interruption with the help of the upgrades.
Interested in Upgrading Your System? Contact Us!
"*" indicates required fields