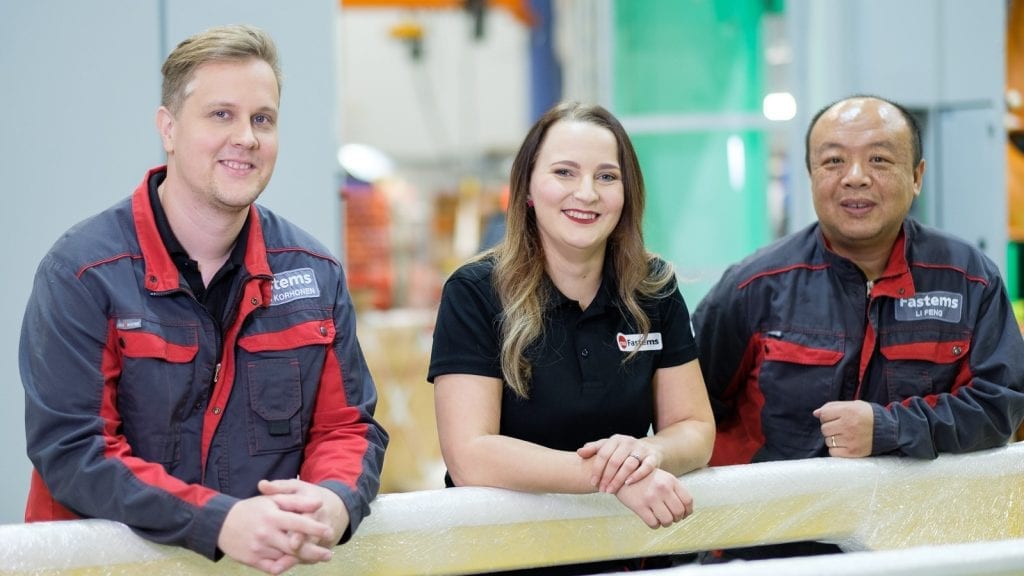 What are Fastems Relocation Services?
Moving Made Easy
Need to relocate your production facility with a Fastems system?
Fastems provides turnkey solutions for relocating your system. Deep-down product knowledge and relocation experience ensure fast re-start in your new location. We also check the system condition and report any repair or improvement needs ensuring safe production hours in the new environment
Why Fastems Relocation Services?
Fast re-start of production
Decades of relocation experience