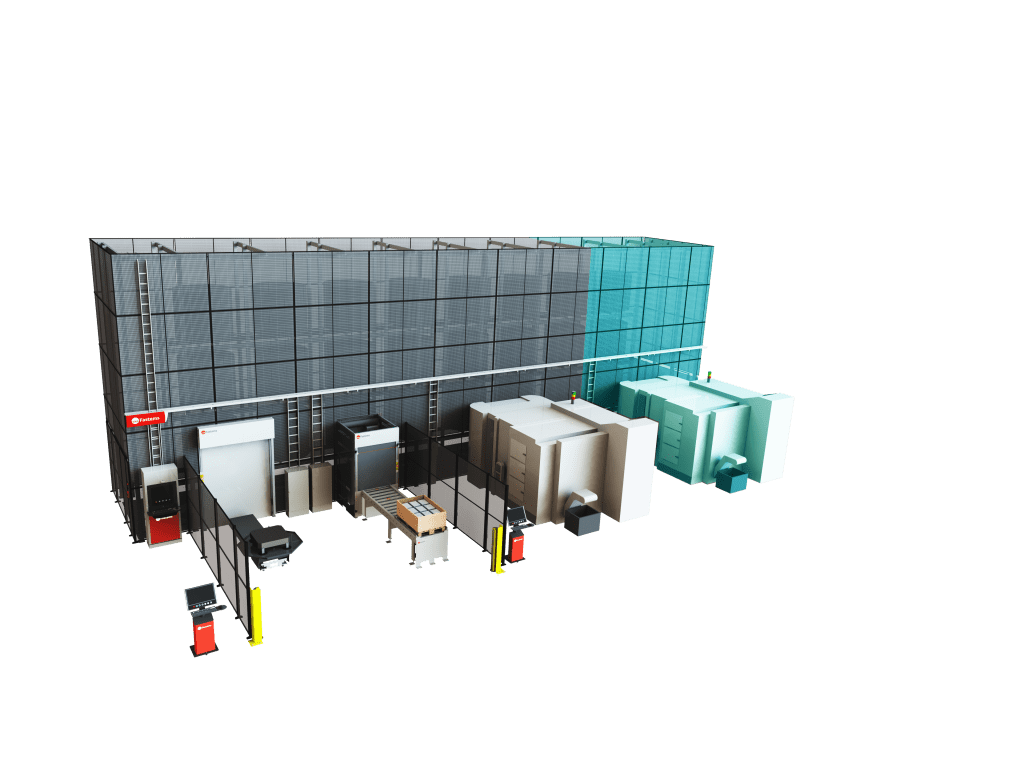 What are extensions?
Extended Performance
Need to include a new machine into your existing Fastems system? Looking for more storage capacity or additional loading stations?
All Fastems pallet and tool automation products are extendable by nature because of their modular structure. Our experience with thousands of systems will ensure the best solution regardless of system life cycle.
Add new machines to your current system
Increase the amount of storage or loading stations
Possible in all system life cycle phases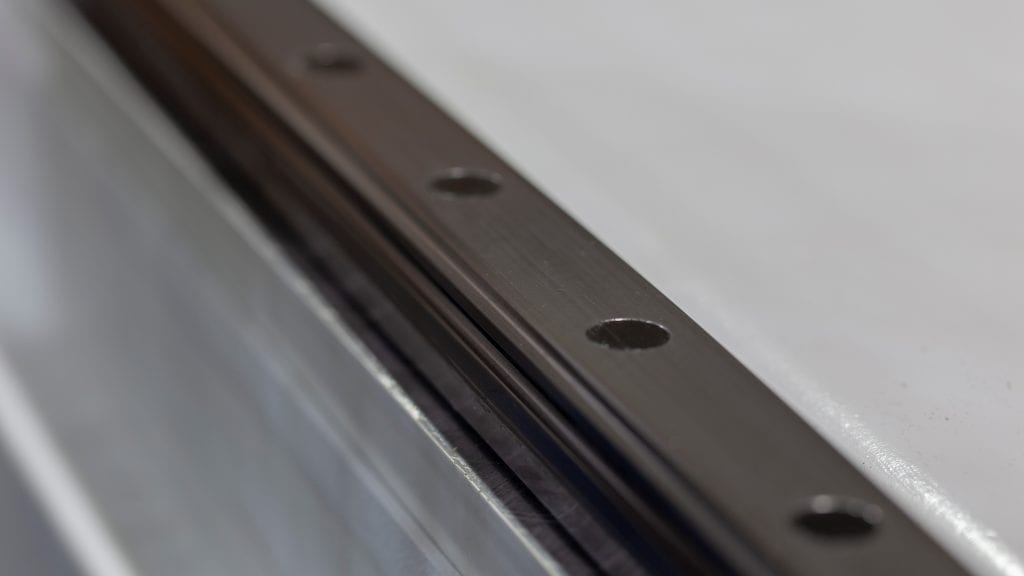 Learn more
Extension Benefits:
Utilize existing automation system for a new machine tool cost effectively
Share same bottle-neck resources between larger machine tool capacity
Increase unmanned manufacturing capability with extended storage of pallets or tools
Quick implementation and planned downtime
Possibility to combine with value adding functionality retrofits
Fastems pallet automation is equipped with transfer capacity that ensures enough capacity also in the future
Ready to find a solution?
Give us a call or send an email.
"*" indicates required fields