Automating existing machine tools is not a myth!
Automation is highly relevant now more than ever. The proven profitability and process improvements, the lack of a skilled workforce, and the recent software and hardware technology leaps-particularly in robotics, connectivity, and production planning software – are all converging into an explosion of manufacturing advancement. Automation will help you surf on and not get hit by such a wave of advancement, and it is NOT the privilege of new machine tool investments; automation existing machine tools (EMTA) is a viable and recommended option. 
Therefore, we created this test to help you define the potentials of your current machine tools and better understand where you currently are on your automation journey. By answering 7 simple questions, you will receive a detailed report on how well your shop is performing and which could be improved further.
WHY automate existing machine tools?
In short, automation can help manufacturers tremendously and the benefits apply whether one is talking about automation for new or existing machine tools. We have classified the benefits to three categories explained below. What comes to existing machine tool automation, we have identified three main reasons or drivers behind them:
More production capacity might be needed but there is not enough space for new machines or the acquirement of new machine tools is not otherwise an option;
There might be room for improvement when it comes to production profitability, lead times, quality or employee engagement
Aging, existing automation hardware might pose a business risk or malfunctions.

Operational excellence
Less idle times, higher and more stable quality, more effective and integrated processes, automated production planning, resource management and unmanned production are factors that result in operational excellence.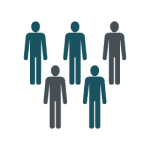 Happy customers & employees
By utilizing intelligent automation, the work of operators becomes more meaningful and safe. High and constant quality combined with fast and reliable lead times supply the customers with the right parts, right time and right measures while keeping you profitable.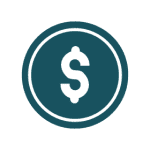 Financial performance
Higher production capacity, decreased labor and machine tool investment costs per part combined with decreased work-in-capital are all benefits enabled by automation.
WHERE to start?
Start by taking our test to understand the automation potentials of your machine tools. The test including the detailed, downloadable report are completely free of charge. We want you to realize the prospective of your business; we are here to assist and enable you to turn such prospects into reality.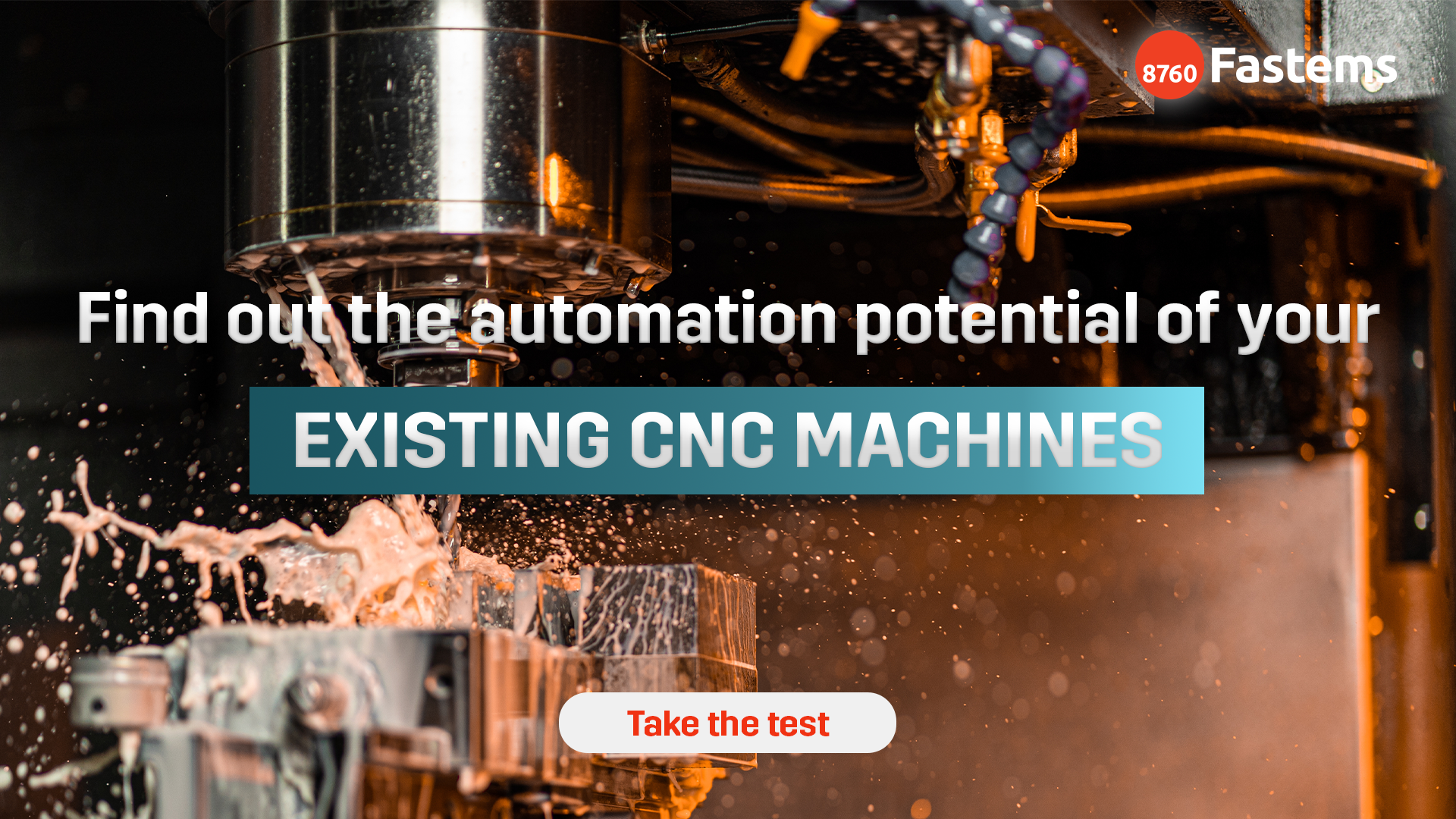 Or rather talk or mail directly with us?
"*" indicates required fields