Webinar: Can a machine shop be profitable and flexible (as the markets fluctuate)?
Online
Fastems is organizing a live webinar and Q&A on "Can a machine shop be profitable and flexible (as the markets fluctuate)?". Our presenter, the CEO Mikko Nyman has extensive experience in finance and operative roles in manufacturing companies, and his mission is to help metalworking companies make successful business in rapidly changing markets. There are limited seats available, book yours soon!
Register now!
North American session
Date: Tuesday, March 23, 2021
Time: 12PM EDT (UTC-4)
Duration: 45 minutes (30min presentation + 15min Q&A)
Language: English
We are also hosting another session on 17th March at 14:00 EET (UTC+2). You can register here for that one.
Webinar info by our host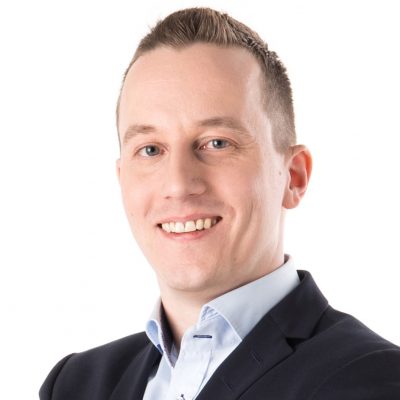 "In today's manufacturing industries, increasing variety and intricacy of products, speed, and higher pressure on quality are driving a change. When the market demand fluctuates and rapid shifts in business and technology take place, most of the machine shops we work with are facing a question: how to be flexible and profitable at the same time?
The key challenge for most is how to enable manufacturing of variable and small batches in the dynamic conditions. Traditional ways and the best manufacturing practices are not enough to deal with this challenge alone. In this session I will give practical insight on how modern automation systems can complement the best shop floor practices to be successful in the changing and fluctuating markets.
Learnings:
*the big picture: in addition to the fluctuating markets, what are the other drivers to increase flexibility
*why is it difficult to be both flexible and profitable
*how intelligent automation can complement the best manufacturing practices to enable success in fluctuating markets
After the 30-minute presentation, we will have a 15-minute Q&A session where participants can ask productivity-related questions. A warm welcome!"