Webinar: NC Program Management with Fastems CNC Automation
Online
One of the most loved features in Manufacturing Management Software is the NC Program Management which saves significant time and effort from the NC programmers. In this live webinar we are going to showcase these features and demonstrate how to centrally manage NC programs, and ensure that every machine always have the latest NC program version in use. You will also learn how to utilize production data for further development and optimization of your NC programs.
No matter if you are a Fastems user already or just considering to automate your CNC machine(s), this webinar offers insightful views on how CNC automation can help in streamlining the NC program management. The free registration for this live webinar on 29th March 2023 is now open, welcome! In case you are not able to join the live session but are interested, just go ahead and register – we will be sharing the recording link later on!
What will you learn?
Using NC program libraries
How to automatically import NC program to MMS

Different ways to import NC programs

NC program headers

NC program management

Program types
Security classes
Consistencies

In addition, we will present:

Creating and updating tool lists for NC programs
Enable more precise production scheduling with NC program runtime check

Nominal vs actual runtimes
Updating the correct runtimes

How to utilize NC program insights
Also interested in our MMS Basics Demo Webinars where we showcase the overall software? Find the dates here!
Presenter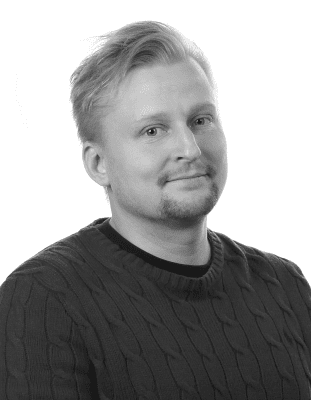 Eero Siirilä | Product Manager of MMS
Eero started working for Fastems roughly 5 years ago as a Training Specialist, after working in a manufacturing company with several Fastems systems. During his career, Eero has got to see various kinds of automation solutions and production environments, which have given him a strong understanding about metalworking processes and the automation possibilities for different types of manufacturers. Eero started working in the MMS product management in August of 2021 and in addition to supporting companies in developing their processes with automation technologies, he is eager to improve MMS to serve the customer needs also in the future.