Webinar: MMS for Work Cell Operation
Online
We all know how the intelligent Fastems Manufacturing Management Software is when it comes to planning, running, and monitoring your automated production in the shop floor. But, have you been wondering about how to manage your non-automated work cells without using papers and complicated Excel files? If the answer is yes, this is THE EVENT for you to participate!
In this webinar, we are introducing Work Cell Operations (WCO) – an additional MMS software that allows you to plan and control stand-alone machine tools and manually operated work stations, while at the same time utilizing the unique features of the traditional MMS (i.e. automatic and predictive scheduling and full transparency of manufacturing operations). WCO can be extended with different modules as accordingly to your needs, provides NC program and tool management for stand-alone machines, and can be combined with Pallet or Part automation systems. No matter if you are already a Fastems user or not, in this WCO webinar, you will learn how to plan and manage your production in a simple and efficient way, reducing machine down time and eliminating large inventories. Join and find out what capabilities the WCO holds and which WCO offer would best suit your needs!
The free registration for this live webinar on the 25th of May 2023 is now open, welcome! In case you are not able to attend the live session but are interested, just go ahead and register – we will be sharing the recording link later on!
Also interested in our other MMS Webinars? Find the dates here!
In this session, you will learn:
WHY?

The problems solved by WCO and its benefits

WHAT?

Different levels of WCO
WCO: Cloud version and On-site version

HOW?

WCO demo session:

Planning and scheduling
Production execution and work lists
Logistics functionalities
Creating master data and orders
Presenter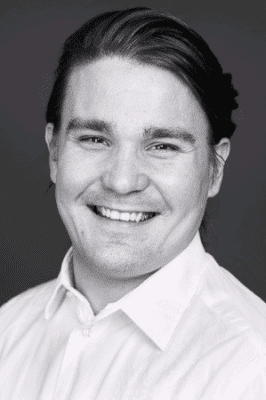 Jussi Pekkala | Sales Manager – Digital Manufacturing
Jussi has been working with Fastems for roughly 3 years and started off as a Training Specialist in the company. After heading the training department, he proceeded to work in the Digital Manufacturing Team – with the technologies he is most passionate about. During his career, Jussi has been working in production development and management roles mainly in the metal industry, from which he has had the opportunity to learn about various manufacturing technologies, production development using digital solutions and leadership in production environments. Jussi strongly believes that implementing digital solutions and leading with accurate data will lead to significant efficiency development.