Webinar: Cutting Tool Management with Fastems MMS
Online
The red light of the machine tool is flashing, the spindle is not running – is your machine waiting for a cutting tool? With the increasing complexity of machining and an escalating part mix, cutting tool management plays an even more important role than before. In the long run, every minute adds up to affect a shop's productivity. This means that machine stops caused by missing tools, tool loading errors or worn out tools are something that have to be minimized.
Fastems MMS is able to plan the production ahead based on REAL-TIME DATA on NC programs, cutting tools, machines and other resources. The system informs operators ahead of time of upcoming cutting tool needs. When is a tool needed and where? MMS has visibility 96 hours ahead and it alerts if a machine is about to stop because of a tool shortage. In this live webinar we share how to manage cutting tools in predictive manner, and demonstrate the MMS cutting tool management features in practice!
The free registration for this live webinar on the 7th of September 2023 is now open, welcome! In case you are not able to join the live session but are interested, just go ahead and register – we will be sharing the recording link later on!
What will you learn?
Importance of tool management in automation

Tool consumption scheduling

Different ways to handle tool data with production automation

Machine tool magazine check
Tool data writing
Tool presetter interface
Interface to tool data management software

Manual tool management & tool automation
Also interested in our other MMS Webinars? Find the dates here!
Presenter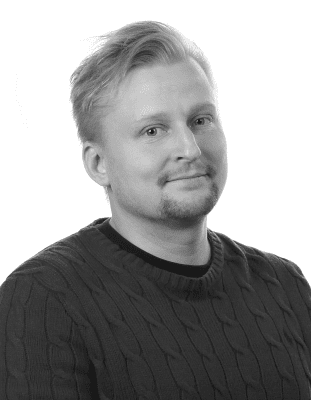 Eero-Pekka Siirilä | Product Manager of MMS
Eero started working for Fastems roughly 5 years ago as a Training Specialist, after working in a manufacturing company with several Fastems systems. During his career, Eero has got to see various kinds of automation solutions and production environments, which have given him a strong understanding about metalworking processes and the automation possibilities for different types of manufacturers. Eero started working in the MMS product management in August of 2021 and in addition to supporting companies in developing their processes with automation technologies, he is eager to improve MMS to serve the customer needs also in the future.