Automation Q&A: Overcoming challenges and driving strategies to transform your production capabilities
Online
Fastems is a part of Manufacturing Lunch & Learn virtual event 15th April 2021, hosted by Today's Medical Developments. In the session our two specialists, Mr. Mika Laitinen and Mr. Christopher Rezny will answer to the frequently asked questions of factory automation.
Webinar overview
Date:    Thursday, April 15th, 2021
Time:   12.30 PM EDT (UTC-4)
Duration:   30 minutes
Language:   English
In the panel
Mika Laitinen | Solution Sales Director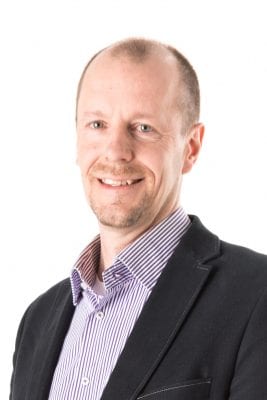 With 30 years of experience in automation business and over 10 years at Fastems, Mika Laitinen works as a Solution Sales Director in Fastems. He is supporting Fastems' customers globally in automating complex processes, as well as supporting the organization with challenging robot application projects. Mr. Laitinen is working together regional sales managers to understand customer requirements in detail to develop technical and commercial solutions together with the factory organisation in Finland.
Christopher Rezny | Regional Sales Manager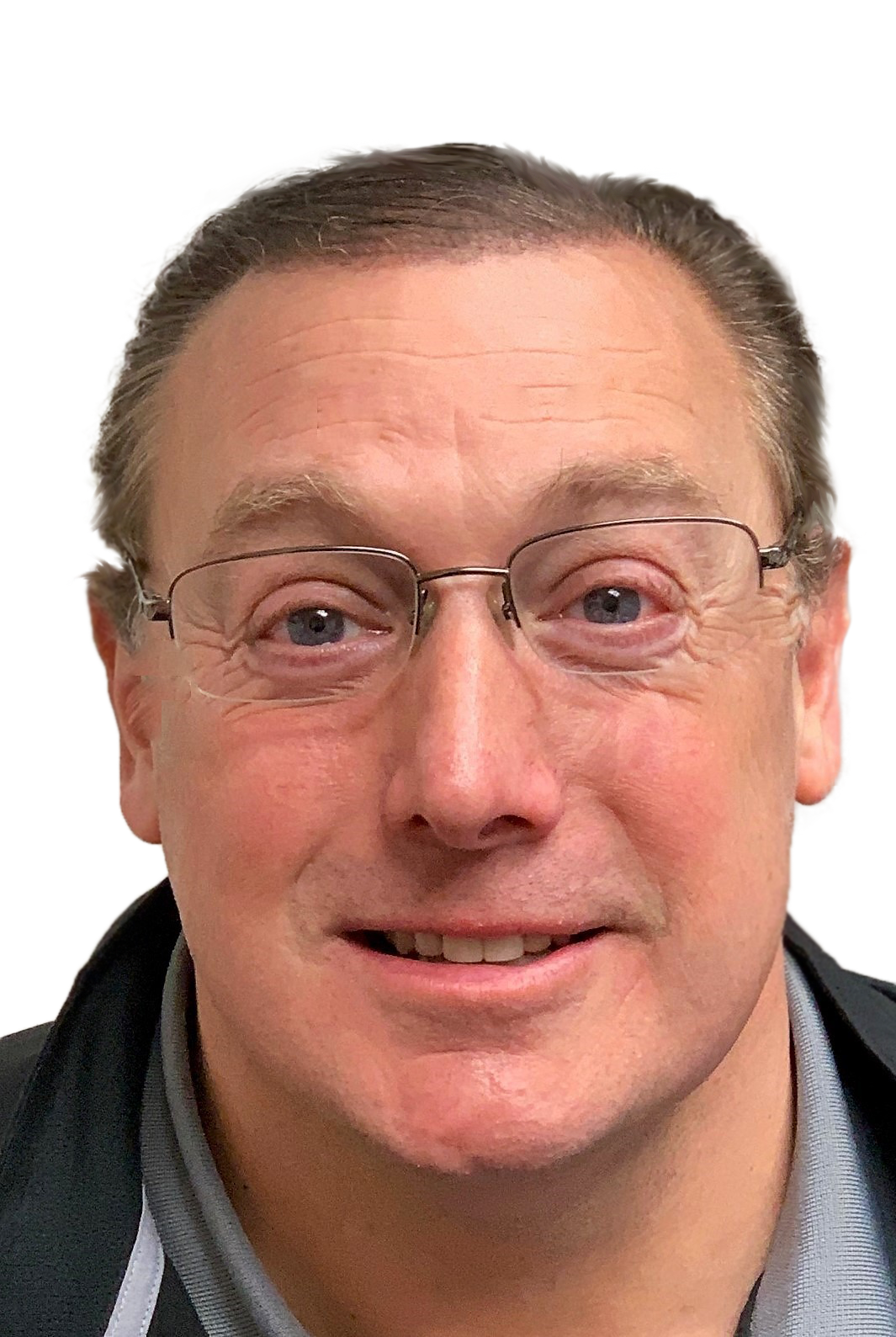 Christopher Rezny has spent the his entire career working within the manufacturing sector. His extensive experience includes working with fabricating and metal cutting OEMs as well as having experience with spindle and software manufacturers. Joining Fastems last year, Mr. Rezny has brought his background and experience into the field of automation. He has his MBA from Loyola University in Chicago and in the past has received his CMTSE accreditation.
Automation Q&A: Overcoming challenges and driving strategies to transform your production capabilities
Physical automation is a relevant step to take when a machine shop wants to raise their productivity. When automating there is much to be gained, not only for companies with mass production but also and especially for shops producing low-to-medium batch sizes that vary over time. The big issue ends up being, how to combine high utilization of machine tools (low unit costs) with timely orders given all of the fluctuation in demand (batches), need to minimize work-in-progress, unexpected production errors and the challenges in production resource management? In this webinar two experts with decades of automation experience share their views and ideas to the commonly asked questions around automation.