Webinar: Automate 4 and 5 Axis Milling or Mill-Turn Machines & Manufacture High Mix Efficiently
Online
Compared to machine tending robots and pallet pools, flexible manufacturing systems (FMS) offer lower unit cost, shorter lead times and more consistent quality in high mix production. However, FMS technology has been challenging to implement for certain milling machines without adding an automatic pallet changer or an intermediate table. In this webinar we present the latest FMS technology called Flexible Pallet System (FPS): modular CNC automation that integrates with any kind of milling or mill-turn machines (currently on pallet sizes 300 to 630 mm) and fits in any space, also the low-ceiling facilities and the most demanding floor layouts.
What will you learn?
How flexible manufacturing system (FMS) enables producing high mix with: (1) short lead times, (2) low unit cost, and (3) consistent quality?
What are the advantages of FMS over machine tending robots and pallet pools? Why to favor multi-machine automation & how achieve any part on any machine?
Managing production resources with FMS (CNCs, pallets and fixtures, NC programs, tools, raw material)
How FMS technology can be today utilized for any milling or mill-turn machine, including compact vertical mills and machines without automatic pallet changers or intermediate tables
New modular Flexible Pallet System (FPS) for 500 or 1,000kg payloads – an extendable 360-degree CNC automation that fits also in short, narrow and low-ceiling facilities
Who is this webinar for?
Metalworking manufacturers with horizontal or vertical milling or mill-turning machines with 300-630 mm pallets or zero-point plates
High mix OEM manufacturers, subcontractors and job shops
Machine tool builders and dealers that want to learn about the latest developments and opportunities of CNC automation for 4 and 5 axis milling and mill-turn machine tools
Anyone who wants to learn how to automate milling machines for efficient & top quality high mix production
The live webinar consists of a presentation parts and an open Q&A section where all the participants will have an opportunity to ask more about the topic. If you cannot make it to the live session but are interested in the topic, just fill in the registration form. We will be sending the recording to all the registrants afterwards!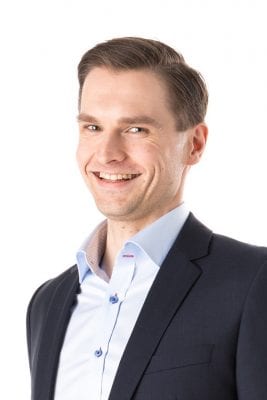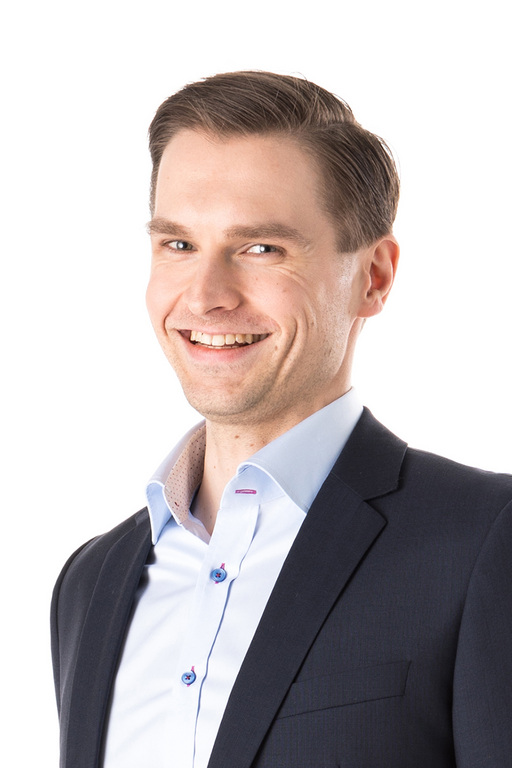 Presenter
Ilkka Saarimaa, Fastems
Ilkka Saarimaa is an experienced FMS specialist that has worked at Fastems since 2007. During these years he's worked with services, customer project management, technical sales, account management and many years in product management, concentrating mainly in milling machines and pallet automation. What is driving Ilkka forward is to see customers taking their full production capacity into use with the help of flexible automation and turning their machining operations into repeatable processes.