Webinar: Achieving Paperless Production For Non-Automated Operations
Online
Production transparency for non-automated operations with the comprehensive planning & execution software
Do you currently have any standalone machines or manual operations outside of your FMS? Are these processes generating excessive paperwork and Excel-based tasks, inefficiencies in work/ material flow management, limited production visibility, and manual tracking of parts and inventory? If your answer is yes, THIS is the webinar to join!
In this 1-hour session, we will show you how to tackle these challenges using our software, Work Cell Operations (WCO), which includes key functions of MES and APS, bringing benefits for paperless production, decreased order-to-production time and transparent data at your fingertip! There is no need for physical automation integration, you can effectively manage them all through WCO, which can seamlessly run on your existing Fastems FMS server.
The free registration for this live webinar on the 11th of October 2023 is now open, welcome! We have two different time slots so that everyone from different regions can join. In case you are not able to attend the live session but are interested, just go ahead and register – we will be sharing the recording link later on!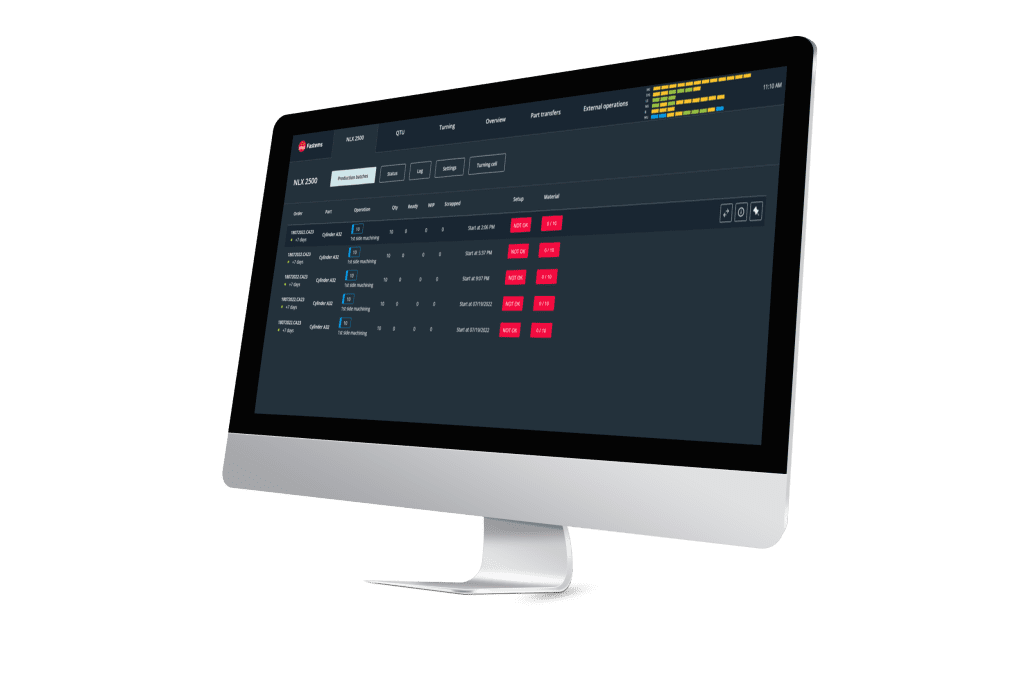 Event information
WHAT? – WCO main functionalities

Production planning, scheduling and execution for FMS, whether or not in integration with stand alone machines,
NC program management and tool management
Transfer tasks between cells
WHY? – Benefits of WCO for Fastems FMS

Paperless production documentations
Seamless integration and management of production cells and processes
Effortless planning and monitoring the status and output levels of the systems, including manual operations and stand alone machines.
HOW?

Live demo: WCO interface for FMS-integrated machines
Q&A session
The event will be held on 11th October 2023, with two different time slots, so feel free to choose one that best suits your calendar! We are looking forward to seeing you there!  
Register now
Presenter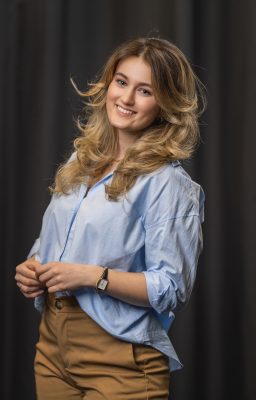 Bulza Krajkova | Product Manager of MMS
Bulza Krajkova has been on board with Fastems since 2019. She first worked at services where she got to do what she loves, dig into customer problems and help to solve them with her technical and communication abilities. Now she is part of the MMS product management team, striving to enhance the customer experience further through the development of MMS. Her goal is to hone in her passion for customer excellence by helping customers be ahead of their competition through intelligent automation software solutions.