Virtual Demo: Basics of Manufacturing Management Software MMS
Online
Welcome to an online demo on how to plan, run and monitor production using Fastems Manufacturing Management Software MMS. In this live event we will share the basics of MMS and demonstrate how to ramp up automated production, how to choose the right production planning mode, and how to check the available production resources. In addition, we are going to showcase how to easily monitor the key KPIs based on real-time manufacturing data. The live online demo and Q&A will be held 18th January 2022 at 14:00 GMT – the free registration is now open, welcome!
Register now!
Date: Tuesday, January 18th, 2022
Time: 14:00 GMT (London time)
Duration: 45 minutes (30min presentation + 15min Q&A)
Language: EnglishREGISTER
What will you learn?
What is MMS and how different user groups like production managers, machine operators and C-level executives use it
How to introduce entirely new work pieces to the automation system in under 60 seconds?
How to fully utilize the automated production scheduling and resourcing?
Production resource management: from reactive to predictive
How to turn your manufacturing data into higher productivity with practical day-to-day highlights?
Presenter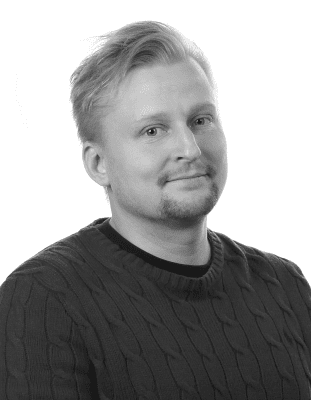 Eero Siirilä | Product Manager of MMS
Eero started working for Fastems roughly 3 years a go as a Training Specialist, after working in a manufacturing company with several Fastems systems. During his career, Eero has got to see various kinds of automation solutions and production environments, which have given him a strong understanding about metalworking processes and the automation possibilities for different types of manufacturers. Eero started working in the MMS product management in August of 2021 and in addition to supporting companies in developing their processes with automation technologies, he is eager to improve MMS to serve the customer needs also in the future.