The Top Shops Conference is where leading top shops connect and learn about the tools and technologies that are driving manufacturing. We are a sponsor at the Top Shops Conference 2019 which will be held September 9-11 at the Duke Energy Convention Center in Cincinnati Ohio.
The Top Shops Conference 2019 provides the opportunity to hear from manufacturing professionals on their tips, tools and technologies that drive manufacturing enterprises and operations. The conference connects leaders of the machining and metalworking industries, and allows visitors to learn and interact with peers.
Welcome to our booth #60!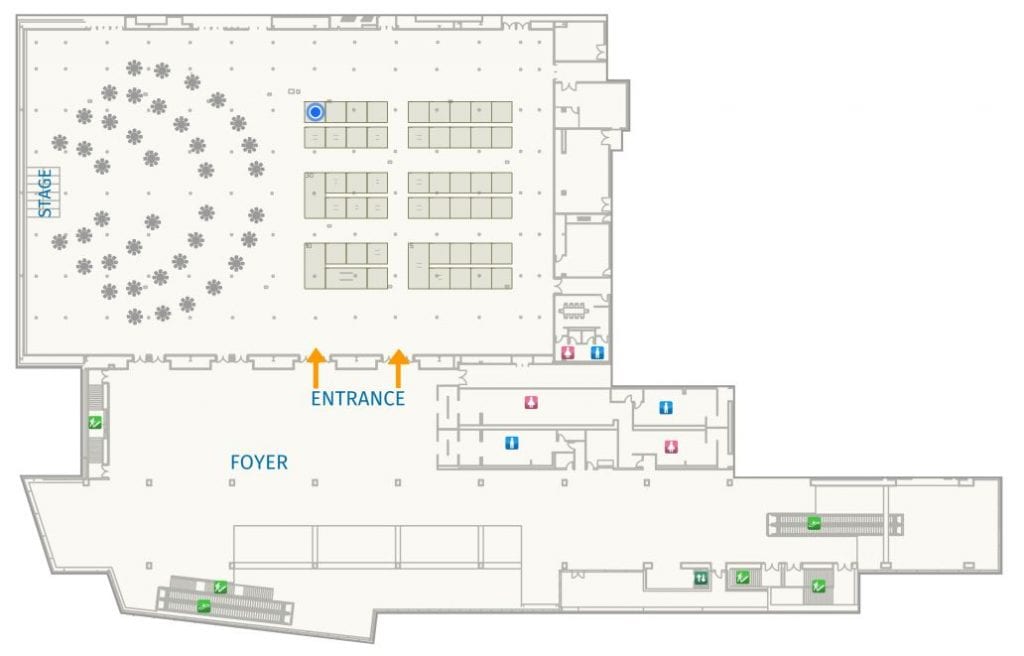 Want to learn more?
Give us a call or send an email.