Virtual Demo: myFastems
Online
Improved Production Performance
Are you ready to make the most out of your Fastems investments? Do you wish to have full transparency on the production activities and KPIs of your Fastems systems? If your answer is yes, this is THE event for you to participate! In this demo session, we will be presenting the newly launched myFastems – Fastems' new digital service that helps improve the availability and productivity of your Fastems automation systems, making sure they are up and running 24/7.
The virtual demo takes place from 21st – 23rd of February 2023, with different time slots for your own convenience. The event is free of charge and the audience has the opportunity to ask questions during the demo sessions – a warm welcome on behalf of Fastems!
Demo Schedule
EUROPA (in English):   10 – 11 AM | London Time, GMT
EUROPA (auf Deutsch):   14 – 15 Uhr |  Berlin Zeit, CET
NORTH-AMERICA:   10 – 11 AM |  New York, EST
What Will You Learn?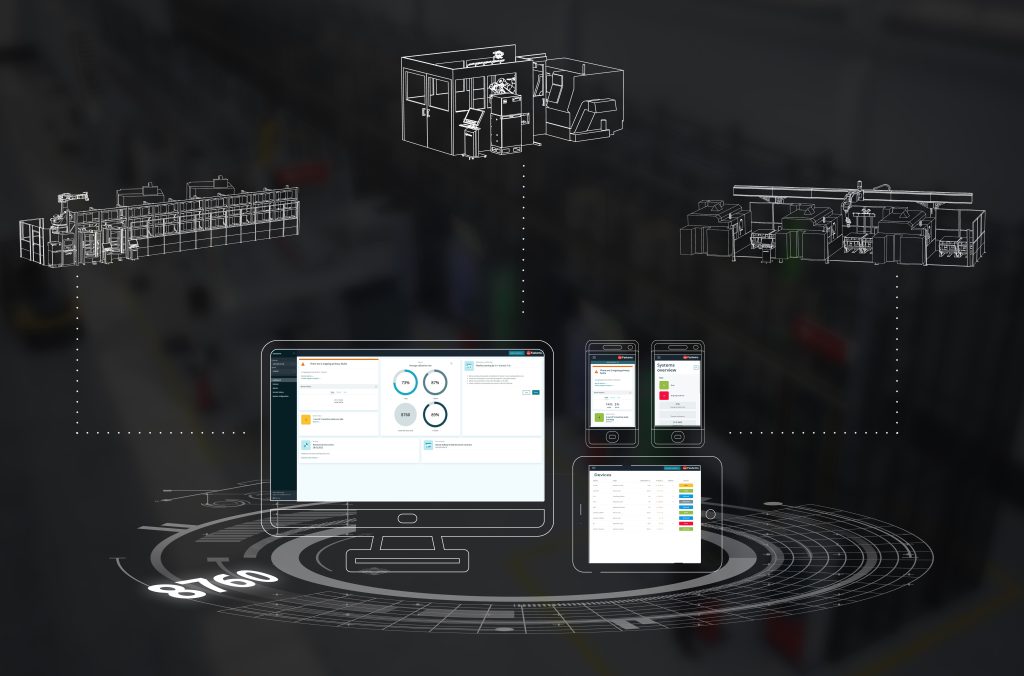 myFastems – Because your machines deserve to run to their full potential, and beyond
myFastems is a complementary service for all our existing and new customers that are using Manufacturing Management Software (MMS) version 6+. This is Fastems´ standard software-as-a-service offering that provides digital tools to support all of our customers in utilizing their systems. The digital service is built as a progressive web application for easy access via every web-browser on the PC, tablet, or smartphone; it can also be combined with other services such as 8760 support, preventive maintenance, and software maintenance agreements for optimized solutions throughout the whole life cycle. With myFastems, users now have the visibility to both the past and the future of their Fastems systems.
Presenter
Torben Petermann | Service Development Engineer
Torben started working as a training specialist for Fastems about 2 years ago, while he was doing his Master in Industrial Engineering and Robotics in Finland. During this time he supported several customers across Europe not only to get the best out of their Fastems systems, but also to change their entire production to agile and efficient ways of working. His experience is shaped by his studies in production engineering in Germany and his work as a consultant. Since summer 2021, Torben has been working in Fastems' service department, where he focuses on developing Fastems Digital Services and helping companies improve their processes with automation technologies. He is enthusiastically focused on developing digital tools that serve our customers' success – throughout the entire lifecycle!