Together with MTC Flextek, Fastems will be attending Konepaja 2020 held at the Tampere Exhibition and Sports Centre on March 17th – 19th. Konepaja 2020 will be an opportunity to meet Finland's top players in automation and learn exactly how digitalization can enable modern machine shop manufacturing.
Konepaja 2020 – Productivity Beyond Machine Tending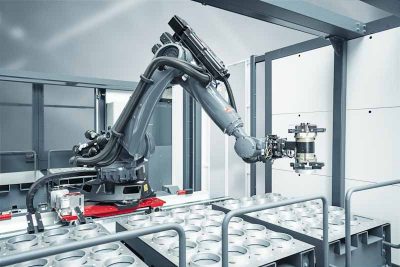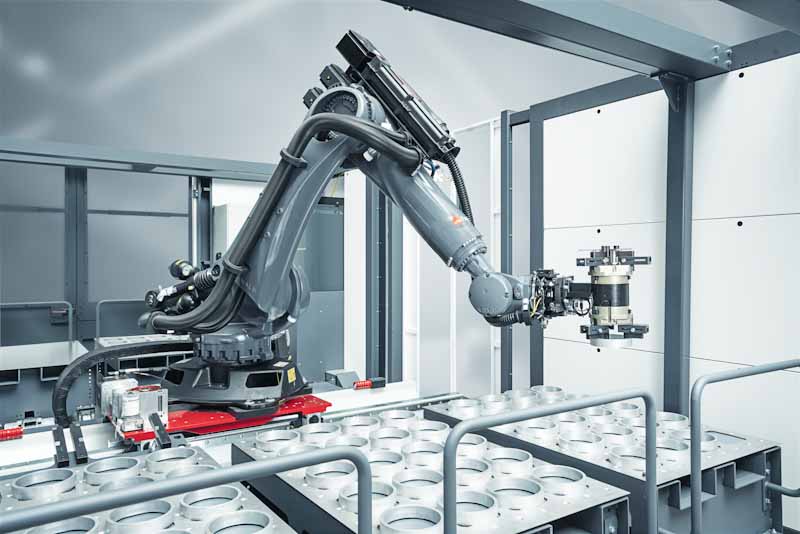 At Konepaja 2020, the Fastems team will be on site to present what our company has to offer in terms of automation software, solutions, service and digital manufacturing. Among other things, we'll be showcasing a demo of our MMS (Manufacturing Management Software) and RoboCell ONE, as well as our Living Factory 4K touch screen experience. Don't forget to save the date and register for the event today.
Next Step in Productivity Webinar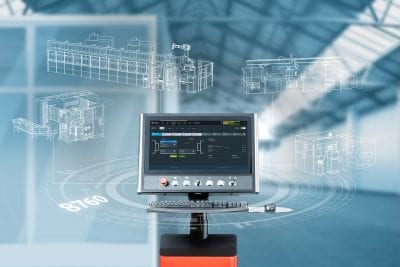 To get a head start in learning about our theme for this year, be sure to also check out our upcoming webinar: "Next Step in Productivity – Automation Beyond the Machine Tending", held February 11th at 2pm (EET). During the stream, Fastems' Head of Product Management at Digital Products, Topi Judén, will explain the benefits of having comprehensive management software and the concrete solutions it brings for productivity improvement. Seats are limited, so be sure to reserve your place now.
Learn more about Konepaja 2020 Register for the event nowLearn more about the webinar
MTC Flextek and Fastems are excited to meet you, so be sure to stop by booth E50 and have a chat with us. If you want to learn more about our general offering or RoboCell ONE specifically before the event, feel free to head over to our website. Our team will then be on site at Konepaja 2020 and more than happy to answer any questions you might have. See you there!