Aero ITI – Inspiration through Innovation 2022
Hybrid (live at Alcester, UK)
Welcome to Aero ITI 2022 – a hybrid event that highlights the values of collaboration in innovating the aerospace manufacturing industry. The event is hosted by Seco Tools, and Fastems is excited to be a partner!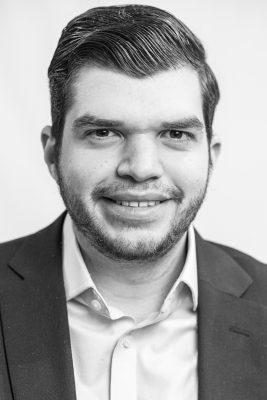 Our UK Sales Manager, Philip Cattaneo, will be leading a seminar from 2:30 – 3:00 PM (GMT +1), focusing on "Finding values in Data, Digitalization, Traceability and Automation" in aerospace manufacturing. Come join us live – physically or virtually – and learn more about the topic! The session will also be recorded and available after the live Inspiration through Innovation event.
Find out more about the event and register via the link below! We look forward to seeing you!