The main challenges for the competitiveness of aerospace and defense manufacturers are
Do you produce batches to optimize unit costs?
Do you have significant capital tied in inventory and/or WIP?
Do you lose orders due to delivery problems?
Do you have scrap or inconsistent quality?
Are your processes reproducible and traceable?
To deal with all of them, we have condensed our 40 years of automation expertise, largely from the aerospace sector, to a free guide explaining what are the six things each manufacturer have to get right – and how to actually do that.
Here's an example on how much the production figures, like utilization rate, can improve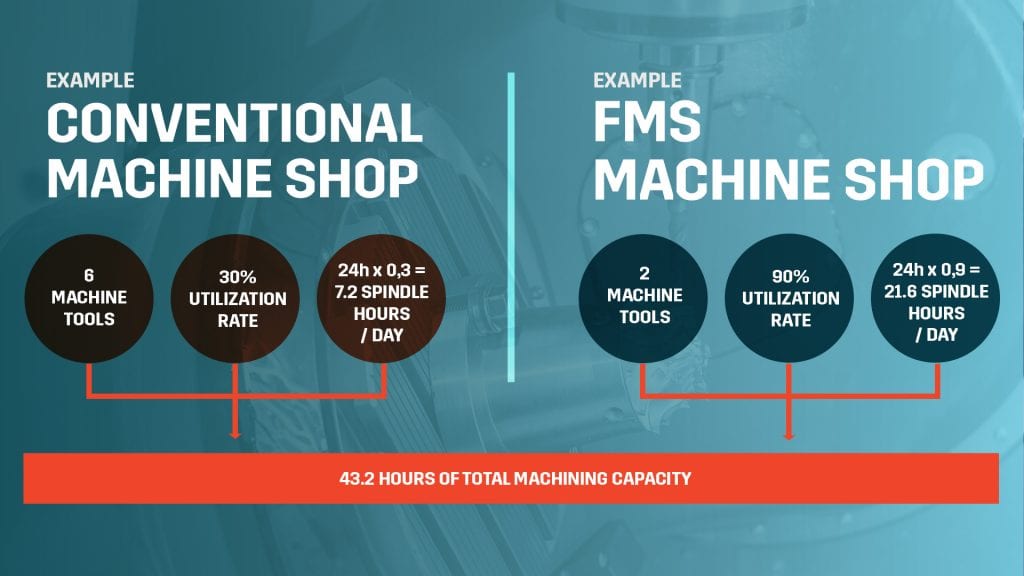 Want to learn more?
Give us a call or send an email
"*" indicates required fields