Test your machine utilization and get practical suggestions on how to improve!
Did you know that the average non-automated production process has a machine utilization of max 30%? That means that out of the 8,760 productive hours available in a year, over 6,000 are lost.
 In contrast, automated production can achieve utilization of up to 90% (8,000 hours) a year.
What would having a doubled or even tripled utilization rate mean for your capacity and competitiveness?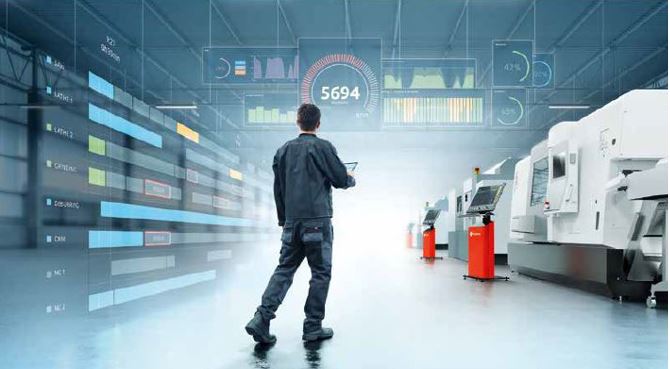 Common factors that cause low utilization
Spindles not running while doing setups
Working only in one shift of 8 hours
No lights-out capacity
Batch scheduling problems (idle time)
Missing tools or raw materials
Sudden changes like urgent orders, machine malfunction
Having an irreproducible process
How to get 90% utilization out of machines?
To get the most out of your machines, the three main things in the process to consider are:

Make your production planning & execution intelligent for just-in-time deliveries
Your production control software has automatic resource management and is fully adaptive for changes
Clear work instructions for operators so that everything is prepared in advance for the upcoming production (what tools, raw materials etc. will be needed and when)
Full visibility and metrics on what is happening and how the KPIs are trending.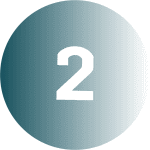 Automation hardware that works in a stable way night and day
The type and level of automation depends on the amount and type of machine tools. Typically, at the very least the moving of the pallets (or in case of turning machines, the work pieces themselves) from the small buffer to the machine and out of the system should be automated.
Furthermore, other processes like deburring, washing, grinding or polishing can be integrated into the system as well.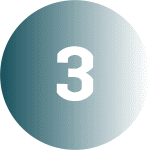 Make your processes reproducible
No automation or production planning can work without reproducible processes which ensure the required quality and time frame for the work.
Where to start?
The first step is to measure the true utilization rate of your machine tools and to understand the factors that might be lowering the number. Once you know exactly what is happening in your production as well as its possible bottlenecks, future machine and automation investments can be planned to solve these challenges.
Take the test – what is the estimated machine tool utilization of your production?
By answering 6 production-related questions we'll be able to give you an estimate of your machine tool utilization and offer practical development suggestions.
This machine tool utilization test was created specifically for non-automated CNC shops to understand how well they are performing against the competition, and what are actions they can take to improve their machine tool utilization rates. By taking the test and requesting the detailed report, you can see how well you are performing and what could be improved around the following:
production start set-up
transfers between process phases
resourcing
high mix low volume production
Want to know the exact spindle utilization?
We have helped hundreds of companies measure and calculate their machine tool utilization. This is a great starting point to plan any production development project, and we are happy to help. If you are interested in a detailed utilization evaluation, please be in touch!
"*" indicates required fields