Skip to content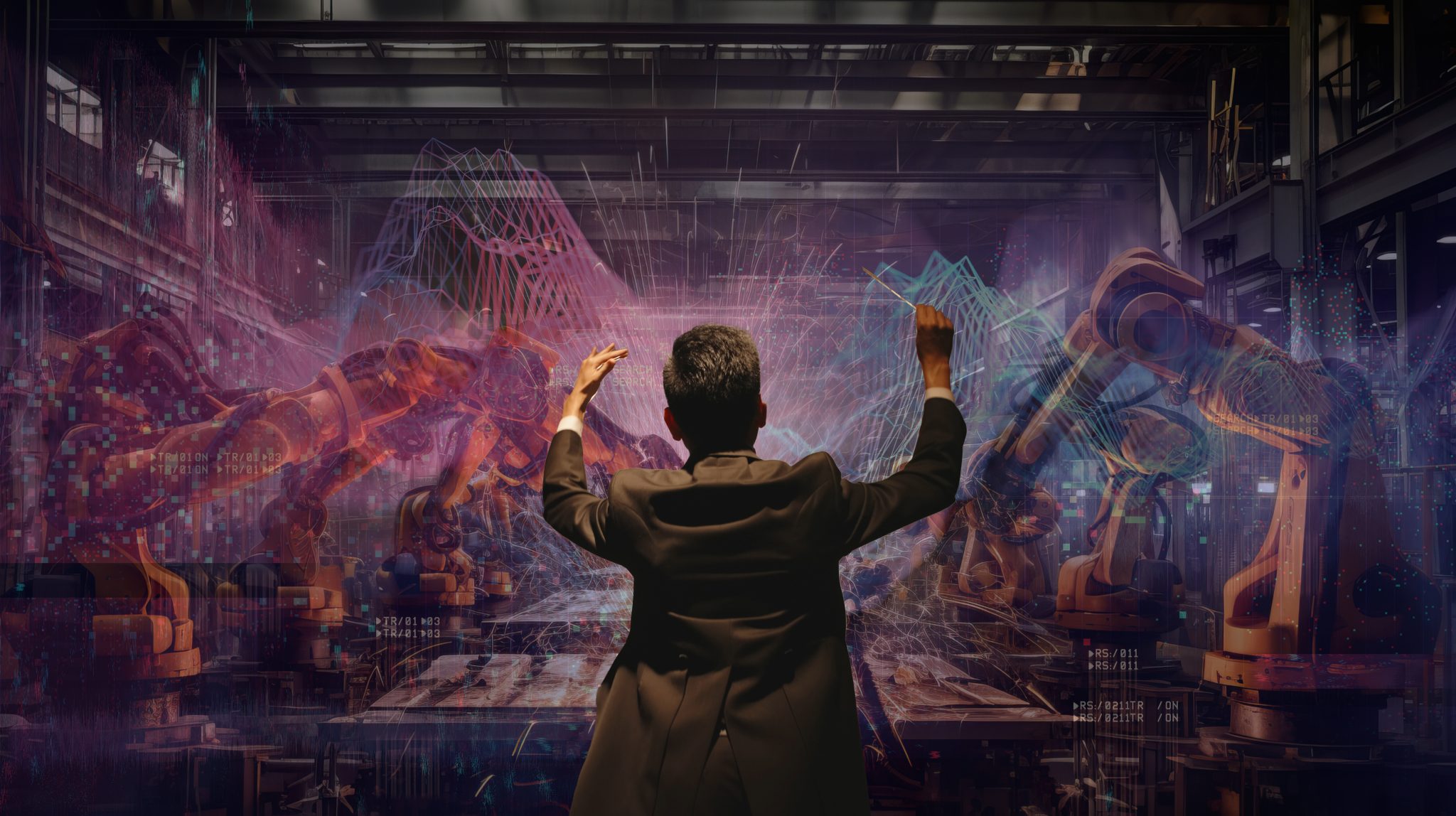 Webinar: Manufacturing Digitalization – Factory Cockpit demo
October 4th, 2023 | 10:00 AM CET | Zoom webinar
If manufacturing was a symphony…
…data-driven decision making would be the conductor.

Like a conductor guiding the symphony, data-driven decision-making leads manufacturing to excellence. Being able to utilize and analyzing real-time data, manufacturers can make proactive adjustments, better forecasting, and an orchestra of insights to optimize their production performance.
However, despite the huge amount of data generated due to the nature of the industry, most of it tends to go to waste, simply because there is no proper collection and processing procedure for them. It is important that manufacturers start leveraging this existing capacity and setting up a proper process for handling their data. If done correctly, the potential for growth and development is, indeed, abundant.

Think of how operators going to work every day, knowing full well what tasks are on their lists and can proactively prepare setups, materials, and tools for their upcoming jobs based on daily goals and targets. Think of production managers, having the transparency over real-time, actual progress of the production, so that production planning and goal setting could also be more accurate. Ultimately, these will improve productivity and reduce downtime, elevating your business as a whole.
All will be enabled by data and digitalization, and we have the tool for it!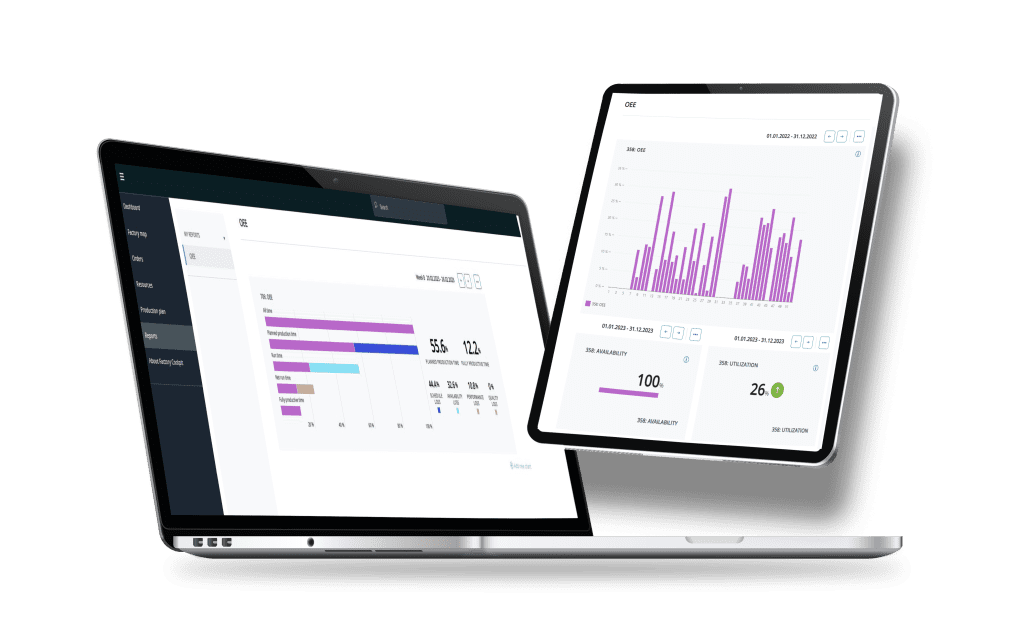 Key Strategies for Data-driven Manufacturing – the digital road map
In this webinar, our expert will walk you through the fundamental steps of manufacturing digital road map. Thw webinar will cover the following:
What are the realistic steps to digitalization in manufacturing? How to take the first steps in this journey?
How can different users (i.e. operators, production managers, business leaders) benefit from data transparency?
Factory Cockpit demo: platform that integrates and analyzes data from shop floor devices and IT systems (ERP, MES, APS,. etc.)
Live Q&A session
The free registration for this live webinar on 4th October 2023 is now open, welcome! In case you are not able to join the live session but are interested, just go ahead and register – we will be sharing the recording link later on!

Presenter

Topi Judén | Head of Business, Digital Manufacturing
Topi has been at Fastems for 15 years. Started at Fastems as a software developer, Topi moved to leading software projects and supporting Sales in developing technical and economical solution to fit customer's production requirements. Topi started managing Digital Products 6 years ago. Since then, he has continuously developed our software for manufacturing planning and control for automated and non-automated machinery (MMS), as well as enlarged our digital offering portfolio. Factory Cockpit as a digital solution was built since 2021, and from leading the product development to scaling the business, Topi aims to improve the overall quality of manufacturing production and business through digitalization.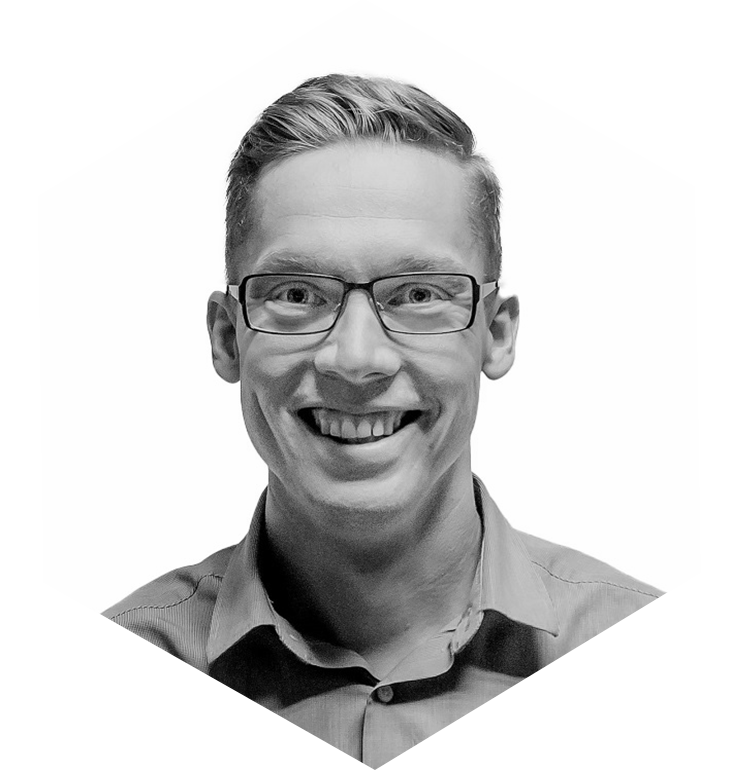 Reserve your seat now