RoboCell ONE –
Mastering Heavy Work Pieces
in Different Batch Sizes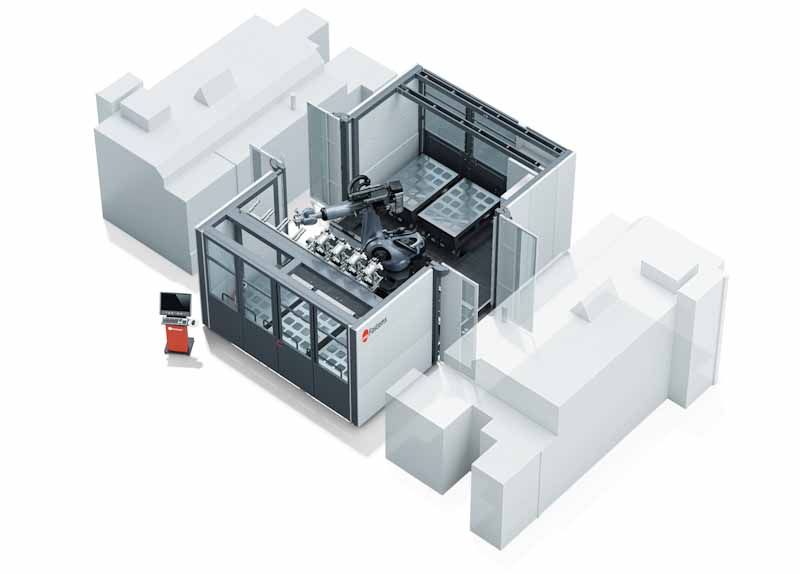 What is RoboCell ONE?
Highly productive for different batch sizes and a wide range of different components
The Fastems RoboCell ONE sets new standards in relation to extremely adaptable – and consequently flexible – machining, in particular of heavy workpieces within batches of different sizes.
The easy-to-configure robot cell is primarily designed for handling heavy workpieces weighing up to 80 kg and for automating up to two machine tools of the same type (lathe or milling machine).
The solution consequently comes into its own at the point where existing automation systems reach their limits solely due to the maximum
weight of the workpiece.
Brochure
Easy automation of up to two machine tools with
a single robot
Handling possible even for heavier workpieces
up to 80 kg
Configuration during primary processing time without special knowledge of robots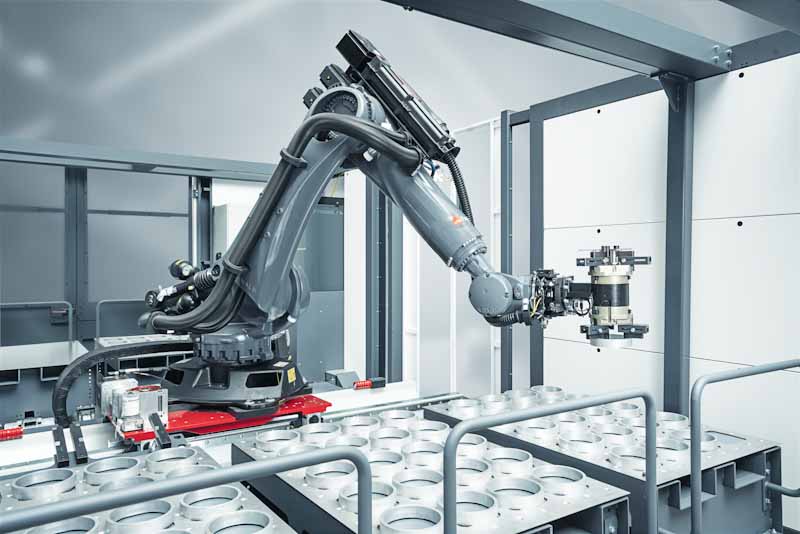 What you gain
Winning advantages
Strong performance, particularly on two machine tools of the same type (lathe or milling machine), since the robot can move on a linear axis between the two machines
Easy accessibility of machine tools and tool magazine for manual operations thanks to flexible cell layout
Easy to uncouple either of the two machine tools without affecting the ongoing process
Connection of a second machine to the cell possible at a later time
Automated gripper change system for equipping the robot with single, double or special grippers (optional)
Increased productivity through optional integration of additional processes, such as integration of a measuring machine or a marking system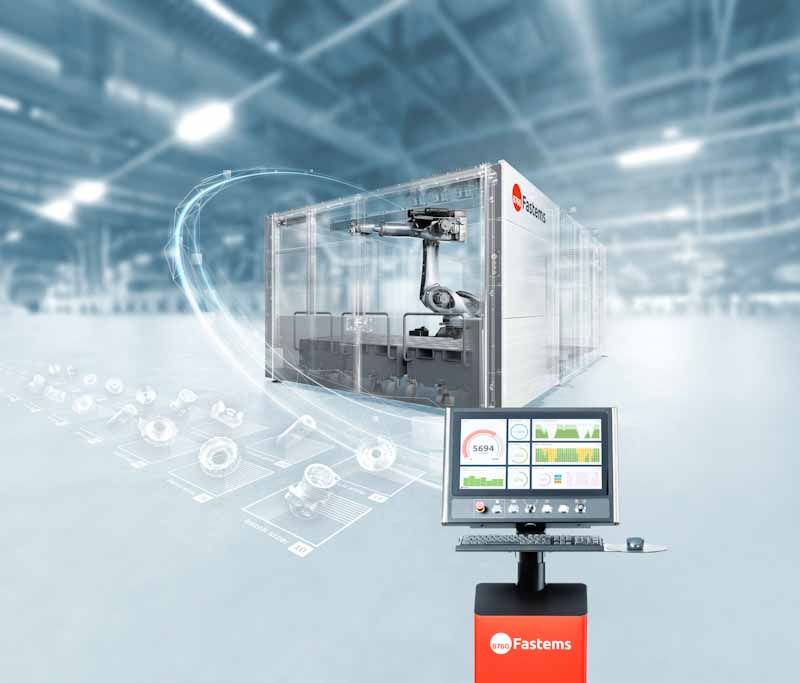 Hardware meets software

Thanks MMS –
High productivity and flexibility for part families in varying batch sizes
Simple setup of new parts with parametrical programming and without special knowledge of robots
Intuitive MMS user interface for fast and easy creation of new part master data and orders
Detailed planning of production in real time
Powerful reporting features for improved transparency and prompt reactions to problems, bottlenecks or excess capacities
Completion forecasts for production orders
Information about impending required retooling processes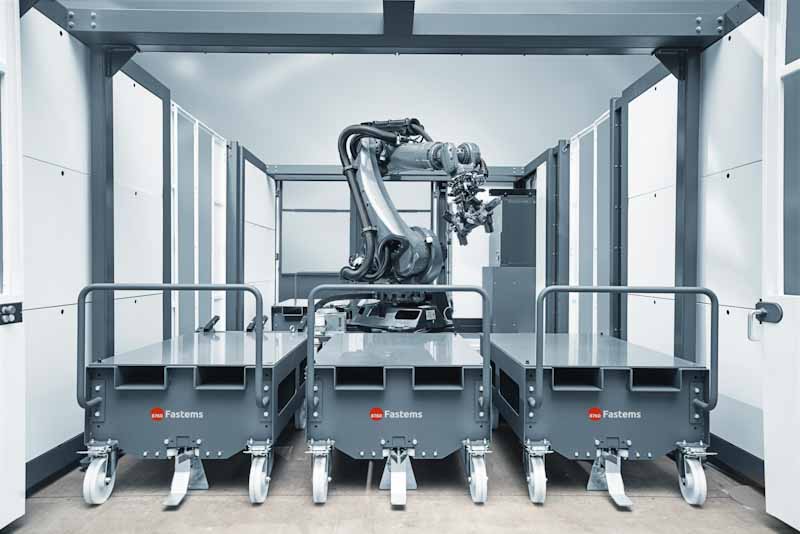 Delivery
Scope of delivery for basic cells
Robot on linear axis
Control:
MMS – Manufacturing Management Software
Touch Operation Panel
Including remote connection
Integrated switch cabinet
Up to five material stations, such as trolleys or pallet
(each 1.200 x 800 mm)
Cell housing:
Including access doors to the material stations
Maintenance unit accessible from the outside
Learn more

Options
Automatic gripper switching system
Standard gripper kits
Gripper finger sets in various designs
Gripper rack (max. six spaces)
Additional features for the MMS, such as connection
to the ERP system or PPS
Selection of material stations (max. five spaces),
such as trolleys or EURO pallets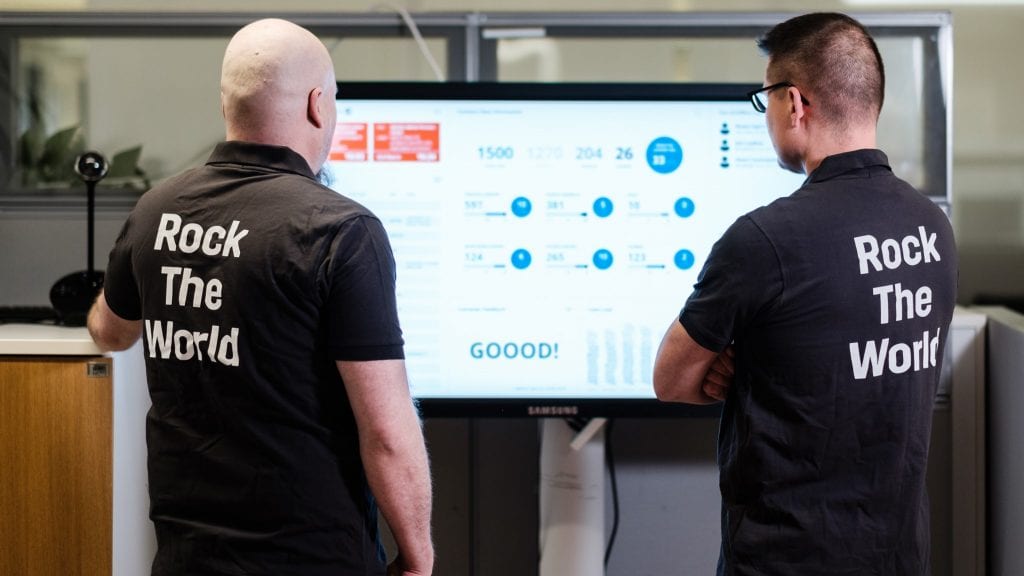 Need support?
Services for
RoboCell ONE
8760 support
Service agreements
Maintenance
Spare parts
Upgrades
Relocation
Training & Consultation
Service offering
Ready to find a solution?
Give us a call or send an email.
"*" indicates required fields