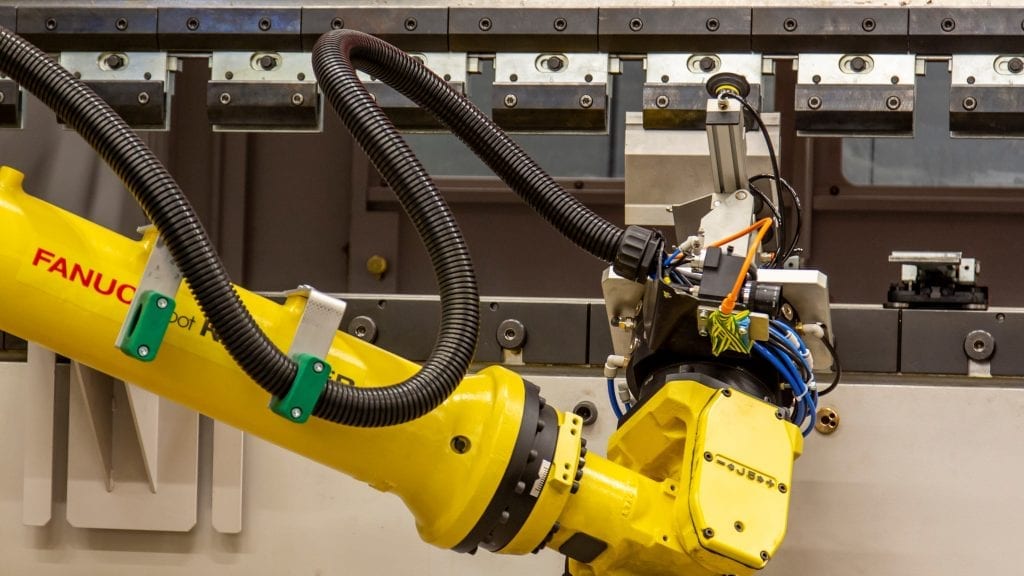 What are Manufacturing Lines?
Interlinked Manufacturing of High Volumes
In need of solutions for high volume automated production?
Manufacturing parts in high volumes sets high demands for the associated automation solutions. These solutions must be robust and able to handle years of use in an environment, where thousands of parts go through the system each day.
Our interlinked Manufacturing Lines are always tailored to fit our customers' processes. A lot of times the systems are built following the "one pass" -principle. That's why they usually feature many auxiliary processes, like washing, deburring, quality checks, leak testing and  more.
Brochure
4000+ delivered automation solutions
Industry proven functionality and large module pool
Tailored to your manufacturing needs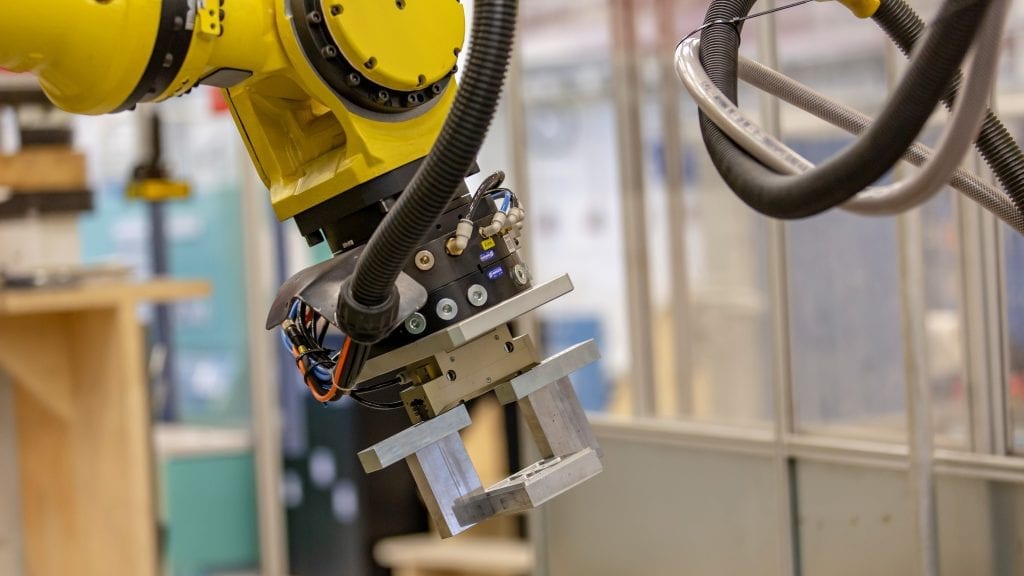 Learn more
Manufacturing Line Benefits:
Integrate any machine tools together
Large module and functionality platform
Several alternatives for material feeding
Production can run with minimal manning
Integrate deburring, washing, testing, measuring and other processes
Industry proven solutions provide years of solid operation
Easy to use system user interfaces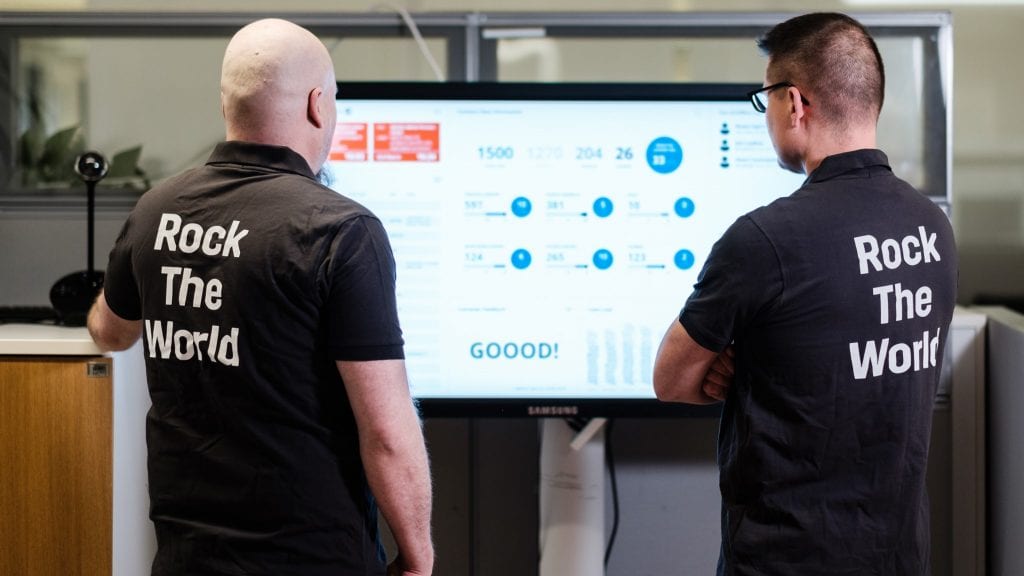 Need support?
Services for Manufacturing Lines
8760 remote support
Service contracts
Maintenance
Spare parts
Training & Consultation
Modernizations & Extensions
Read More
Ready to find a solution?
Give us a call or send an email.