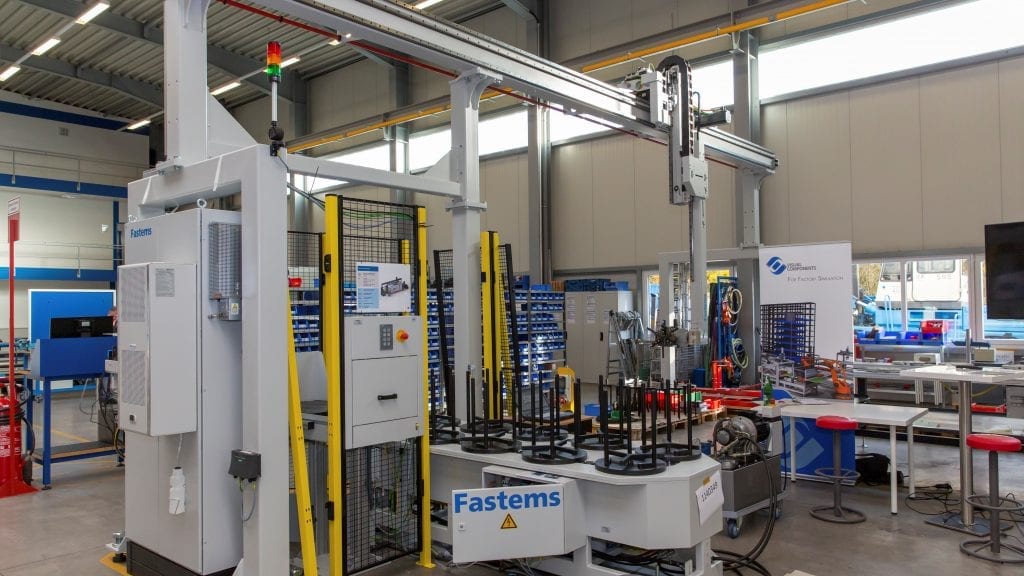 What are gantry cells?
Automatic Machine Loading with Excellent Accessibility
Need to automate your lathe loading? Have limited space?
When automating production machinery, you often face challenges with machine tool accessibility during automatic operation. This is not the case with Fastems Gantry Cells. They access machine tools through a hatch at the top of the machine tool, leaving the front side the machine tool free for observing the machining and accessing the machine control.
Brochure
Excellent accessibility of machine tools
Industry proven construction
Efficient use of floor space
Gantry Loader Units
The payload classes of 2 x 60 kg and 2 x 15 kg provide the basis of our Gantry Cell applications.
The optional cross-stroke module helps alignment in multi-machine cells.
Magazine Units
Our extensive magazine portfolio provides the means to adapt to the specific material flow requirements of your factory.
Available in various styles:
Pallet magazines with- or without accumulation
Stack magazines up to 52 stacks
Conveyors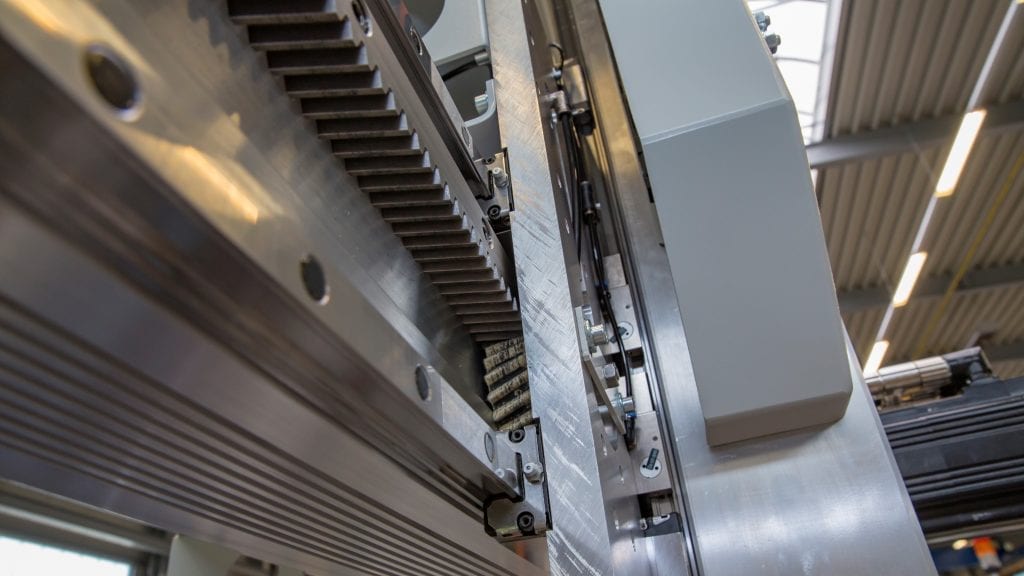 what you gain
Gantry Cell Benefits:
Proper accessibility of the machine tool during automatic operation
Long unmanned possibility through large portfolio of magazine alternatives
Large module and functionality platform – customized but not tailored solutions
Value adding functions can be integrated as a part of the process cycle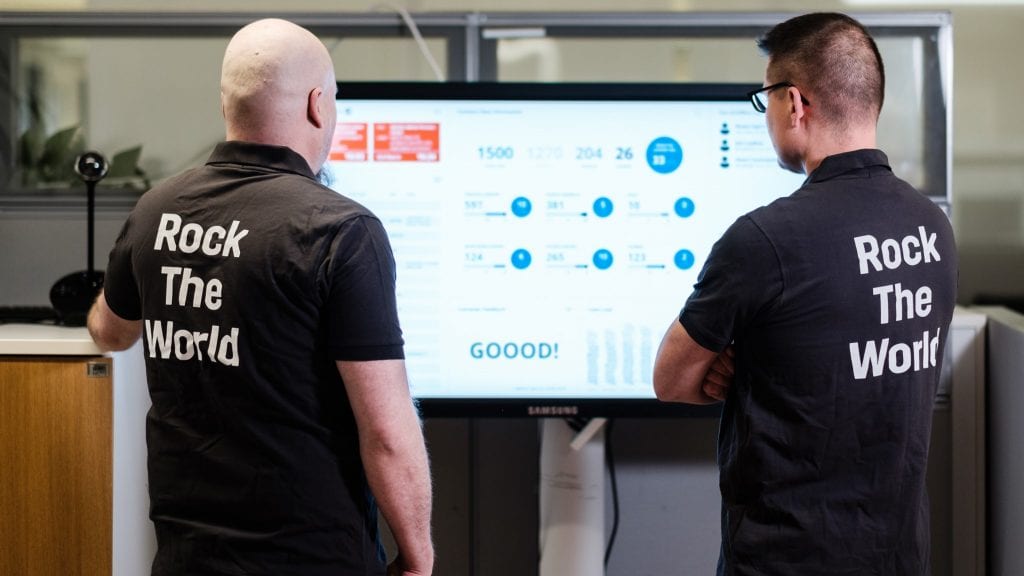 Need support?
Services for Gantry Cells:
Spare Parts
8760 Support
Maintenance
Service Agreement
Training & Consultation
Read More
Ready to find a solution?
Give us a call or send an email.