FMS ONE –
Flexible Manufacturing System ONE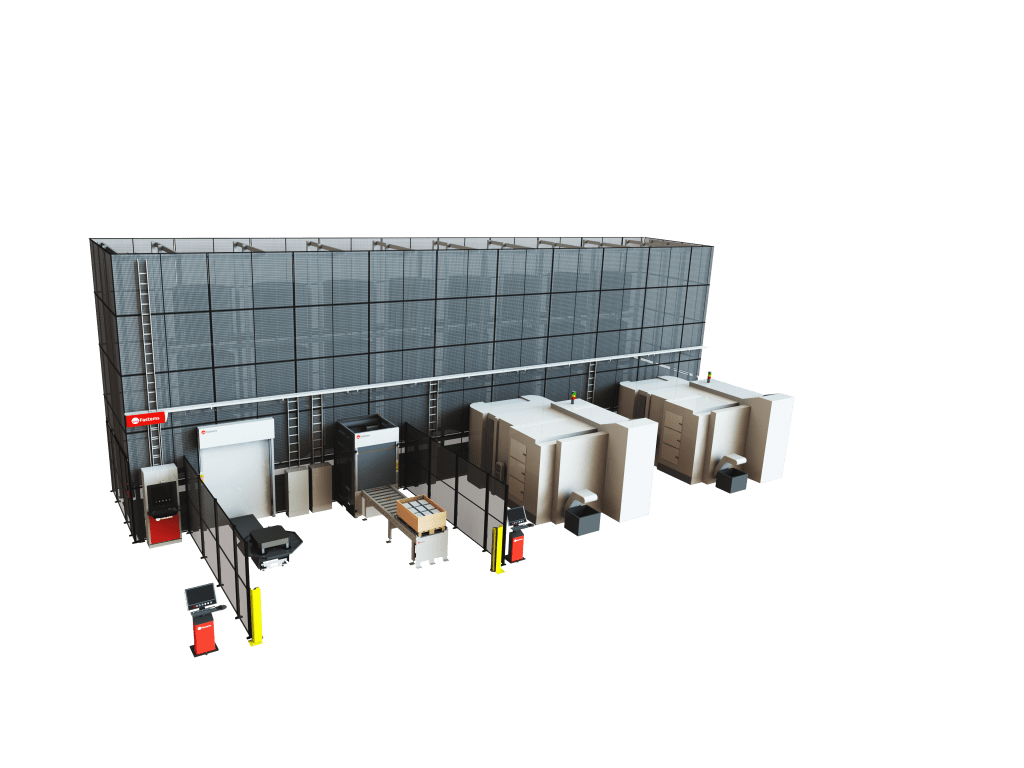 What is FMS ONE?
The Best Practices of Flexible Manufacturing
Want to integrate various machine tools while producing a large variety of workpieces? Do you need space saving storage for your pallets and materials?
FMS ONE is a standardized combination of the best features and practices of flexible manufacturing – created through decades of production development experience.
Furthermore, FMS ONE comes with the industry's most advanced control software, MMS, enabling production scheduling and executing leading to full manufacturing transparency.
Brochure
All FMS best practices in ONE product
Intelligent production planning and scheduling software
Extended lights-out manufacturing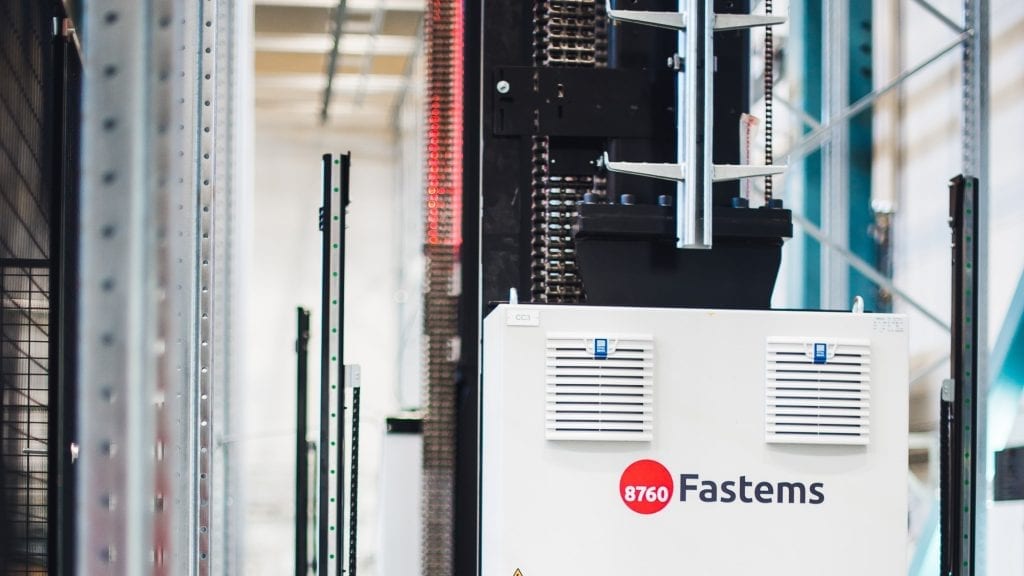 What you gain
FMS ONE Benefits:
Excellent floor-space utilization
Automation solution for every 3 to 5 axis machine tool
Easy and straightforward extendability
Extended lights-out manufacturing
Great user ergonomics and intuitivity in operations
High pallet transfers per hour-capacity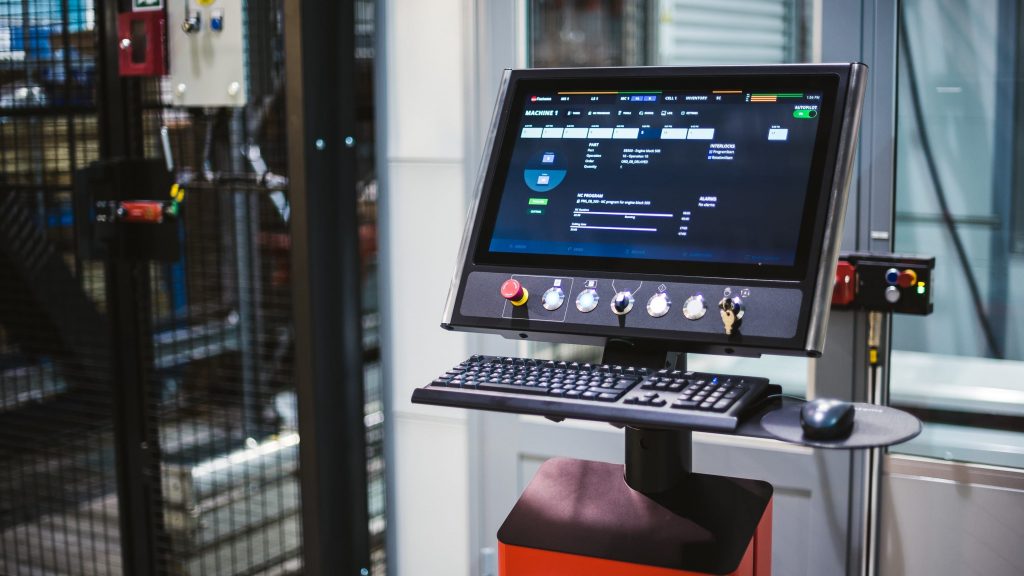 Optimization
Manufacturing Management Software
FMS ONE comes with industry's finest production planning and execution software, MMS. Manufacturing Management Software is always one step ahead by automatically calculating the optimized production workflow and necessary resources, including tools, based on orders.
MMS adapts automatically to changes in the daily production schedule and displays information to maintain the production output.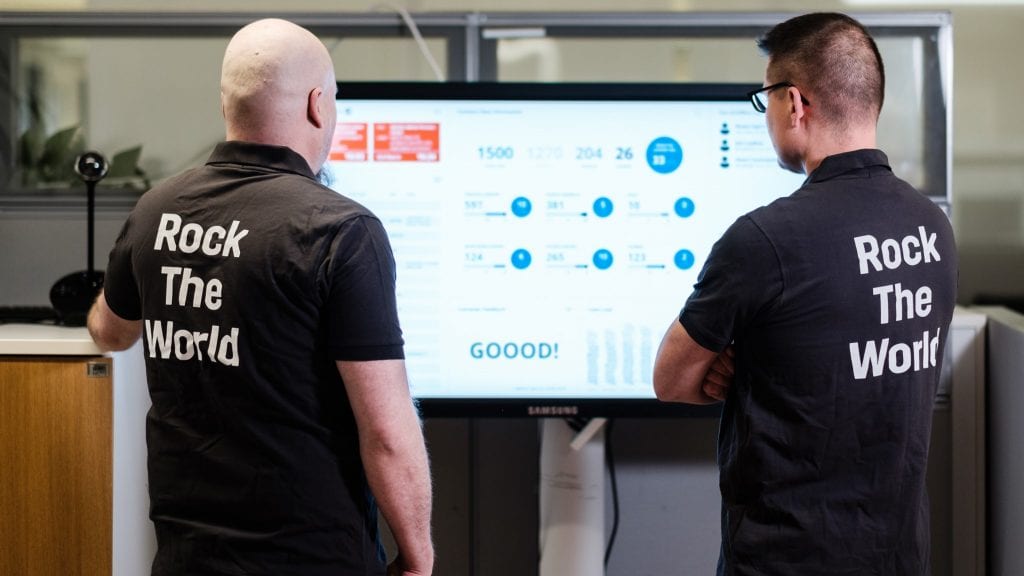 Need support?
Services for FMS ONE
8760 support
Service agreements
Maintenance
Spare parts
Upgrades
Relocations
Training & Consultation
Read what our clients
say about FMS ONE
Parameter

LD-700

MDR-750

MDR-1100

MDR-1700

MD-1500

XMD-2500

XMD-3000

DSR-2000

Load weight, incl. pallet
700
750
1100
1800
1500
2500
3000
2000
Nominal pallet size (mm)
500×500
400×400
500×500
630×630
630×630
800×800
1000×1000
630×630
Maximum load size

(X x Z x H mm)

800x700x1000
660x660x1100
900x900x1250
1125x1125x1800
1000x1000x1250
1600x1400x1400
1800x1800x1800
Custom
Load rotational diameter

(D mm)

900
750
1000
1250
1100
1600
1800
–
Material Management
–
–
–
–
Yes
Yes
Yes
–
Material pallet size
–
–
–
–
800×1200
800×1200
800×1200
–
Machining pallet storage
2-4 levels
2-4 levels
2-4 levels
2-4 levels
2-4 levels
2-4 levels
2-4 levels
2-4 levels
Loading station options
LSC
LSC, LSM
LSC, LSM
LCS, LSM
LSB,LSM
LSM
LSM
LSC
Ready to find a solution?
Give us a call or send an email.
"*" indicates required fields